Albertsons to purchase what's left of Rite Aid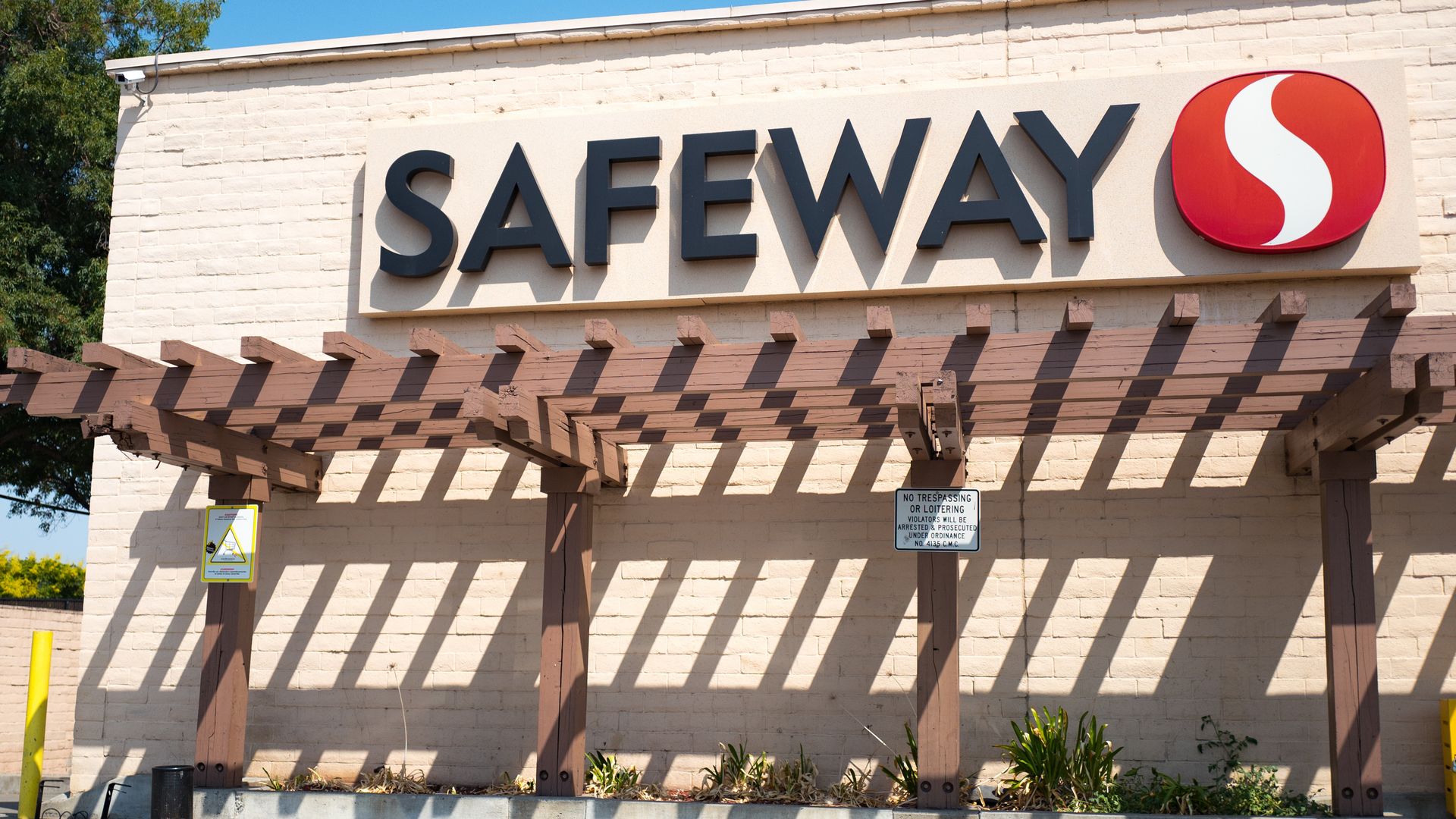 Albertsons Cos., the owner of Safeway and other supermarket chains, is set to purchase the remainder of drugstore chain Rite Aid Corp. that won't be sold to Walgreens, per the WSJ. The deal would create a company with a combined value of $24 billion and allow the privately-held Albertsons to go public.
Why it matters: Both companies cited Amazon as a key reason for their merger, noting the need for retailers to offer expanded offerings in the face of the tech giant's purchase of Whole Foods last year. The Albertsons-Rite Aid merger would combine the former's strengths in e-commerce and fresh food with the latter's expansive pharmacy benefits.
Go deeper