Four countries could team up to counter Beijing's influence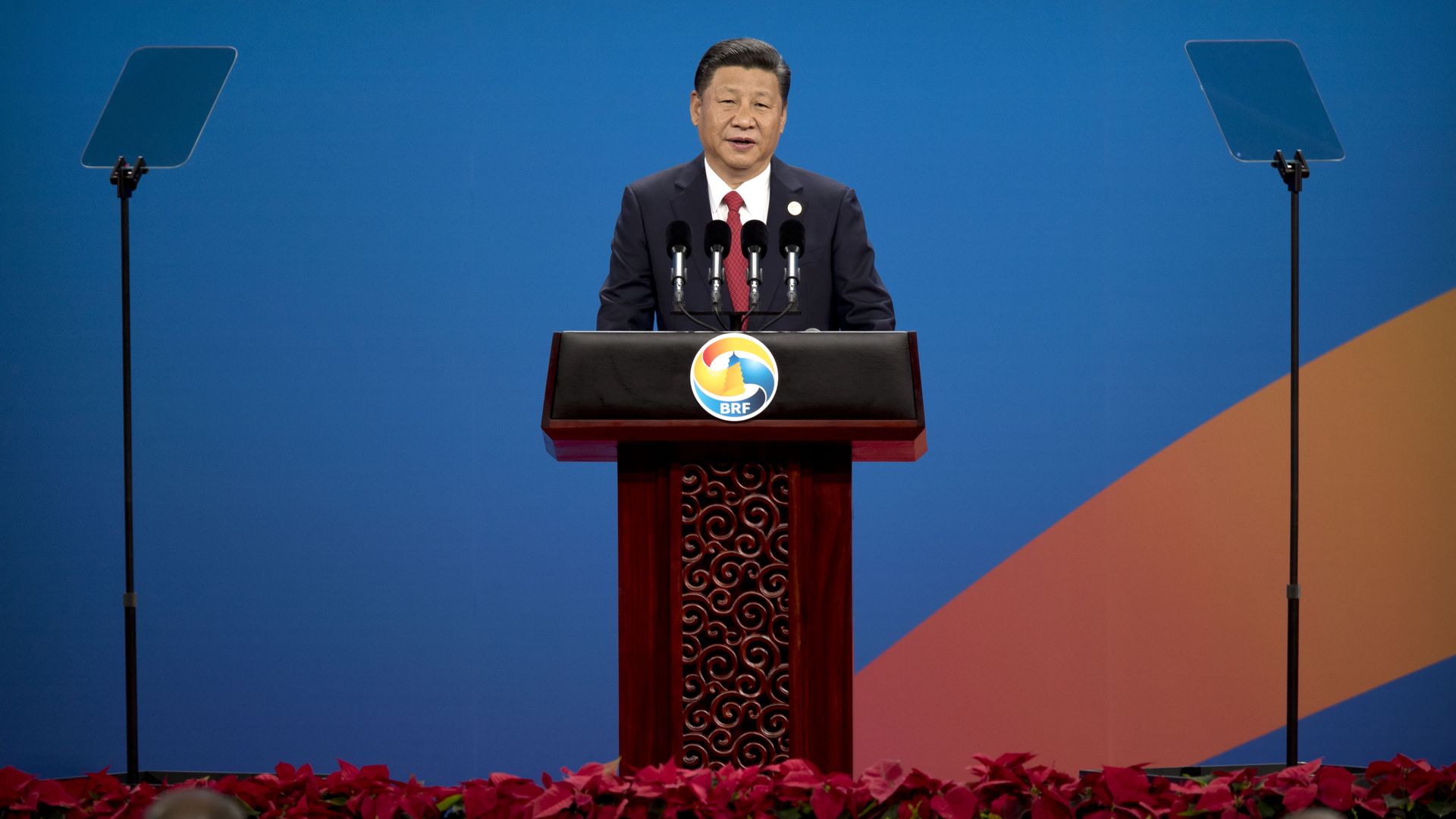 The U.S., Japan, India and Australia could form an alliance as an answer to China's trillion dollar Belt and Road infrastructure project, the Australian Financial Review reports. China's project will involve dozens of countries across Asia, the Middle East, Africa and Europe in an effort to increase its global economic prowess.
The details: Australian Prime Minister Malcolm Turnbull will reportedly discuss the idea with President Trump during his visit to Washington this week.
Go deeper: The staggering scale of Beijing's Belt and Road initiative
Go deeper