Donald Trump's slow-moving sex scandal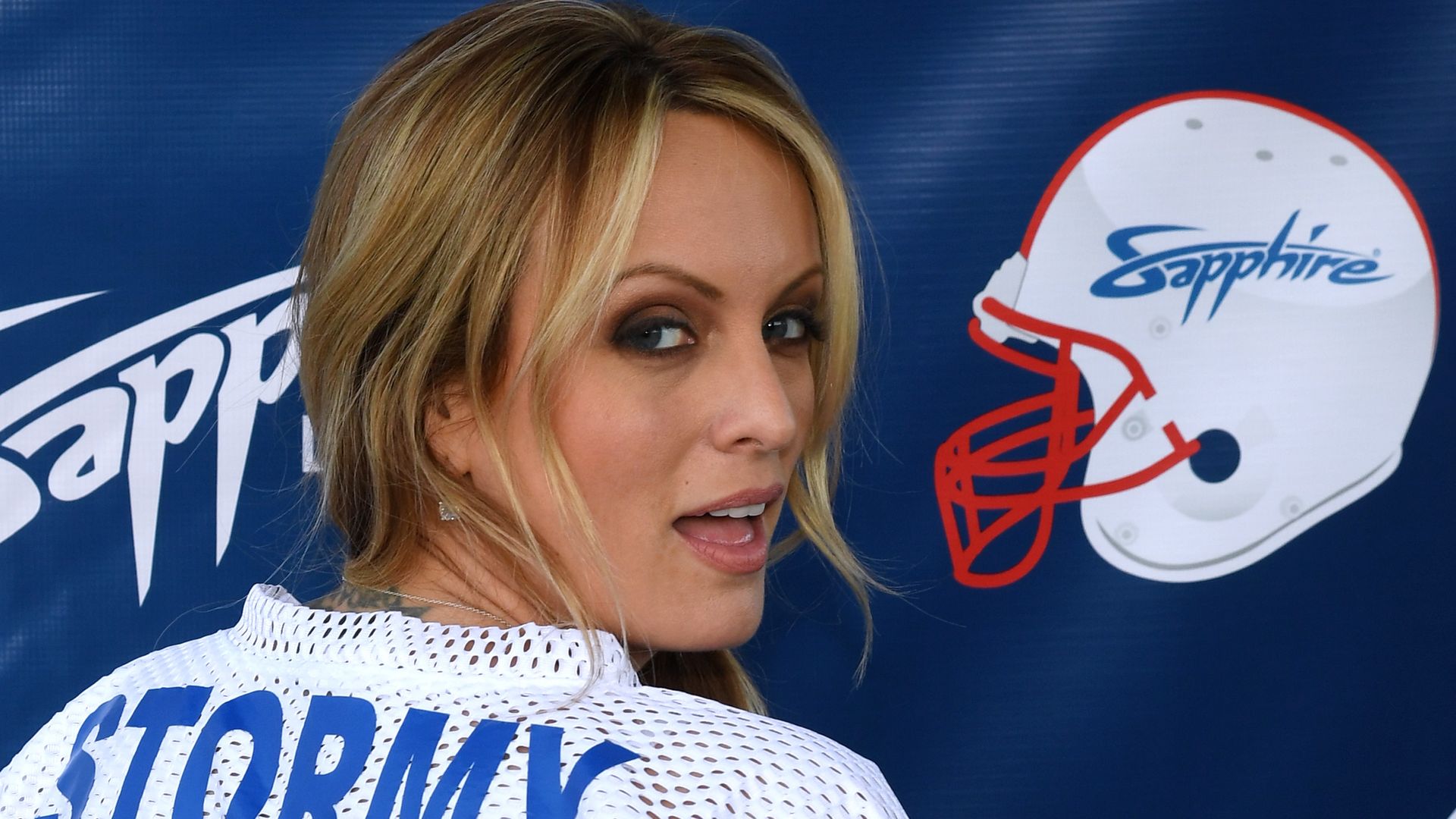 Lost in Russia, and internal intrigue, and FBI trashing and mean tweets: Donald Trump is confronting a slow-moving sex scandal that would easily sink most politicians and presidents.
It includes porn stars, hush money, caught-on-tape crudeness and tawdry tabloids. And Bill Clinton would blush at how easily Trump seems to duck consequences for it all:
Today's N.Y. Times front page, above the fold, "Tools of Trump's Fixer: Tough Talk, Hush Money and the Tabloids," profiling longtime Trump personal lawyer Michael Cohen: "Cohen's role has come under scrutiny amid recent revelations that he facilitated a payment to silence a porn star, but his aggressive behind-the-scenes efforts stretch back years."
"In the summer of 2016, American Media [publisher of National Enquirer, Star, Us Weekly] came to Mr. Cohen with a story involving [Karen] McDougal, [a] former Playboy Playmate. She claimed to have had a consensual affair with Mr. Trump in the mid-2000s, early in his marriage to Melania Trump. Mr. Trump denies an affair."
Cohen said he used his own money for a $130,000 payment in October 2016 to "an adult film star, Stephanie Clifford, who used the stage name Stormy Daniels, and who once said she had had an affair with Mr. Trump."
"She was alleging that she had had a consensual sexual relationship with Mr. Trump after they met at a [Lake Tahoe] celebrity golf tournament about 10 years earlier (Mr. Trump denies her claims)."
The big change ... The two women say they will no longer honor agreements that had silenced them:
AP reported last week: "Stormy Daniels ... believes she is now free to discuss an alleged sexual encounter with [Trump [because she] believes that Trump's personal lawyer, Michael Cohen, invalidated a non-disclosure agreement after two news stories were published."
Gina Rodriguez, her manager: "Everything is off now, and Stormy is going to tell her story."
In The New Yorker last week, Ronan Farrow interviewed Karen McDougal, the former Playmate: "McDougal fears that [American Media] will retaliate for her public comments by seeking financial damages in a private arbitration process mandated by a clause of her contract. But she said that changes in her life and the emergence of the #MeToo moment had prompted her to speak."
McDougal: "Every girl who speaks ... is paving the way for another."
Be smart: These years-old incidents are getting new attention in the #MeToo context. It could make things tough for Trump in the suburbs in 2020. Remember: More women vote than men, and more women are running and organizing than ever before. Trump, and his treatment of women, is a massive motivator. 
But so far, his popularity with his base has survived every possible incursion. 
Amid all of this, Trump support is strongest among ... evangelicals — the same group that demanded President Clinton's scalp for his sex sins. 
Go deeper