Rex Tillerson on 60 Minutes: 5 key quotes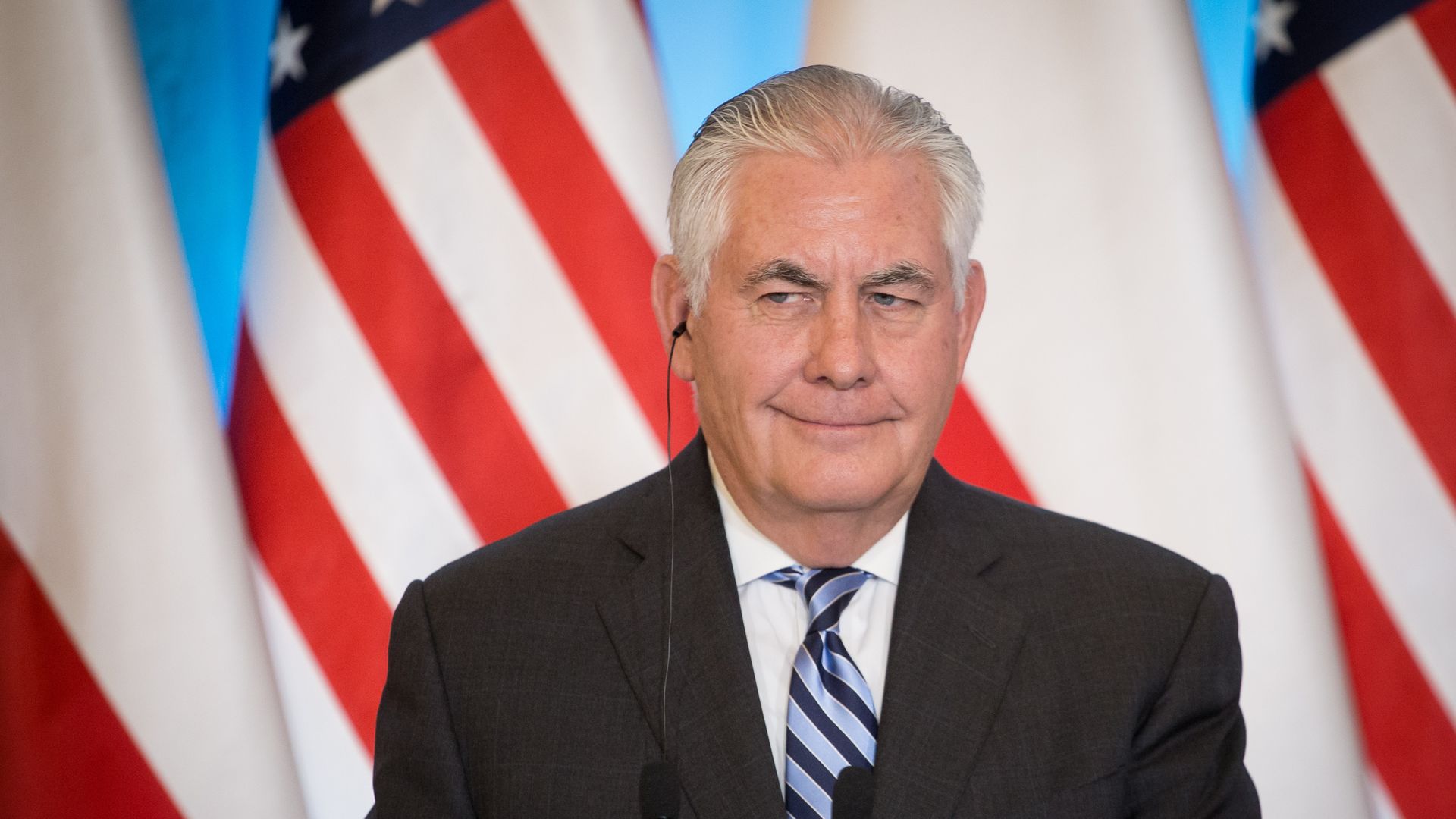 Secretary of State Rex Tillerson appeared on CBS' "60 Minutes" Sunday evening, where he fielded questions about the North Korean nuclear threat and his relationship with the president.
We're not using a carrot to convince [North Korea] to talk. We're using large sticks.
— Rex Tillerson
"This pressure campaign is putting — is having its bite on North Korea, its revenue streams. It's having a bite on its military programs."
"I'm going to use all the time available to me. Our diplomatic efforts will continue until that first bomb drops. My job is to never have a reason for the first bomb to drop. And we don't know precisely how much time is left on the clock."
Did you call Trump a "moron"? Tillerson dodged again, saying "I'm not going to dignify the question. We got so many bigger issues that we could be talking about. I'm not from this town. I understand this town likes to talk about a lot of things that are really not important."
On meeting Putin as Secretary of State, after dealing with him as Exxon boss: "[T]he only thing I said to him was. 'Mr. President, same man, different hat.'"
Tillerson's interview was interrupted by a phone call from Trump himself. After excusing himself to take the call, Tillerson told CBS' Margaret Brennan, "We typically will try to talk every day, even if it's only for a few minutes. A lot of times, I'll call from the road when I'm on a trip just to let him know how it's going."
Go deeper