Inside Facebook's thinking on the Russia fallout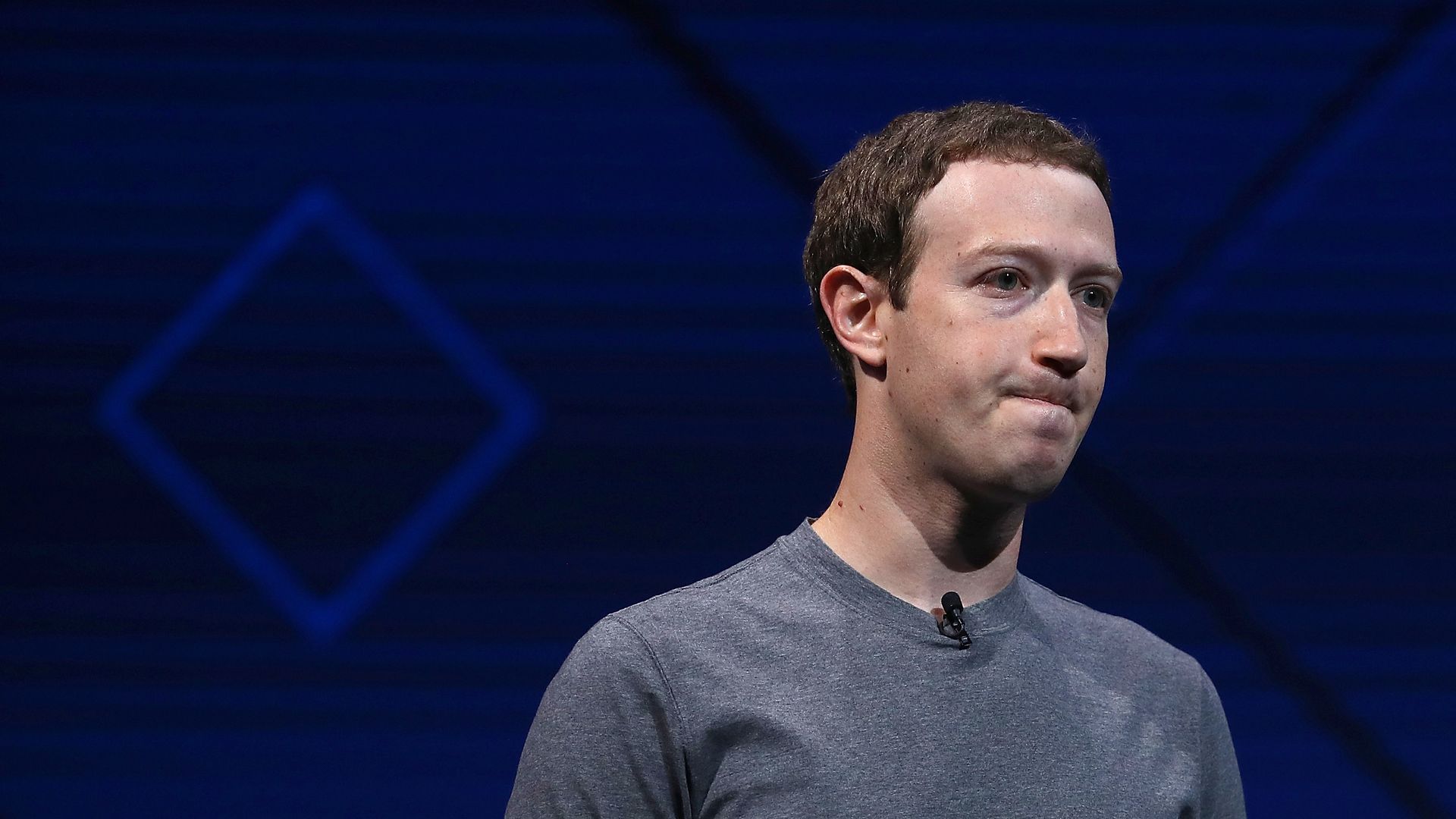 Facebook has traditionally been a reactive company, but it's learning that it needs to focus on communicating its strengths and weaknesses in preparation for a crisis. 
Facebook was the first to respond to Mueller's indictment. It's taken a proactive stance on Russia, specifically, while its competitors have been more silent.
Facebook said for the first time in reaction to Mueller's indictment that it's working with the FBI's task force to get to the bottom of the Russian manipulation saga.
It also reiterated commitments to doubling its security staff.
Facebook recently took proactive messaging positions by admitting that its platform may not be beneficial to consumers' health in some cases.
It also conceded to Wall Street that it may lose money in the short-term by tweaking its algorithm to reduce time spent on its platform to create more "meaningful" engagements, instead of being a time-guzzling machine.
It's not surprising that Russian actors took advantage of Facebook's platform:
Facebook is an easier target. According to Parse.ly, a digital measurement company that monitors platform referrals to news sites, Facebook was much more likely to drive traffic to national news stories as of last year than Google, because its algorithm favored content that was highly-engaging, which is typically emotionally-driven. 
Because of this, Facebook plays a more communal role in the internet ecosystem than Google, and thus would make it easier for Russian bad actors to identify and target groups of people with different viewpoints.
Google has been managing nefarious content on its platform for a while. For years, it's been publishing "Bad Ads" reports that detail the actions it takes on bad actors trying to monetize on its site. It's had practice communicating about the way it deals with bad ads and bad actors.
The bulk of Facebook's revenue comes from display adverting that is centered around content shared by friends, family and brands. The majority of Google's revenue come from search advertising, which is mostly coming from recommendations from businesses.
Bottom line: Most — but not all — top Facebook officials know they have real issues, not just P.R. issues. But after a decade of people drooling over them, change is hard.
Go deeper