Flummoxed Facebook helped Mueller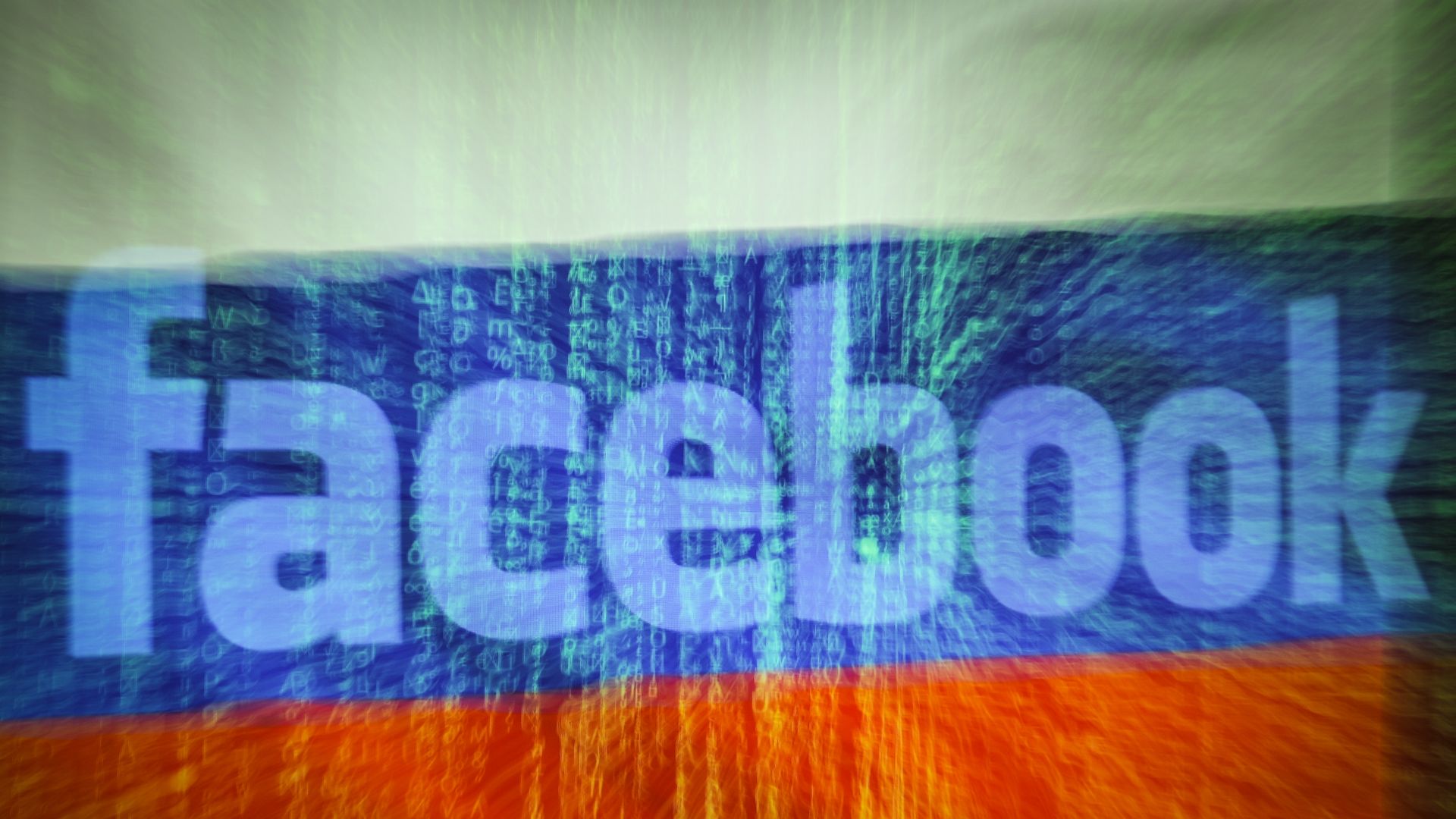 Facebook cooperated with special counsel Robert Mueller, quietly supplying Russian-placed material that was cited in Friday's blockbuster indictment.
A Facebook source tells me: "[T]he level of detail in the indictment wouldn't have been possible without the close cooperation of Facebook, particularly the details about the communication between IRA [Russians' Internet Research Agency] pages and unwitting Trump campaign staffers and volunteers about rallies in Florida."
But Mueller's revelations have made Facebook an even bigger target:
Facebook executives privately express frustration about the scrutiny: They know media companies have incentive to whack them.
Facebook has felt unfairly singled out. But now its subsidiary Instagram is being pulled in, too.
A Facebook official told me: "What we can do is work overtime to address the issues with our platform. And we're doing it. You saw it's what Mark's 2018 resolution is — fix what's broken."
What's next: This isn't an ephemeral story.
Facebook has too many forces incentivized to intensify scrutiny: media companies, who feel duped by its takeover of the ad market and readers' time; liberal activists, who blame it for Trump winning; Mueller, who knows it played a role in Trump's election; and politicians, who will respond to the aforementioned trends. 
Hard truth: You are to blame, too. One of the Russians named in Mueller's indictment emailed a family member: "I created all these pictures and posts, and the Americans believed that it was written by their people."
We live in era of blaming others. But the Mueller indictment makes it clear that many 2016 voters didn't pay attention to what they read, shared or reacted to. So they were easy prey. Still are. Nothing has really changed. 
Go deeper