Facebook exec: Russians wanted to divide Americans, not sway election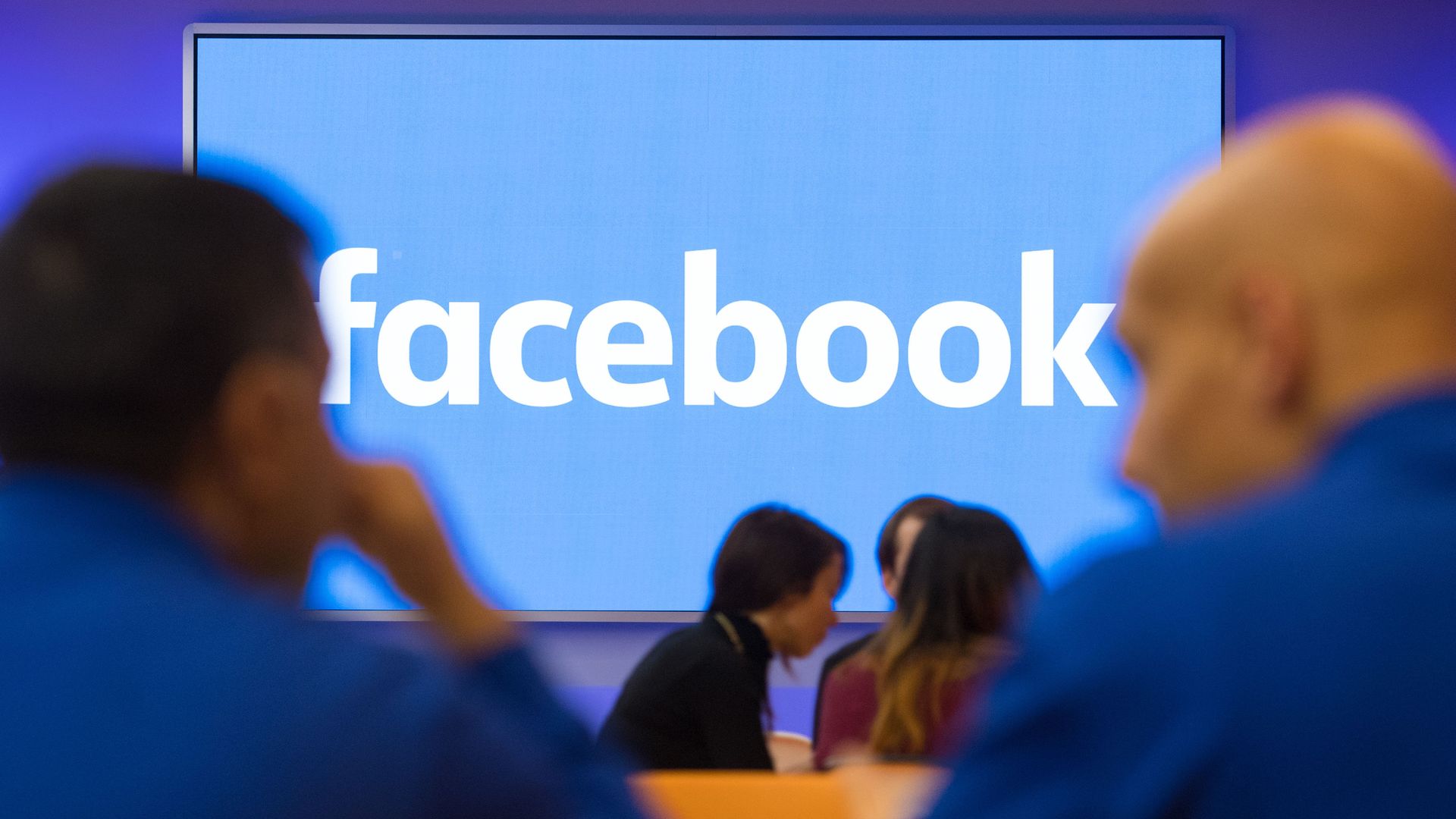 Facebook Vice President of Ad Product Rob Goldman tweeted Friday that he can "very definitively" say that swaying the election was not the main objective of the Russian actors that meddled in the 2016 elections using social media, but rather sowing discord was their goal.
Why it matters: Facebook executives have been saying for months that the majority of Russian ad spend occurred after the election, meaning the objective of the Russians was to cause disruption and division among Americans, not tip ballots.
Goldman says few outlets are reporting their intent this way because "it doesn't align with the main media narrative of Tump and the election."
Our thought bubble: The biggest story out of the Mueller indictment should be what was learned about the sophistication of the tools and operations used to weaponize social media. Bad actors will always have different reasons for abusing technology. Staying ahead of their ability to misinform users is what matters.
Goldman says the main goal of the Russian misinformation effort is to divide America "by using our institutions, like free speech and social media, against us."
According to Gallup, trust in American institutions is at an all-time low, particularly amongst new on the internet.
Goldman says their efforts have stoked fear and hatred amongst Americans. "It is working incredibly well. We are quite divided as a nation."
He argues the best demonstration of Russia's true motives is the Houston anti-islamic protest that occurred in May 2016. Russians using fake identities to pose as real Americans were able to lure people from both sides of a societal issues to spark a real street protest.
Goldman says fighting misinformation wars can be done using education. He points to examples of Nordic countries with digital literacy teachings as an example of ways to combat misinformation.
Go deeper