Mueller strikes one more plea deal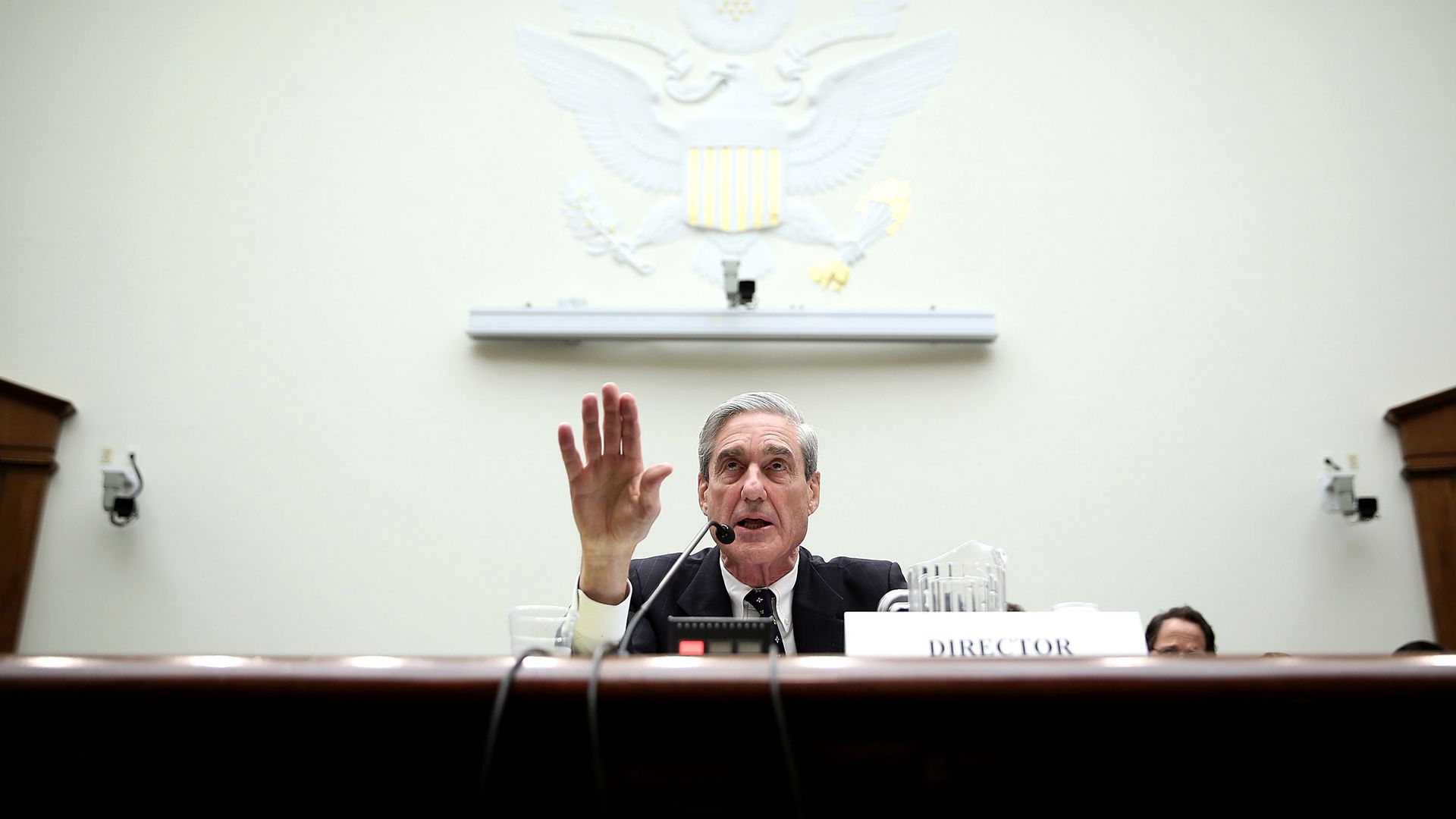 In addition to the 13 Russian nationals indicted earlier this afternoon, court filings from the Special Counsel's office indicate that Robert Mueller has struck a plea deal with Richard Pinedo, 28, of Santa Paula, Calif.
According to the statement of offense:
From approximately 2014 through December 2017, Pinedo operated an online service called "Auction Essistance" designed to "circumvent the security features of a large online digital payment companies."
Pinedo sold bank account numbers over the internet that he purchased using stolen identities.
The people who bought the bank account numbers, at least one of whom Pinedo knew to be outside the U.S., sought to use them to defeat the security measures of a company (referred to as Company #1 in the court filing)
In total, Pinedo made tens of thousands of dollars by knowingly transferring hundreds of bank account numbers that were ultimately used to commit wire fraud.
It is not immediately clear from the filings how Pinedo fits into the larger context of the Russia investigation.
Go deeper