Mueller indicts 13 Russians for election meddling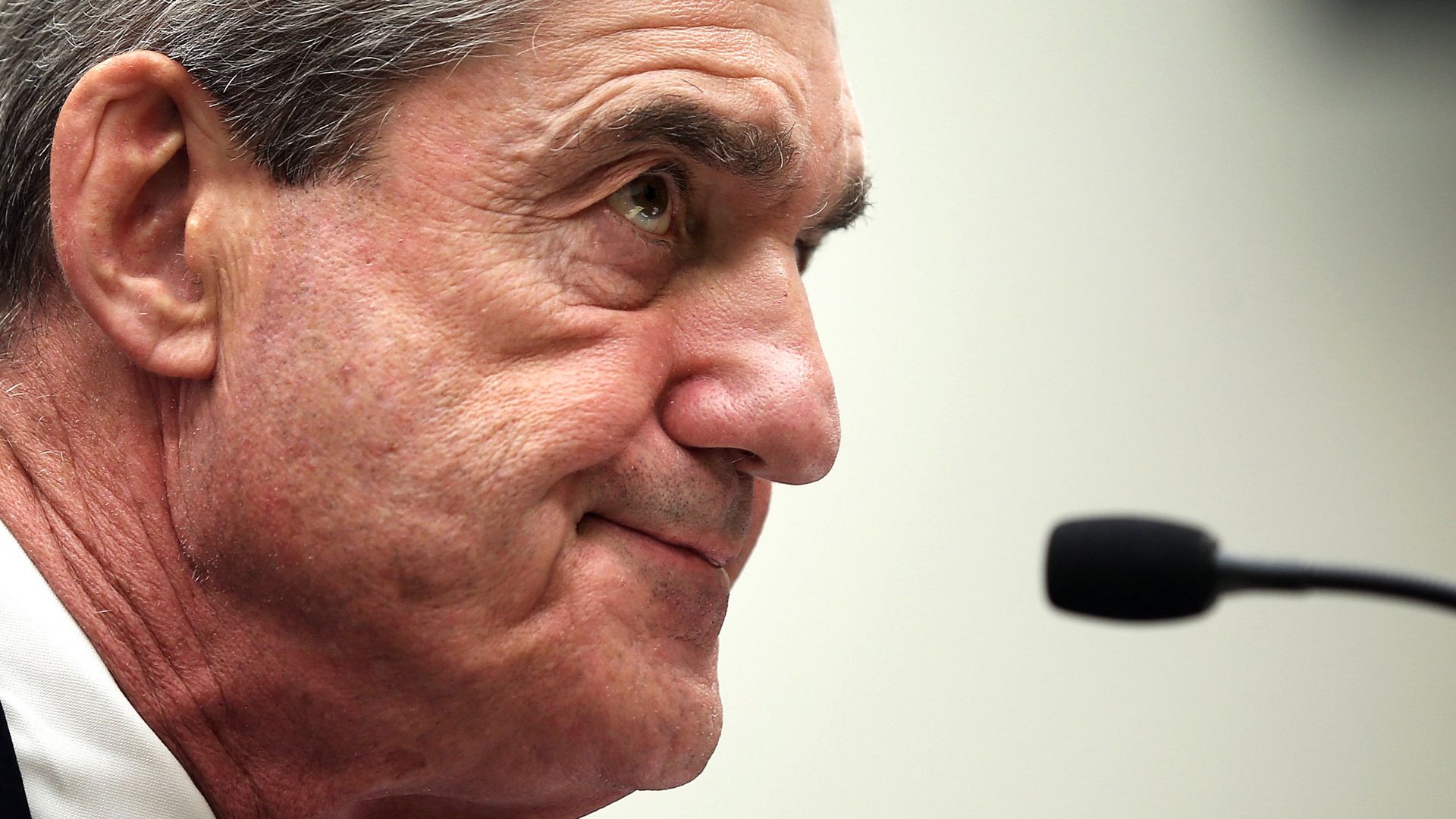 A federal grand jury has brought charges against 13 Russian nationals and three Russian entities for violating criminal laws to interfere with the 2016 U.S. election, according to documents released by the Justice Department.
Why it matters: This tells us quite a bit about what Russia did to interfere in the election, but not much about potential collusion. Deputy A.G. Rod Rosenstein said that while the defendants were in touch with Americans, including members of the Trump campaign, "the Americans did not know they were communicating with Russians." Rosenstein added that the indictment does not confirm that the alleged meddling changed the outcome of the presidential election.
Key excerpt: "Defendants posted derogatory information about a number of candidates, and by early to mid-2016, Defendants' operations included supporting the presidential campaign of then-candidate Donald J. Trump and disparaging Hillary Clinton. Some Defendants, posing as US persons and without revealing their Russian association, communicated with unwitting individuals associated with the Trump Campaign."
Other notes
The Internet Research Agency, the first entity named on the indictment, is the Russian "troll factory" known for its involvement in social media and comment-based misinformation campaigns.
The defendants are all charged with conspiracy to defraud the U.S., three are charged with conspiracy to commit wire and bank fraud, and five are charged with aggravated identity theft, according to a statement released by the Department of Justice on Friday.
The initial goal of the defendants, per the indictment, was to "sow discord in the US. political system."
The indictment lists Concord Catering and Concord Management and Consulting. The two firms served as the Internet Research Agency's manager and primary source of funding. They're headed by Yevgeny Prigozhin, sometimes referred to as "Putin's chef," who was also indicted and has close ties to the Kremlin.
Trump was briefed this morning on the indictments by FBI Director Wray and Deputy A.G. Rosenstein, the White House says.
Go deeper: Read the full indictment
Go deeper