Criminal justice reform bill passes judiciary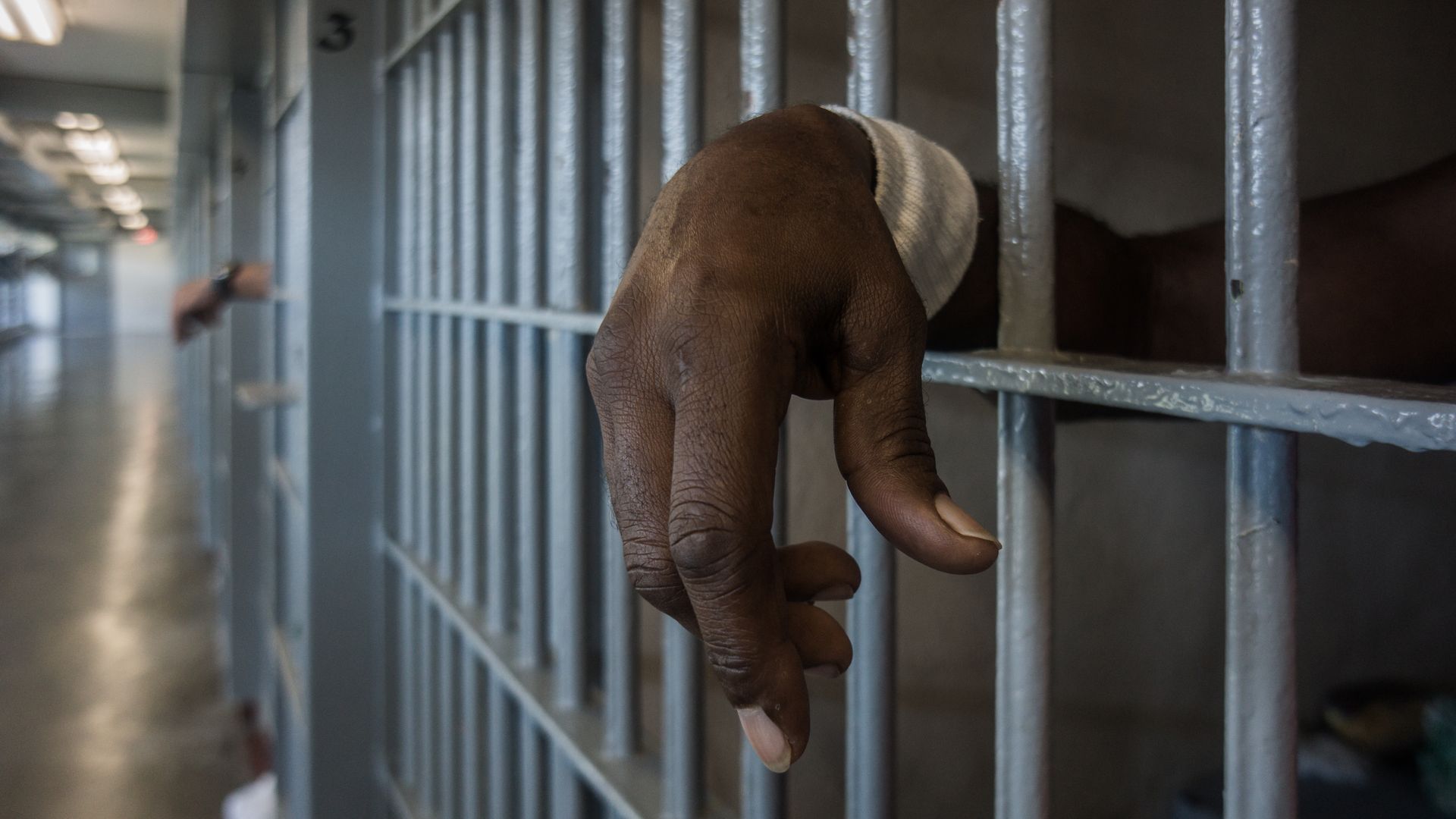 A bipartisan criminal justice reform bill co-sponsored by Sens. Chuck Grassley and Dick Durbin passed through the Judiciary Committee today with a majority of Republicans on the committee voting for it, despite AG Jeff Sessions' opposition to it.
Why it matters: While this is a good sign for criminal justice reform efforts, the bill also passed the committee in 2016 but never got a vote on the floor. The White House has expressed interest in prison reform, which focuses on reentry and reducing recidivism. But this bill also includes more controversial sentencing reforms such as lowering mandatory minimum sentences and eliminating the three-strike penalty.
What to watch: Majority Whip John Cornyn did not support the Grassley-Durbin bill this time around, according to Politico, and has his own criminal justice reform bill that deals only with the prison reform aspects of the Grassley-Durbin bill.
Go deeper:
Go deeper