Microsoft and IBM in legal fight over diversity chief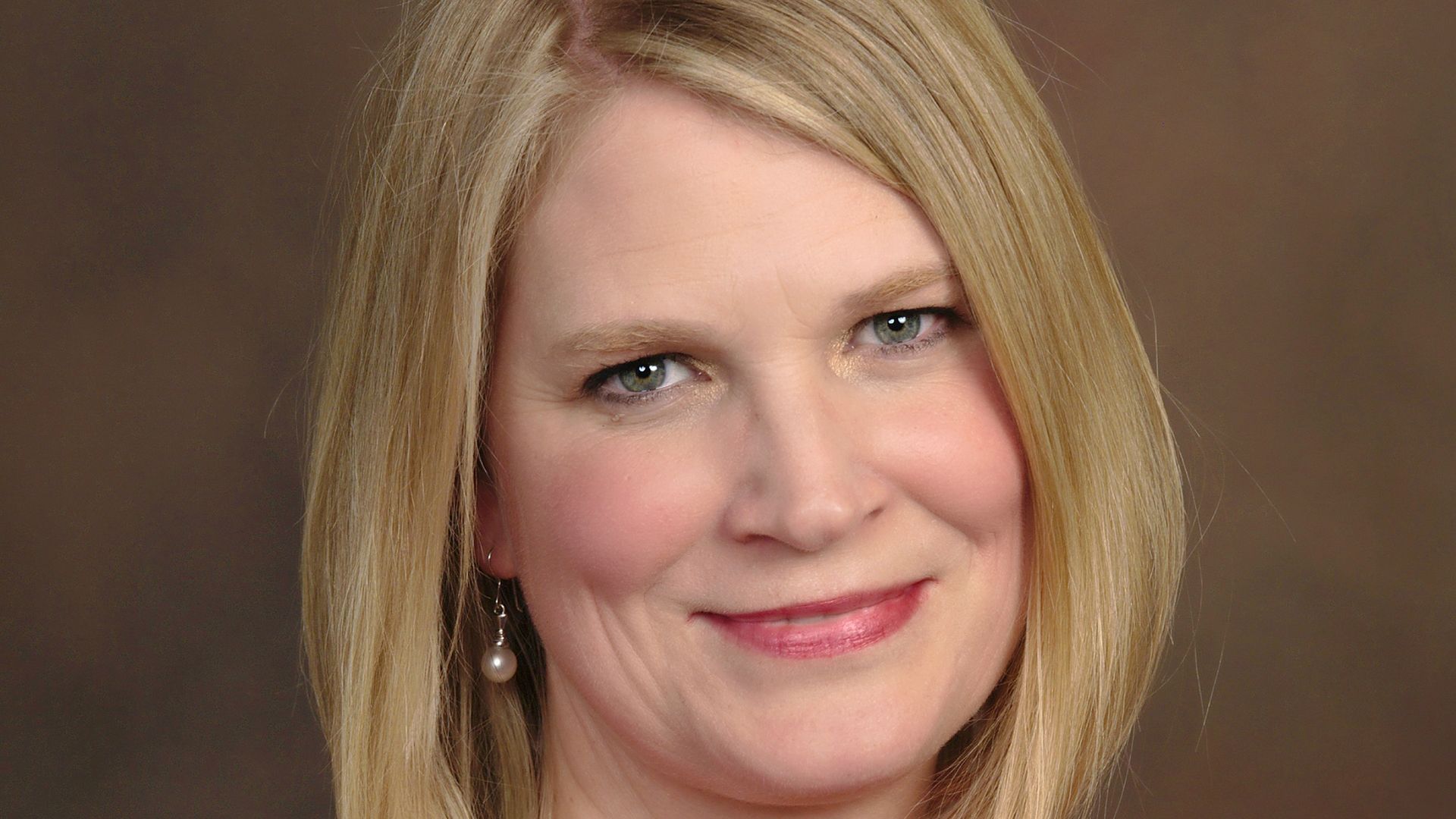 Public fights over tech defections are rare, but not unheard of. That said, a dispute over a chief diversity officer is a new one.
Microsoft announced Sunday it hired IBM chief diversity officer Lindsay-Rae McIntyre to fill the same role at the software maker. IBM quickly followed up with a lawsuit, alleging McIntyre was in violation of a non-compete agreement.
IBM's take:
As IBM's chief diversity officer, Lindsay-Rae McIntyre was at the center of highly confidential and competitively sensitive information that has fueled IBM's success in these areas. While we can appreciate Microsoft's need to deal with mounting criticism of its record on diversity, IBM intends to fully enforce Lindsay-Rae's non-compete agreement – just like we do with all of our senior leaders – to protect our competitive information.
Microsoft's response:
We're pleased that Lindsey-Rae decided to join Microsoft, both to continue to grow in her career and so she, her husband and their three young children could be closer to her parents and extended family on the West Coast. We have no interest in any of IBM's confidential information.
The court documents: As spicy as those statements are, the court documents are even sharper.
McIntyre rejects the notion that she would be inevitably sharing proprietary information.
"Moreover, it is common for companies in the technology sector to share information about their diversity initiatives, as the goal is to engage in best practices.," McIntyre says in a declaration.
IBM, meanwhile, notes that Microsoft has argued in previous court cases that its diversity data and methods were proprietary and needed to be kept out of public view. IBM pointed to this quote from Microsoft from a different case:
"Unsealing these materials would give competitors direct, accurate information as to Microsoft's diversity and inclusion strategies, and the results of those strategies (both what is working and what is not), which competitors could use in developing their own strategies."
Our thought bubble: Regardless of the legal merits, treating diversity as something to beat other companies on rather than an industrywide goal seems a bad approach. As Patreon's Erica Baker notes in a tweet — it's not a good look.
History lesson: It's worth pointing out that Microsoft is not above using a non-compete agreement to prevent a key employee from leaving for a rival. One may recall the company sued to attempt to keep Kai-Fu Lee from joining Google back in 2005.
Go deeper