All 4 immigration bills fail in the Senate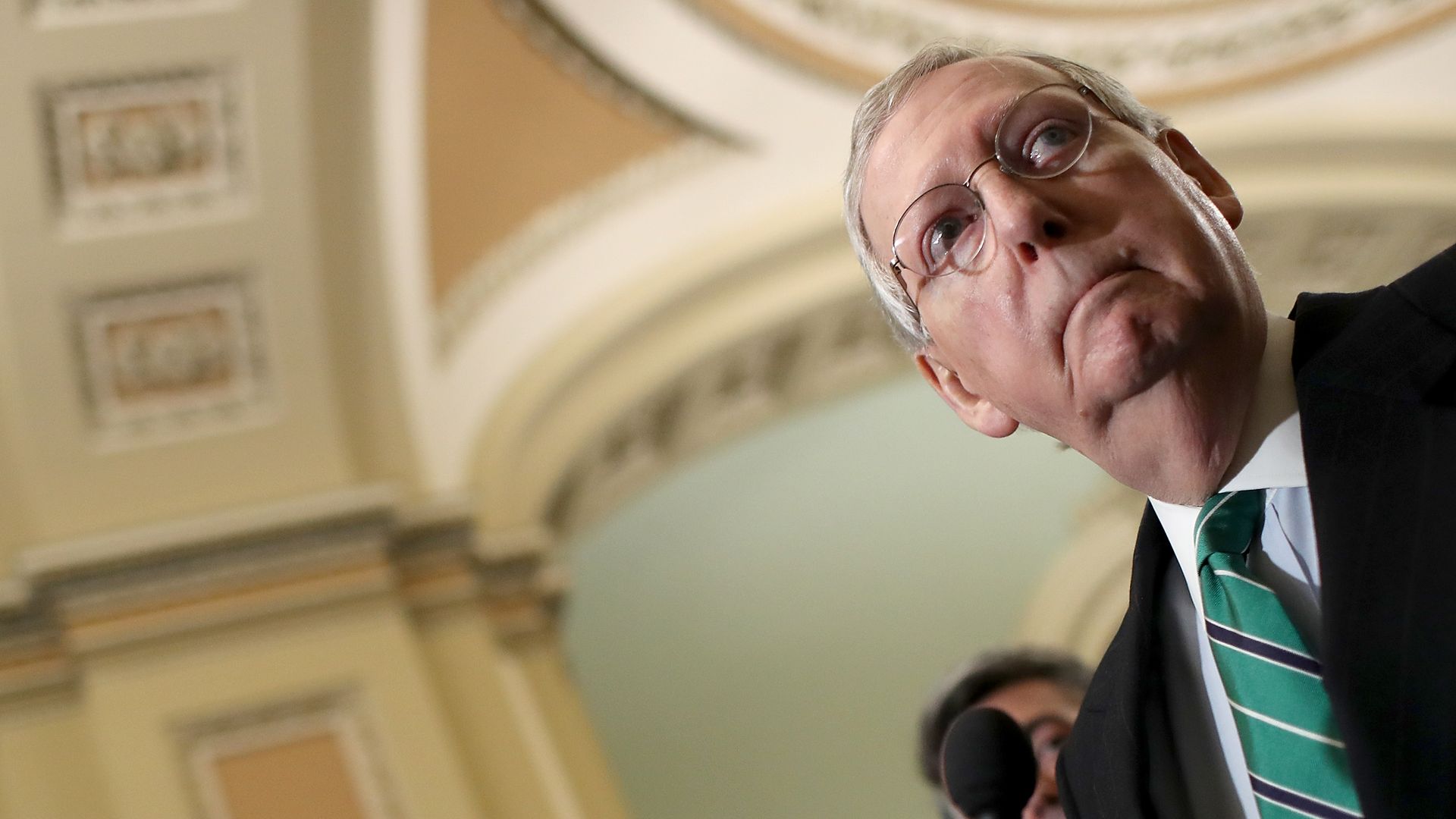 The Senate took procedural votes Thursday afternoon on four immigration bills that had been presented this week, and none received the necessary 60 votes to move forward.
Why it matters: Sen. McConnell wanted a deal made this week, but now the Senate is back to square one. Senators leave tomorrow for a week-long recess. At this point, nobody knows what will come next and DACA recipients still don't have long-term protection.
Go deeper