Snapchat will finally share analytics with some users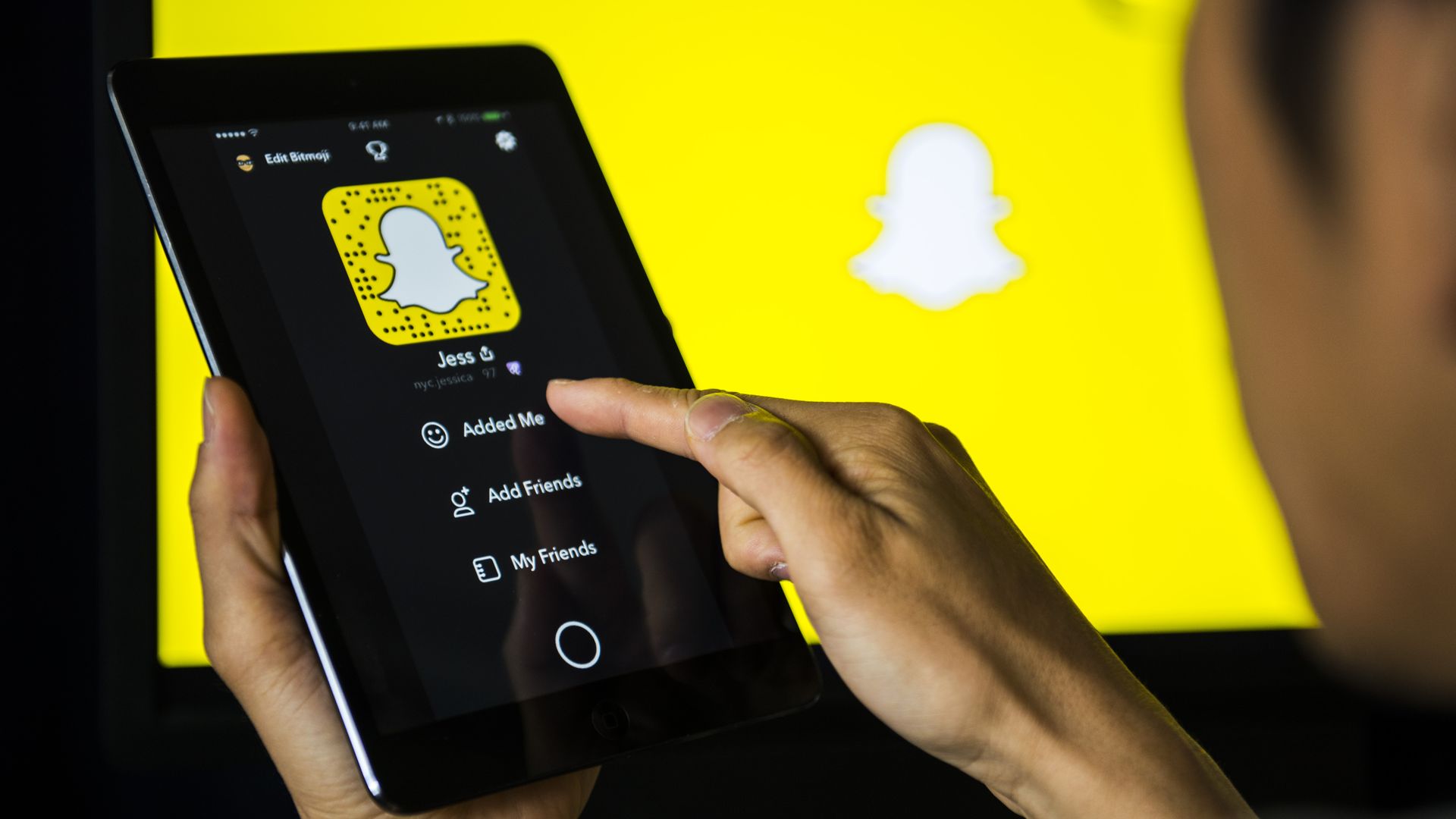 Beginning today, Snapchat says it will share new analytics with creators of "Official Stories," including some media companies and other brands.
Why it matters: Unlike other social media services, Snapchat long resisted giving users insights into the performance of the content they post, arguing that its app is for talking with friends. This has been frustrating both "Snapchat celebrities" and brands, but keeping these creators engaged is crucial for Snapchat to remain competitive with other social media apps.
Snapchat's analytics arrive as the company is rolling out of a new design of the app that separates content from friends and content from publishers and influencers. It also comes just weeks after Snapchat announced it would be making its content available off of its core app, expanding visibility to creators' content. 
Analytics could help creators understand which content resonates with their audiences amid a design overhaul that creates a more personalized experience for users. 
During its latest quarterly earnings call, CEO Evan Spiegel admitted that the company had neglected creators, and plans to focus on them this year.
A growing number of brands have been using Snapchat's Stories to produce creative content for fans, but have been frustrated with the lack of information about their content.
Go deeper