Hatch tries to bring high-skilled workers into immigration debate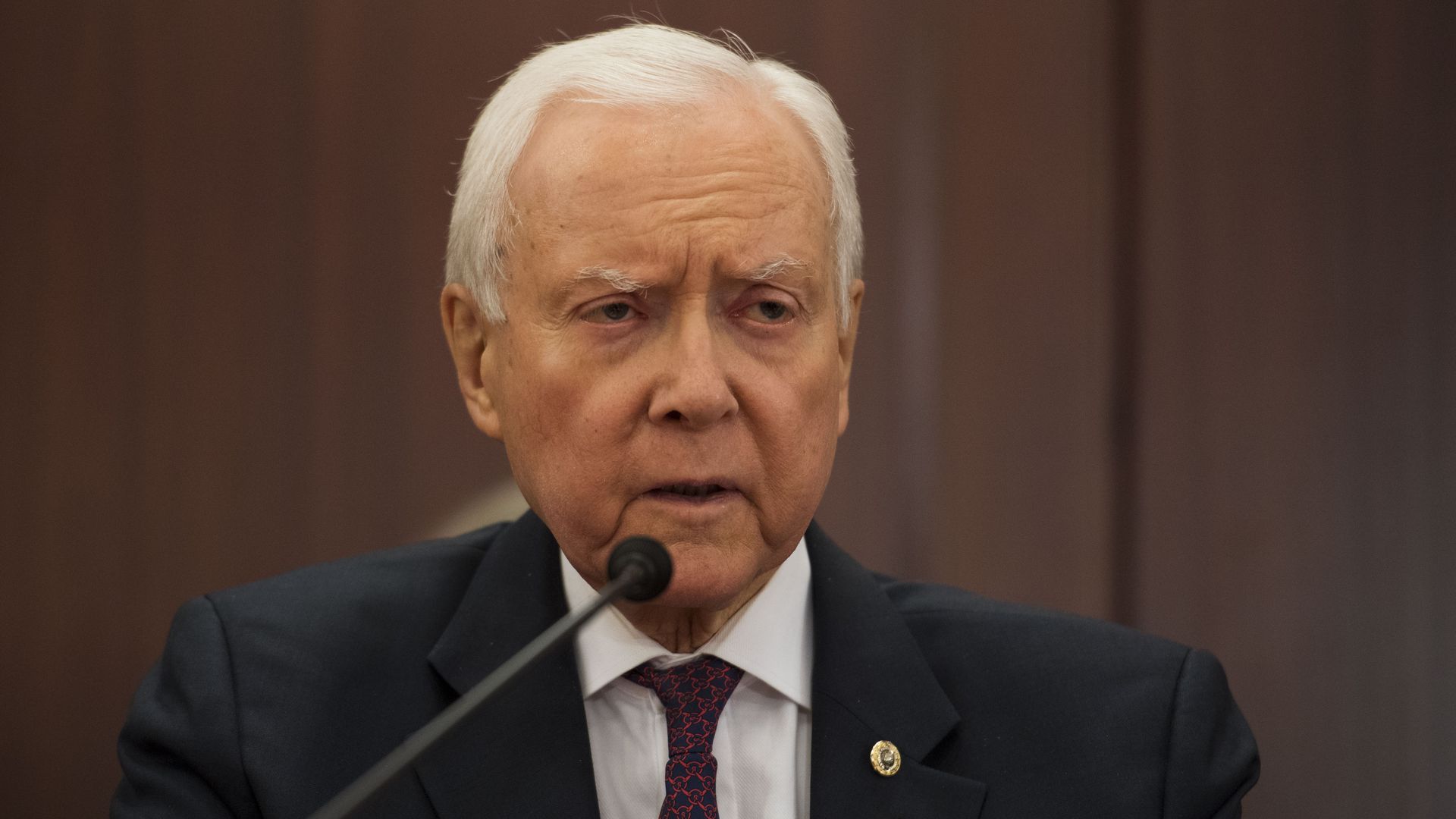 Sen. Orrin Hatch introduced several immigration amendments this morning focusing on high-skilled worker visas that would, among other things, make it easier for H-1B visa holders to change jobs.
Yes, but: The bill does not raise the number of H-1B workers permitted in the U.S., making the legislation more palatable for hardline Republicans worried about protecting American jobs. High-skilled worker visas have been largely left out of the immigration conversation so far, and the President's four pillars have caused enough headache in the Senate.
The amendments would:
Eliminate per country caps for green cards
Raise the wage H-1B dependent companies are required to pay to exempt H-1B workers
Make it easier for H-1B holders to change jobs
Penalize companies who only employ them for less than 3 months
Exempt those with Master's degrees awaiting their green cards from H-1B limits
Allow spouses of H-1B holders to legally work in the U.S.
Key quote: "As I've long said, high-skilled immigration is merit-based immigration," Hatch said in a statement to Axios. "These are important reforms that can attract broad support, and I intend to pursue every opportunity to include them in the pending immigration bill."
Go deeper