Israeli police recommend Netanyahu be indicted on bribery charges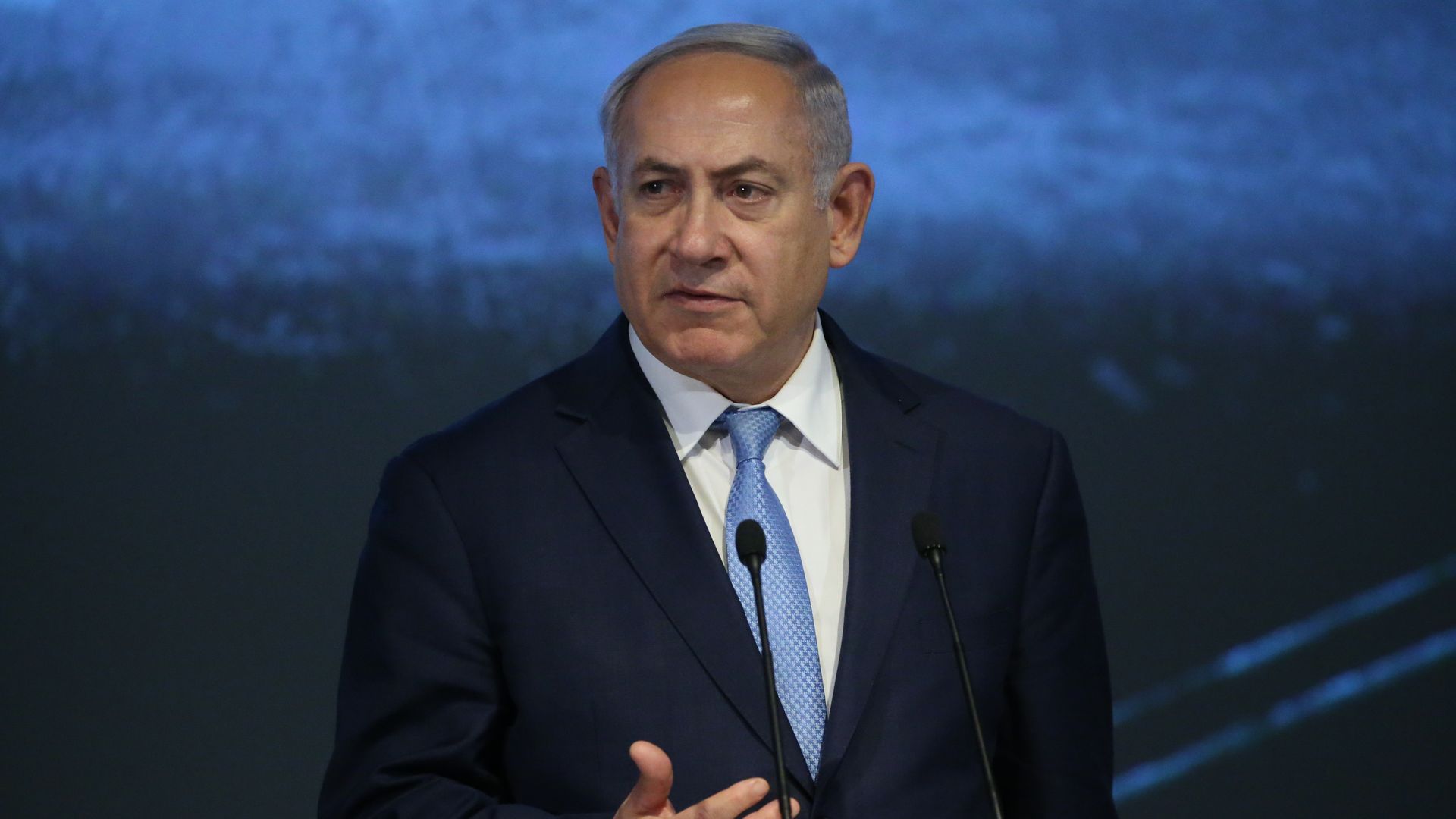 Israeli police submitted recommendations Tuesday to Attorney General Avichai Mandelblit that Prime Minister Benjamin Netanyahu be indicted on charges of bribery, fraud and breach of trust in two corruption cases, Axios contributor Barak Ravid reports.
According to Israeli newspaper Haaretz, one case involves allegations that Netanyahu has been accepting "lavish gifts from wealthy benefactors" in exchange for promoting their interests. The second alleges Netanyahu negotiated a deal in which he'd get positive coverage in Israel's second-largest newspaper "in exchange for hurting its freebie rival, Israel Hayom."
What's next: Mandelblit will examine the evidence from the investigations and ultimately decide whether to indict Netanyahu, who has been prime minister since 2009. Netanyahu has denied the allegations, and during a live TV address Tuesday he said the police recommendations against him will "end with nothing."
Go deeper