Facebook creating news section to guide readers to accurate sources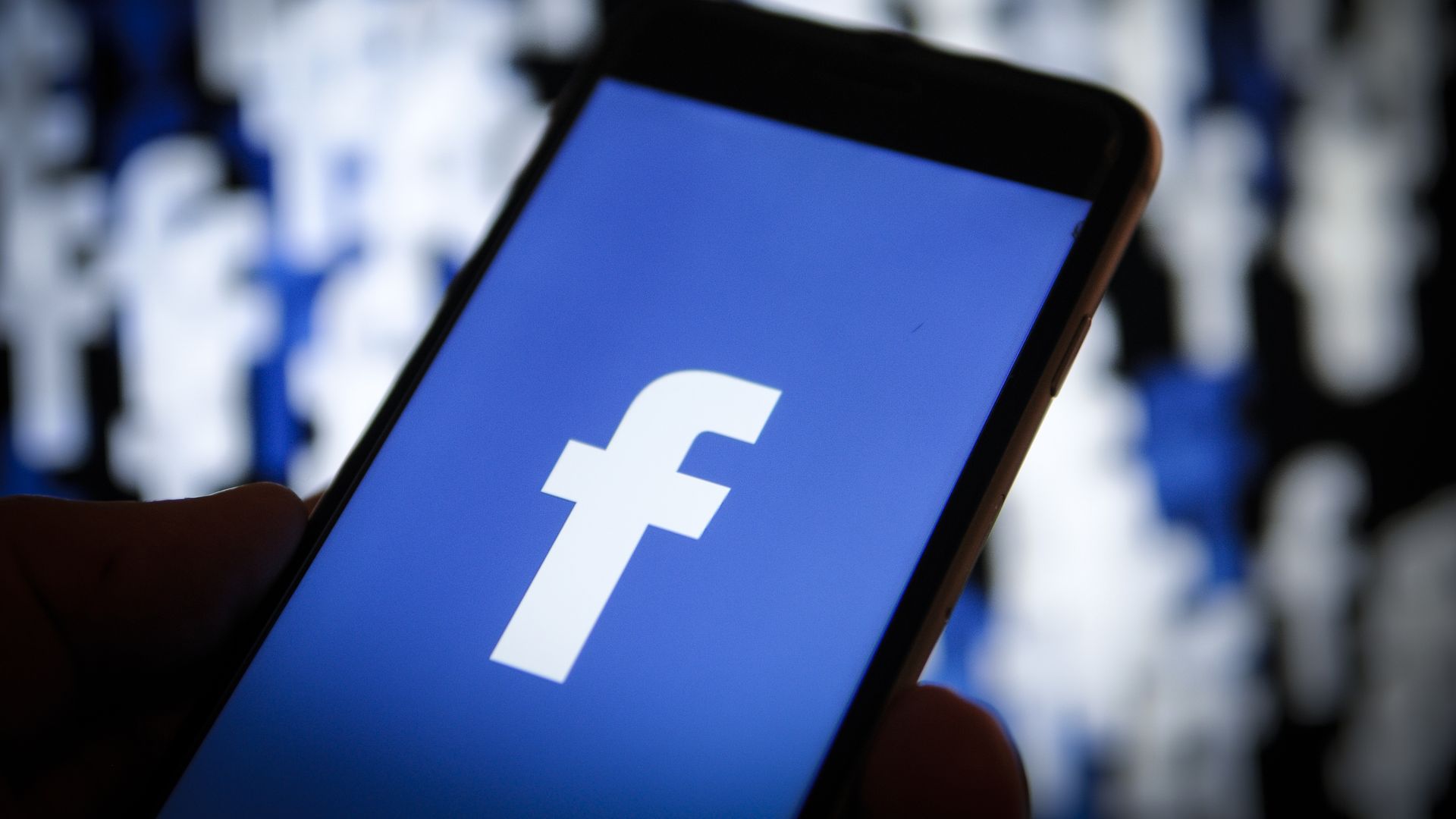 Facebook is experimenting with a news section within Facebook's video platform "Watch," the head of the company's journalism project, Campbell Brown, said at Recode's Code Media conference on Monday.
Why it matters: Facebook's had a rocky relationship with publishers as it has tested, launched, and pulled the plug on many news products that news publishers have relied on for traffic and business decisions. 

"We do need a destination for news on the platform....But the fact that we don't have a destination in breaking news moments is kind of crazy. We need to create that. I think its valuable," Brown told Recode's Peter Kafka and Kurt Wagner. 
Campbell says this will help guide users to accurate news sources during breaking news. 
Why now: The move comes weeks after Facebook announced it would down rank news in the News Feed and would use survey data from users to determine which publishers are trustworthy and deserve better ranking in the News Feed.  
Facebook's Head of News Feed Adam Mosseri says the surveys "aren't a popularity contest."
"What we're looking for specifically is publishers trusted by wide variety types of people, readers. ... It's intentionally designed to find what's broadly trusted and what's difficult to game."
Facebook says it doesn't have information on news video monetization in Watch yet.
"We're in such early days that we don't know have a plan on this other than that we know we want to do it," says Brown.
Publishers in the past have complained about being bait and switched by Facebook products, like Live and Instant Articles. In response, Brown says Facebook needs to be more transparent.
"I don't think we have done a great job in past around setting expectations when we launch a test with a set of partners," she said.
We're gonna have to experiment and test and we have to be way more transparent with publishers going in that this may not work out. Jump in with us if you're ready for a big experiment that might not work. We have not been as open about that as we should've been."
Go deeper