The U.S. nabs a pair of gold medals in Pyeongchang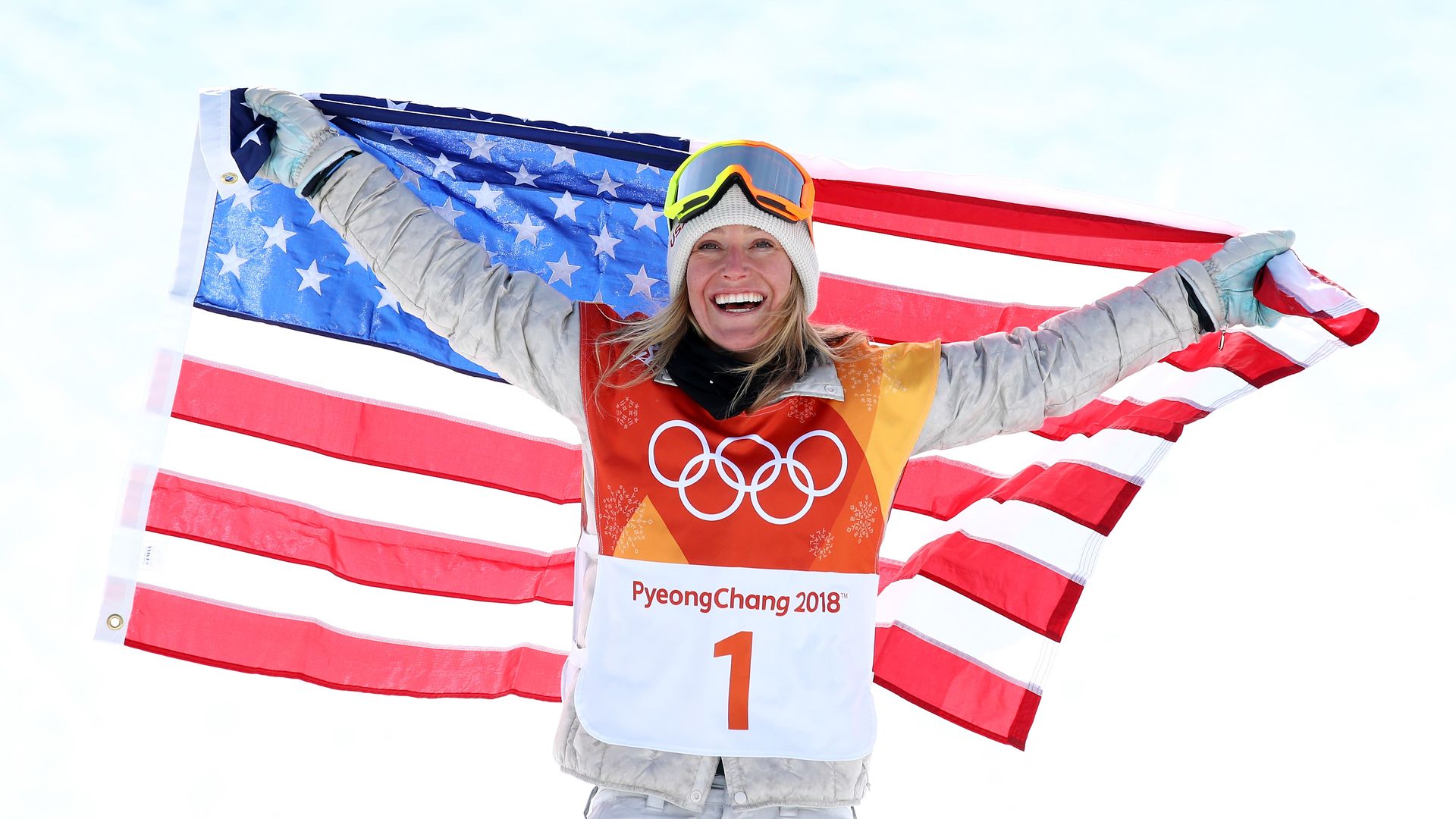 After Day 3 of the Olympics in Pyeongchang, South Korea, Team USA sits in third place in the medal count with 4 trips to the podium: 2 gold, 1 silver and 1 bronze — just behind Germany and The Netherlands with 5 each.
The first U.S. medal: Red Gerard, 17, from Colorado, won gold in the men's slopestyle snowboarding final.
Highlights...
Jamie Anderson, 27, also took gold, winning the women's slopestyle final on a particularly cold day.
Chris Mazdzer, 29, who took home a silver medal, won the U.S.'s first-ever medal in men's singles luge.
Mirai Nagasu, 24 became the first American woman to land a triple axel at the Olympics. She and her U.S. teammates won bronze medals in figure skating.
From the scene of Anderson's run for gold, via the AP's Eddie Pells in Pyeongchang:
Anderson, snowboarding's biggest gamer and its No. 1 big-day rider, "will almost certainly spend more time gazing at her newest Olympic gold medal than watching replays of the slopestyle run she put down to win it."
"Shifting, bitter winds whipped tiny ice pellets across the iced-over jumps at the Phoenix Snow Park."
"Hundreds of numbed fans streamed toward the exits while the action was ongoing, and the stands were half empty as the afternoon wore on, with wind chills dipping to 5 degrees ... and below."
"Twenty-five riders each took two trips down a course that, by many of their accounts, should not have been open for action."
"Of the 50 runs, 41 ended with a rider on her backside, or in a face plant."
In photos...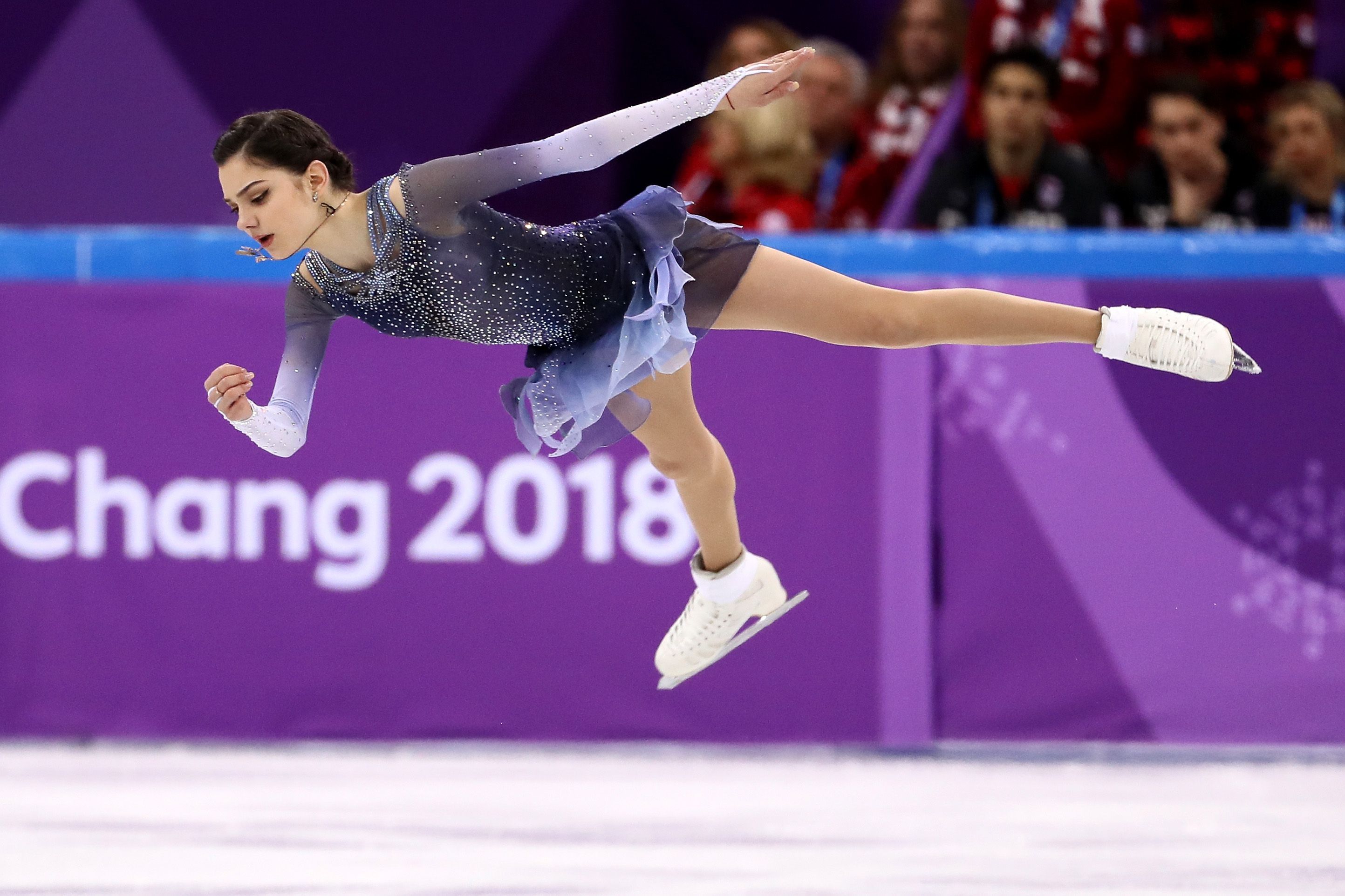 Evgenia Medvedeva, Russian figure skater, won a gold medal in the ladies singles event on Sunday. She helped Russia plead its doping scandal case before the International Olympic Committee last December, per the AP.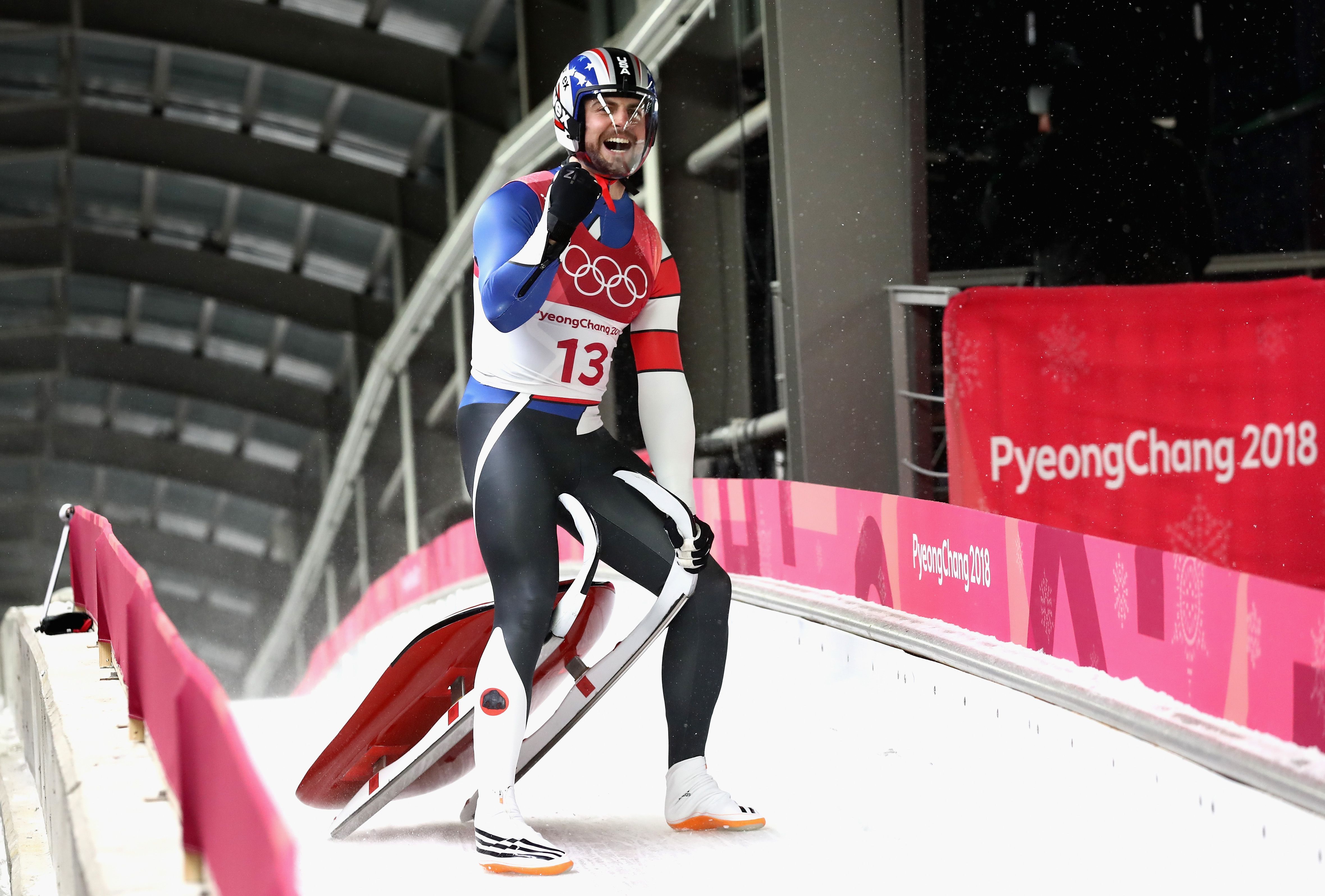 Mazdzer, moments after winning a silver medal.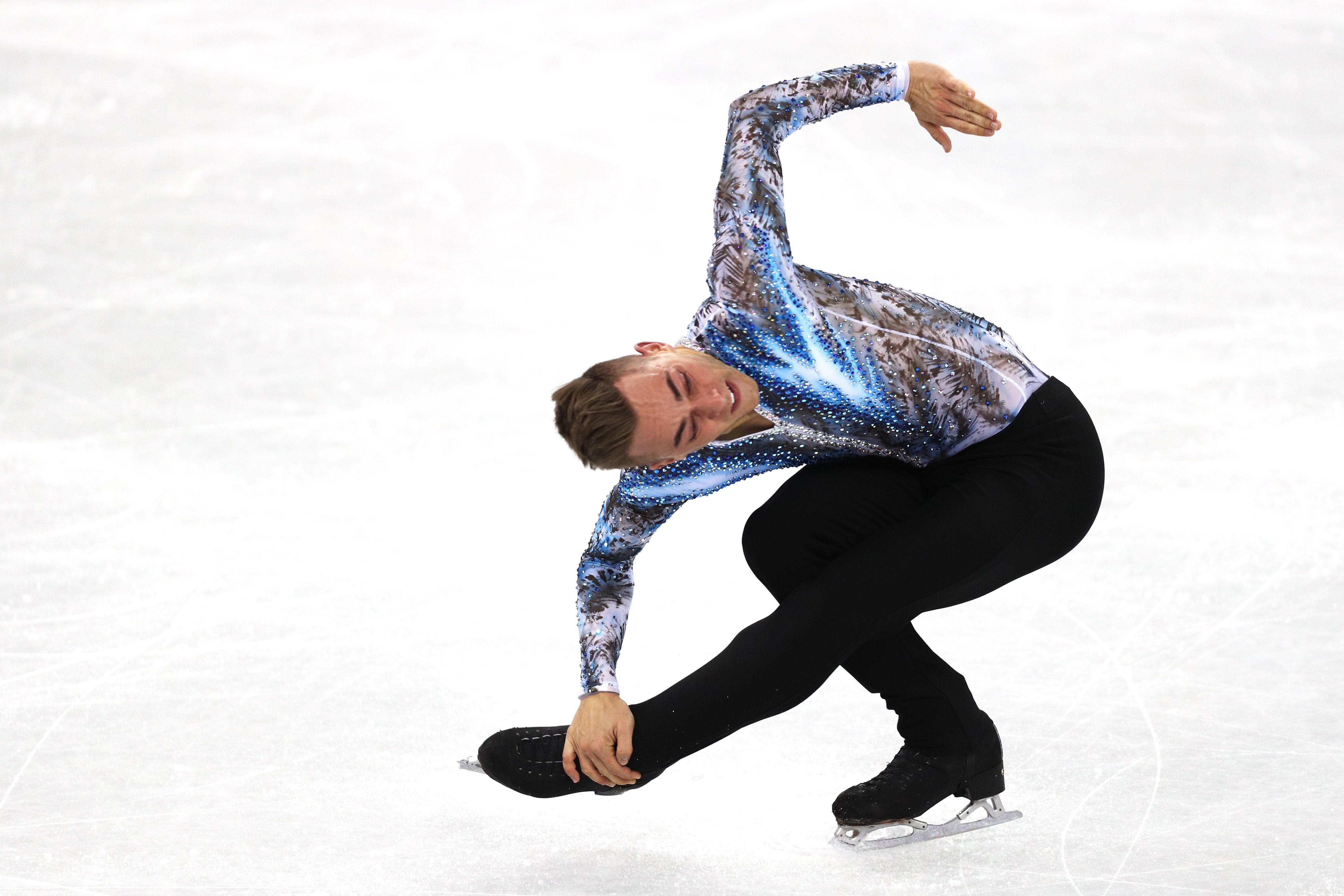 Adam Rippon, 29, made his Olympic debut as part of the U.S. skating team, and he won bronze. The openly gay figure skater was recently embroiled in a reported dispute with Vice President Mike Pence.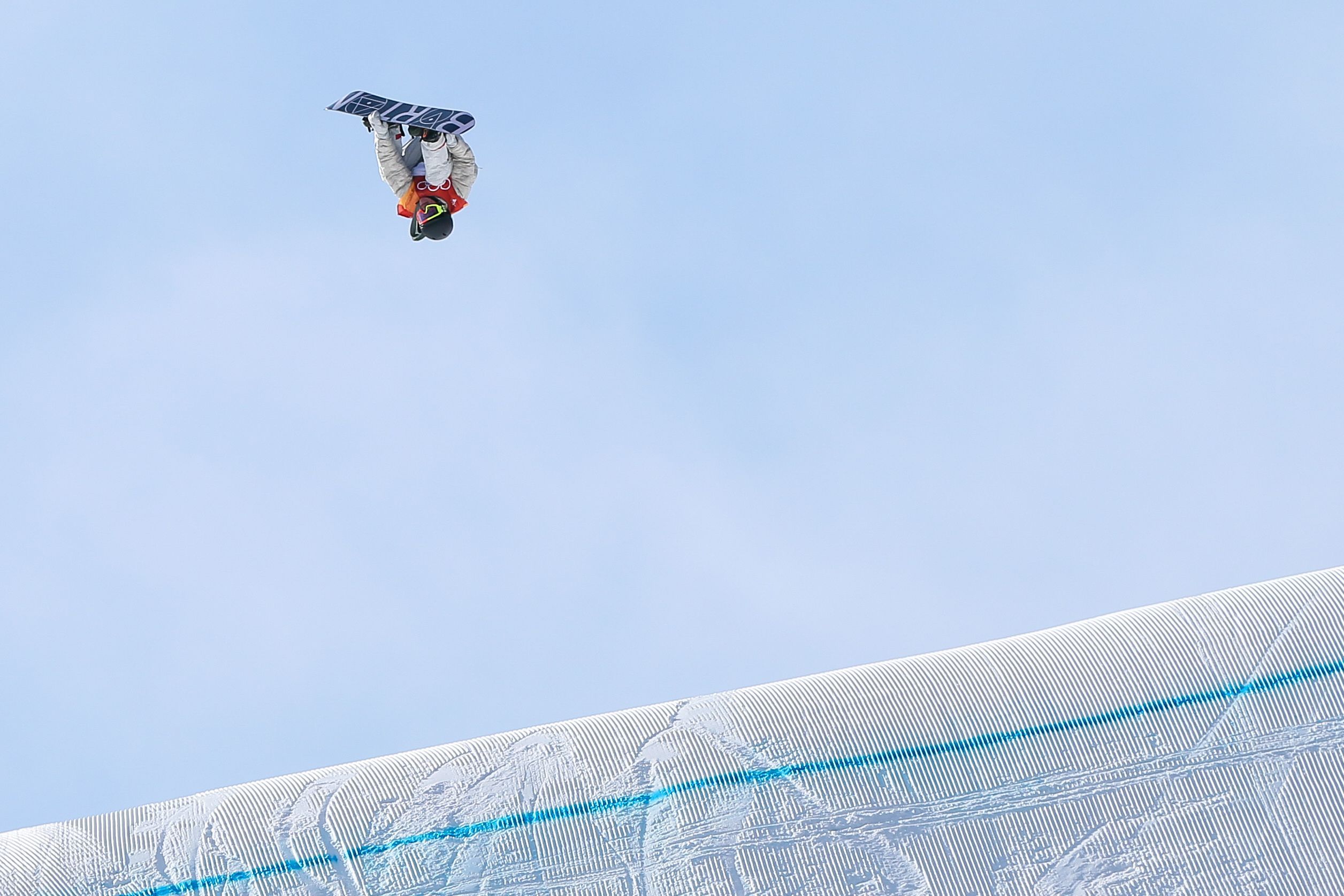 Gold medalist Gerard in action during the men's slopestyle final.
Go deeper