Purdue Pharma will no longer promote opioids to doctors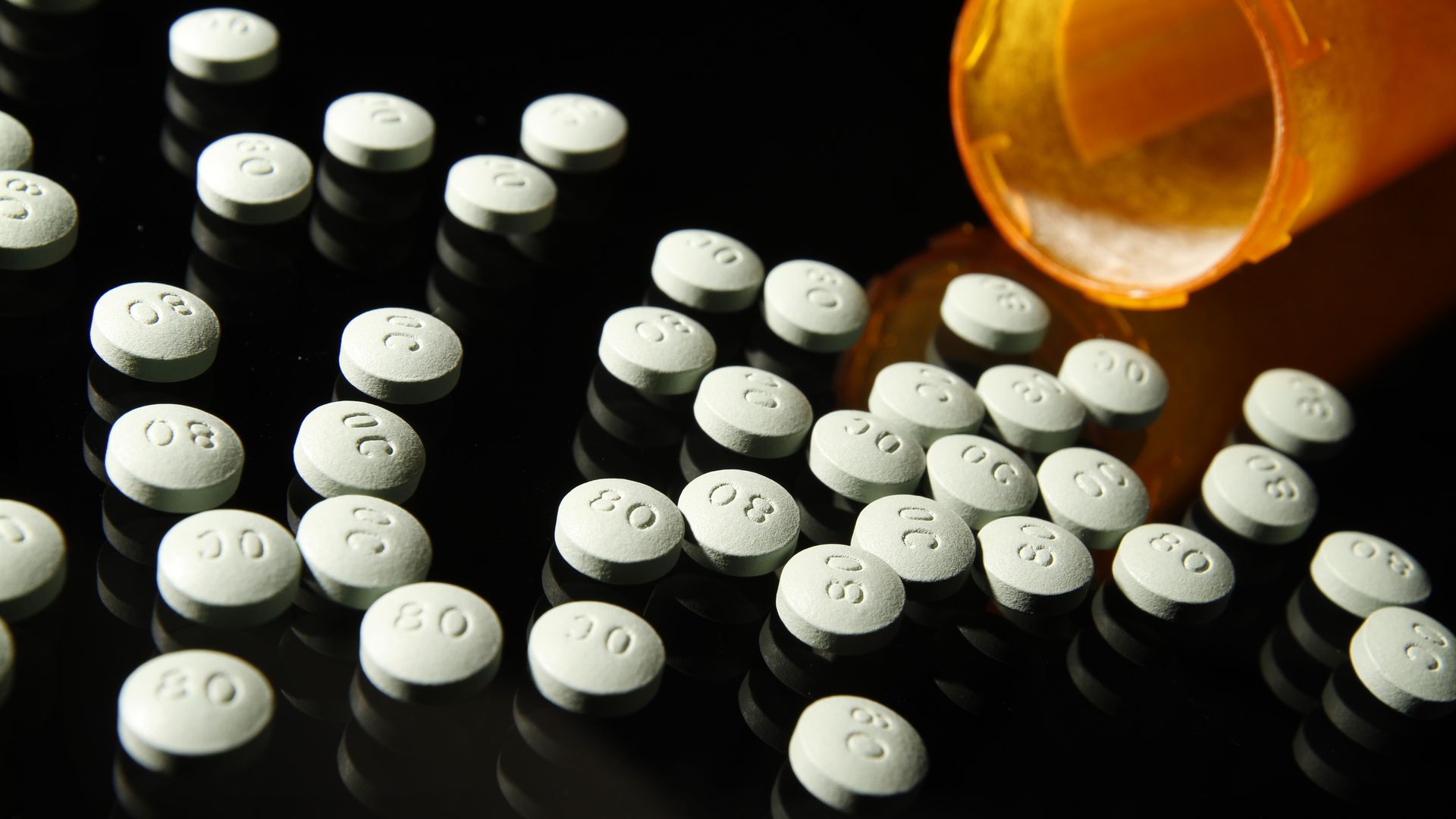 Purdue Pharma will stop marketing opioids to doctors, Bloomberg reports. Oxycontin is one of the pharmaceutical giant's top-selling drugs, generating $1.8 billion in 2017. The company is also cutting 50% of its sales force to about 200 employees.
Why it matters: Oxycontin has been on the market for 22 years, and Purdue Pharma has been credited with aggressively promoting the drug and contributing to America's opioid epidemic.
Go deeper