Wall Street's "beautiful ride is now over"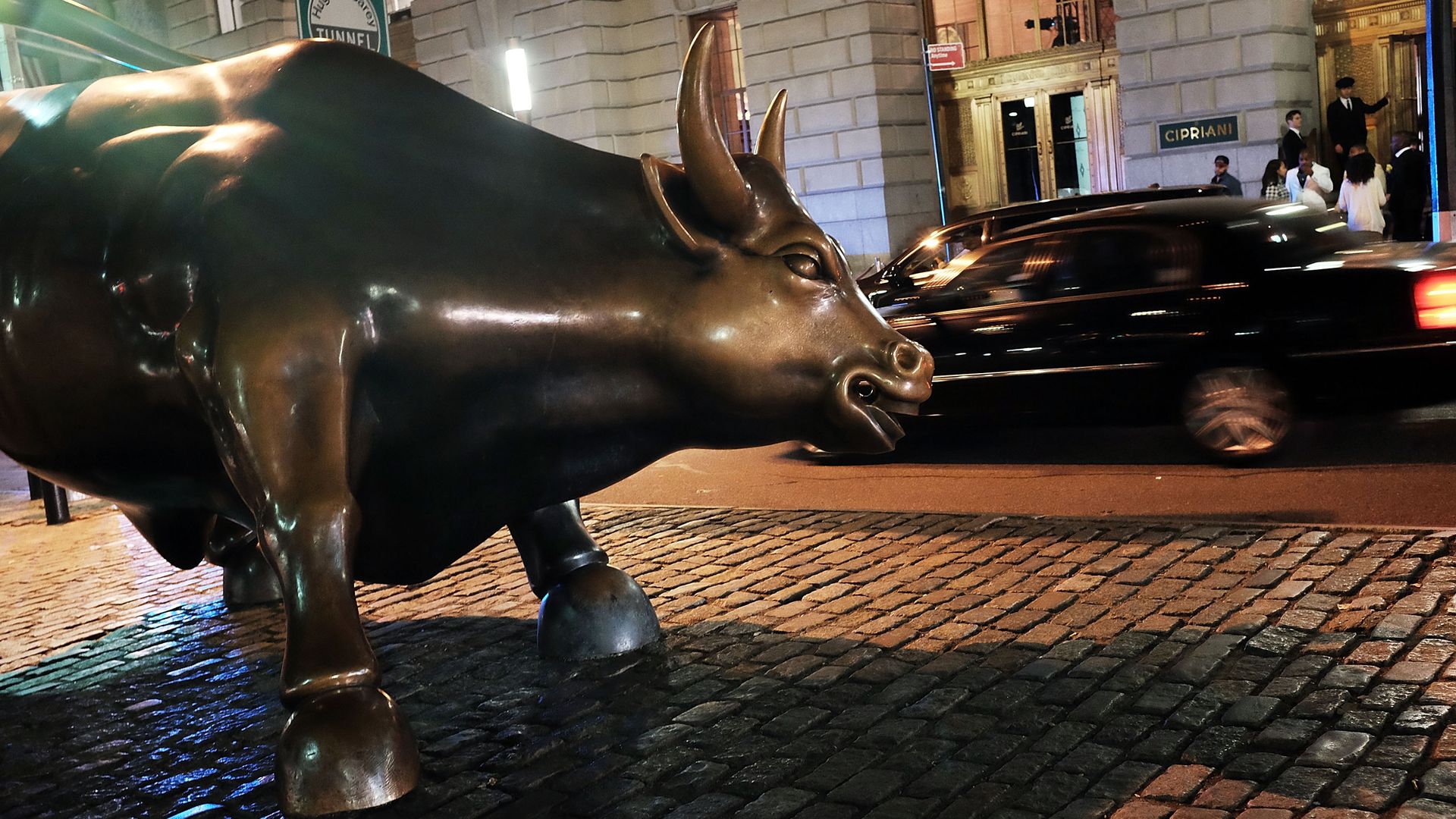 "For 15 months [after] the 2016 election of President Donald Trump, ... the stock market was a smooth, one-way trade: up 34%, with nary a significant pullback ... That beautiful ride is now over," Barron's writes in its cover story.
Why it matters: "A fast and vertiginous drop in February points to a material change in investor psychology, to cautious from enthusiastic."
"Where previously rising interest rates were acceptable because of strong global growth, now investors are focused on the potential inflationary threat from such growth."
What's next: "There are reasons to think the bull can continue to run. This time, however, trading is expected to be choppier, and investors more nervous than they have been for two years."
Go deeper