Twitter and Snap's success could be bad news for publishers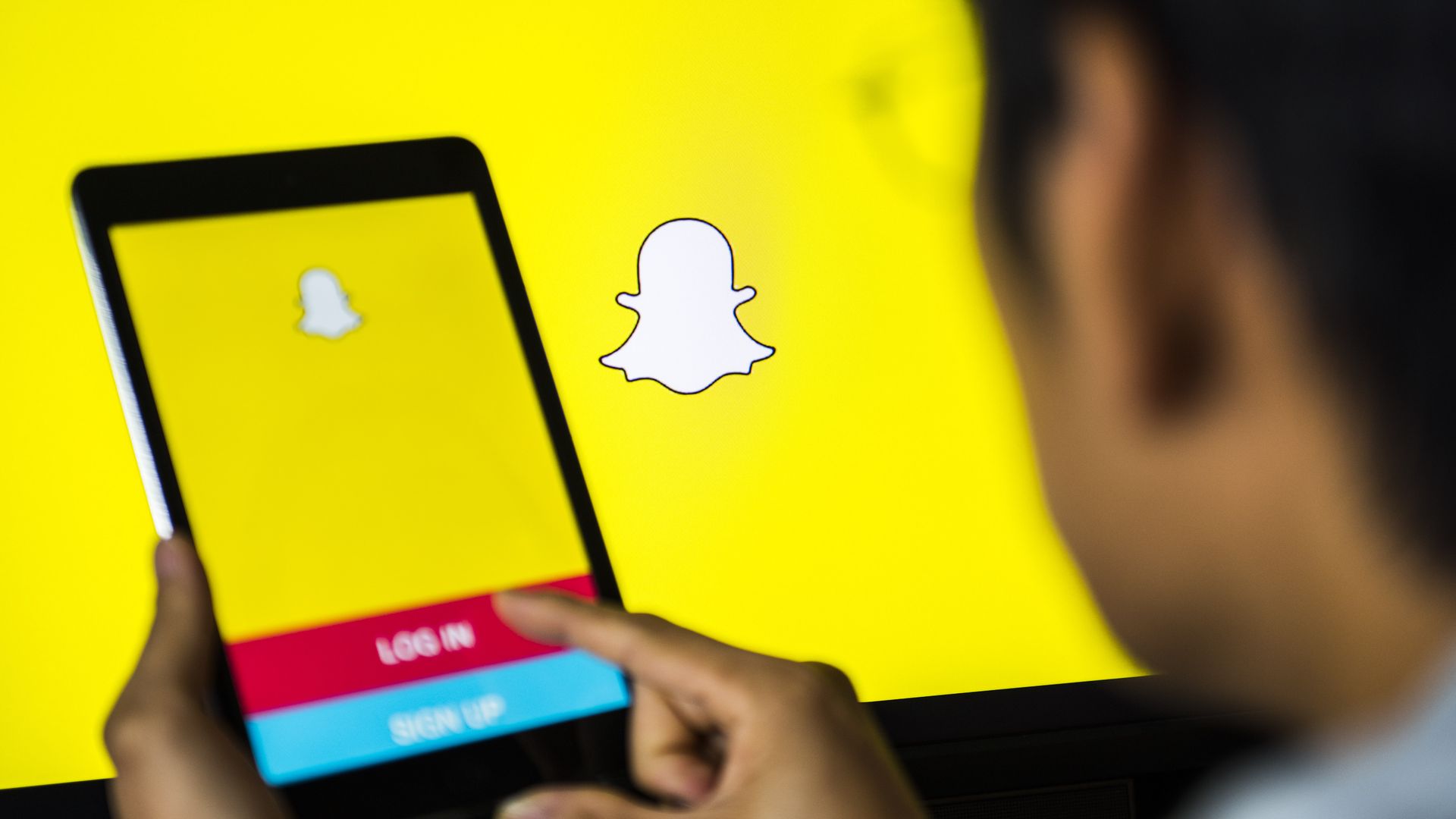 "Nearly all the social media and online advertising companies posted strong fourth quarter earnings in the last week," writes The Information's Tom Dotan.
Why it matters: "It raises the likelihood that the reason for the tough quarter for publishers was that Twitter and Snap sucked up much of the remaining oxygen that Facebook and Google hadn't already consumed."
"While it's no surprise that Facebook and Google did well, Snap and Twitter [which made money for the first time ever] both outperformed on revenue, which sent their stocks soaring."
"[M]any online [news] publishing executives have told me that the fourth quarter was incredibly tough for them as they struggled to bring in ad revenue."
Be smart: "While that's good ... news for the smaller social media companies it's a concerning trend for [publishers' already treacherous] ad business."
P.S. An encouraging publishing story ... New York Times Co. subscription revenue passed $1 billion last year, the paper reports: "Subscription revenue [more stable than ads] now accounts for 60 percent of the company's total revenue."
Go deeper