Snap gives free ad credits to lure more advertisers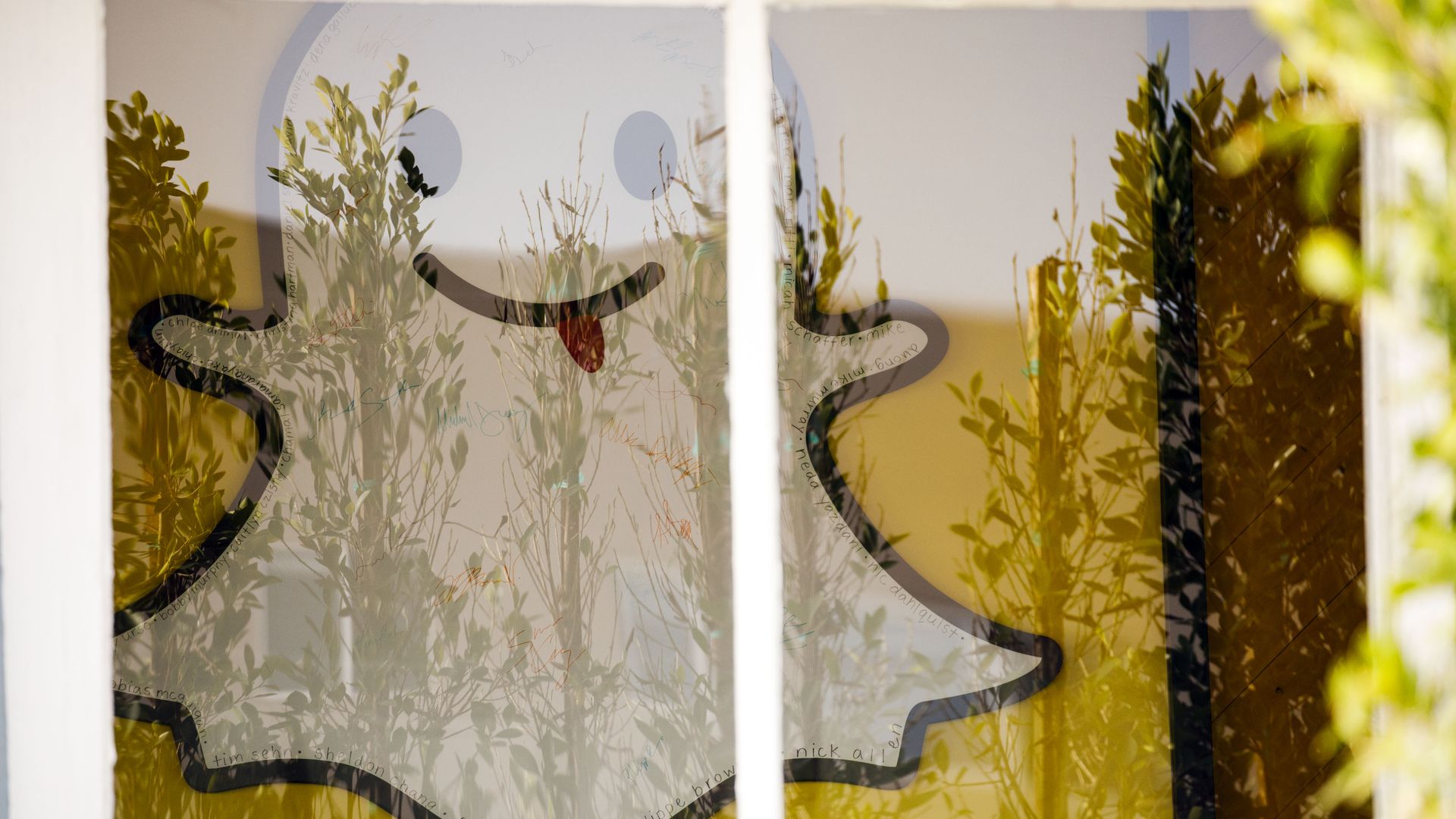 Snap is offering free ad credits to advertisers running vertical video ads on other platforms.
Why it matters: It's an attempt to lure more advertisers onto their platform from competitors like Instagram.
Advertisers are being notified of the opportunity from Snap sales reps, who are primarily going after app install, e-commerce and other mid-small-sized advertisers.
It isn't all bad news. Snapchat has historically had a creative barrier with smaller advertisers who didn't have the capacity to create vertical video ads — Snap's only accepted video ad format. Now, they can onboard new advertisers that have experimented with the technology elsewhere.
The company launched Snap Publisher tools over the summer to make these challenges easier, but some advertisers that have historical relationships with Instagram may opt to test the technology with a bigger partner before turning to Snap.
Snap Ads are cheaper than Facebook ads, which may help lure some mid-market advertisers over.
Go deeper