White House cited Lewandowski "smear campaign" in preparing Porter defense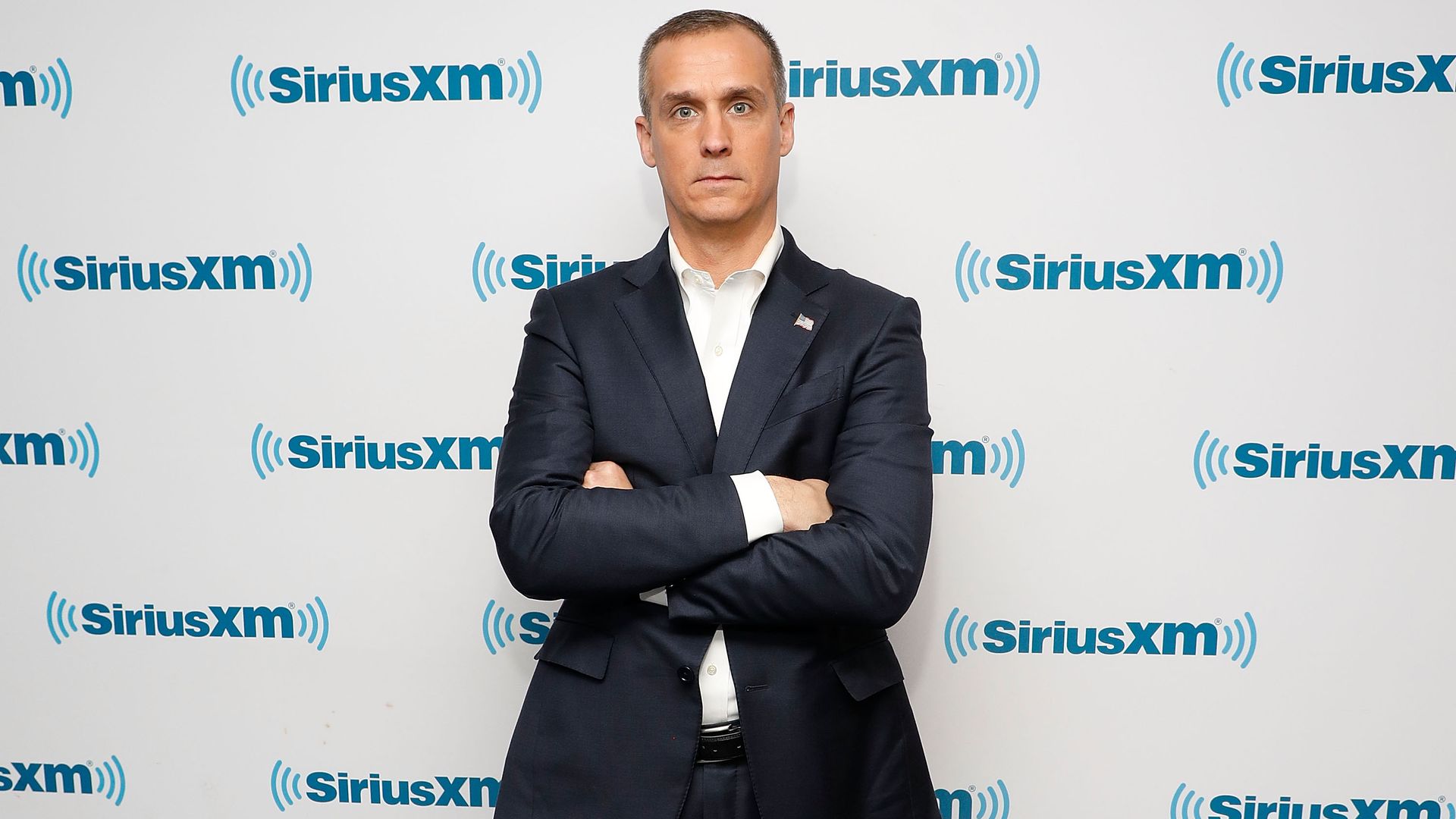 White House officials claimed allegations of domestic abuse against Rob Porter were part of a "smear campaign" organized by Corey Lewandowski when they sought a statement from Sen. Orrin Hatch's office defending Porter, according to a Daily Beast report.
Lewandowski, Trump's former campaign manager, denied that he was behind the reports in the Daily Mail: "I've never had a bad word about Rob Porter...I wish him the very best."
The White House initially jumped to Porter's defense, with Chief of staff John Kelly calling Porter "a man of true integrity and honor." Deputy Press Secretary Raj Shah said on Thursday that White House officials "could have done better" in handling the situation surrounding Porter.
Go deeper