Congress just voted to end the 2nd shutdown of 2018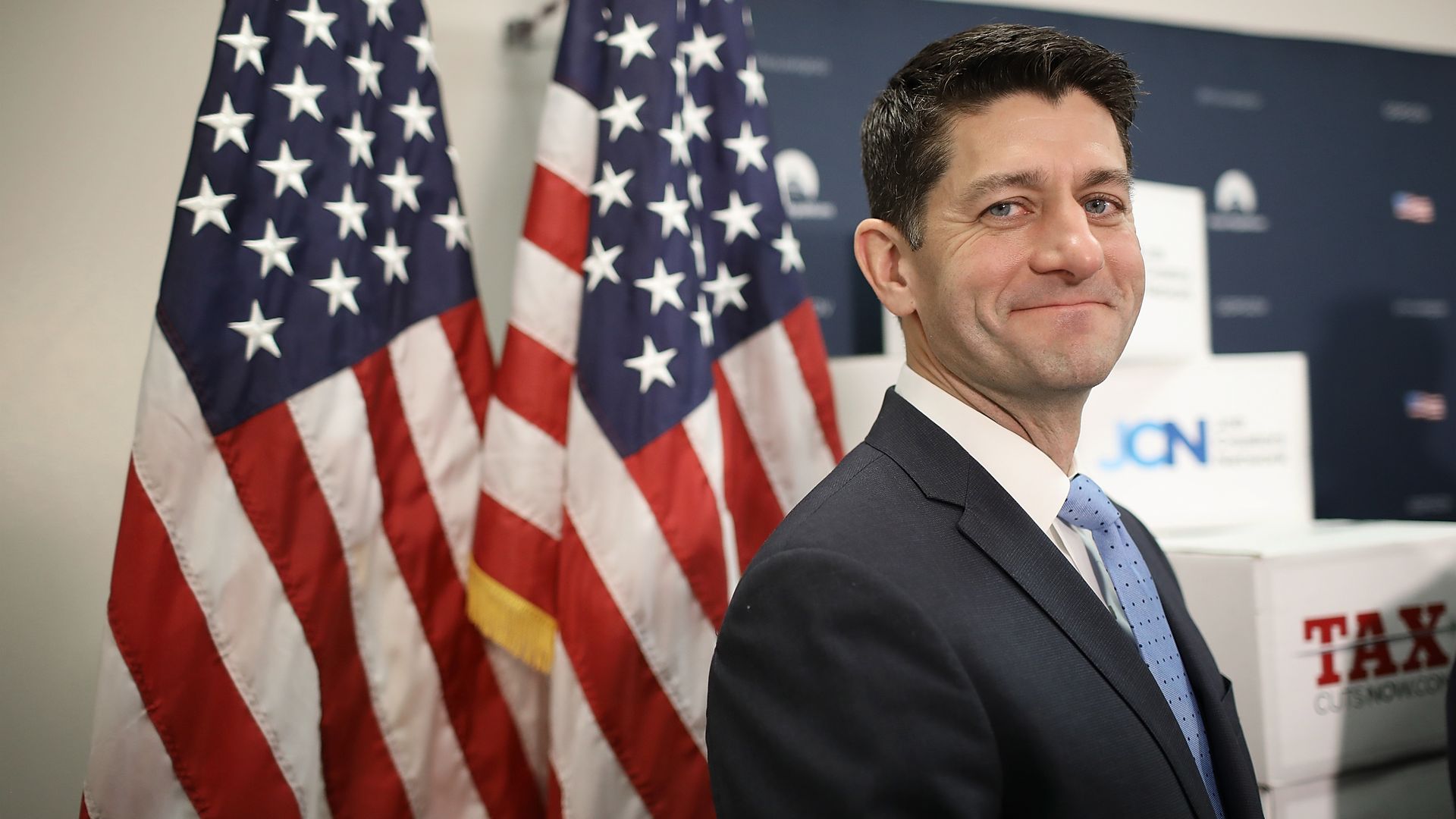 With a 240-186 vote, the House passed a bipartisan budget deal just after 5:30 a.m., effectively ending an overnight government shutdown after the Senate passed its version of the bill with a 71-28 vote several hours earlier. The bill now goes to President Trump's desk.
The details: 73 House Democrats voted for the budget bill — even though they hadn't received a promised vote on DACA. The Senate's delay in voting was due to Sen. Rand Paul, who held up the proceedings after being denied a vote on preserving budget caps.
Go deeper