Facebook testing "downvote" button for comments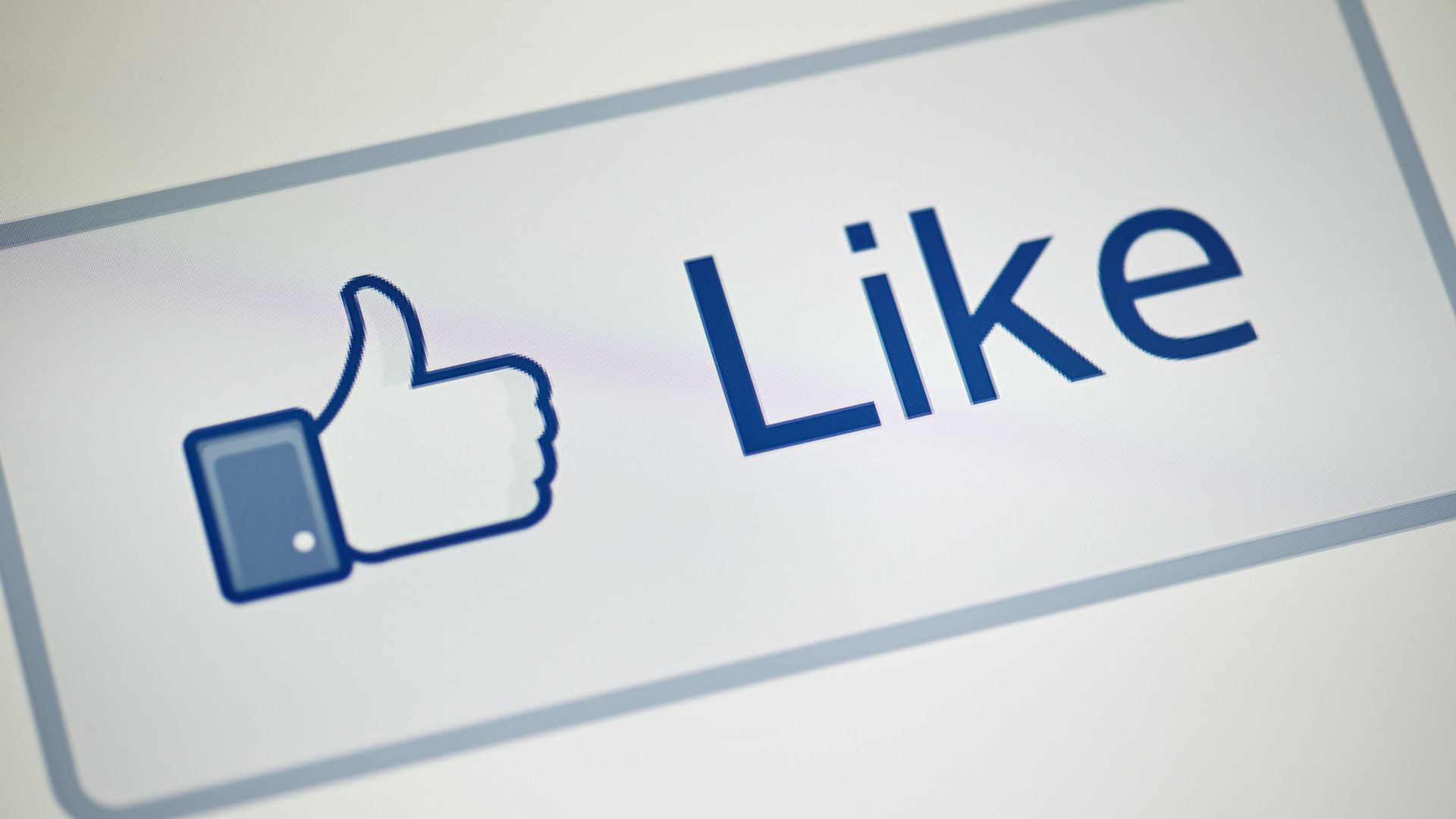 Facebook is gathering data to better assess what resonates with consumers through conversations on the platform. The "downvote" button is part of a short-term test that currently doesn't affect ranking for the comment, the post or the page.
Why it matters: In an effort to create more meaningful engagement on its platform, Facebook wants to also emphasize meaningful interactions through comments. 
What Facebook is saying: "We are not testing a dislike button. We are exploring a feature for people to give us feedback about comments on public page posts," according to a  Facebook spokesperson. "This is running for a small set of people in the U.S. only."
The test is only running for 5% of Android users in the US and in English only.
The feature only applies to public page posts — not groups, public figures, or friend comments.
Go deeper