George Soros has contributed $550k to try to stop Brexit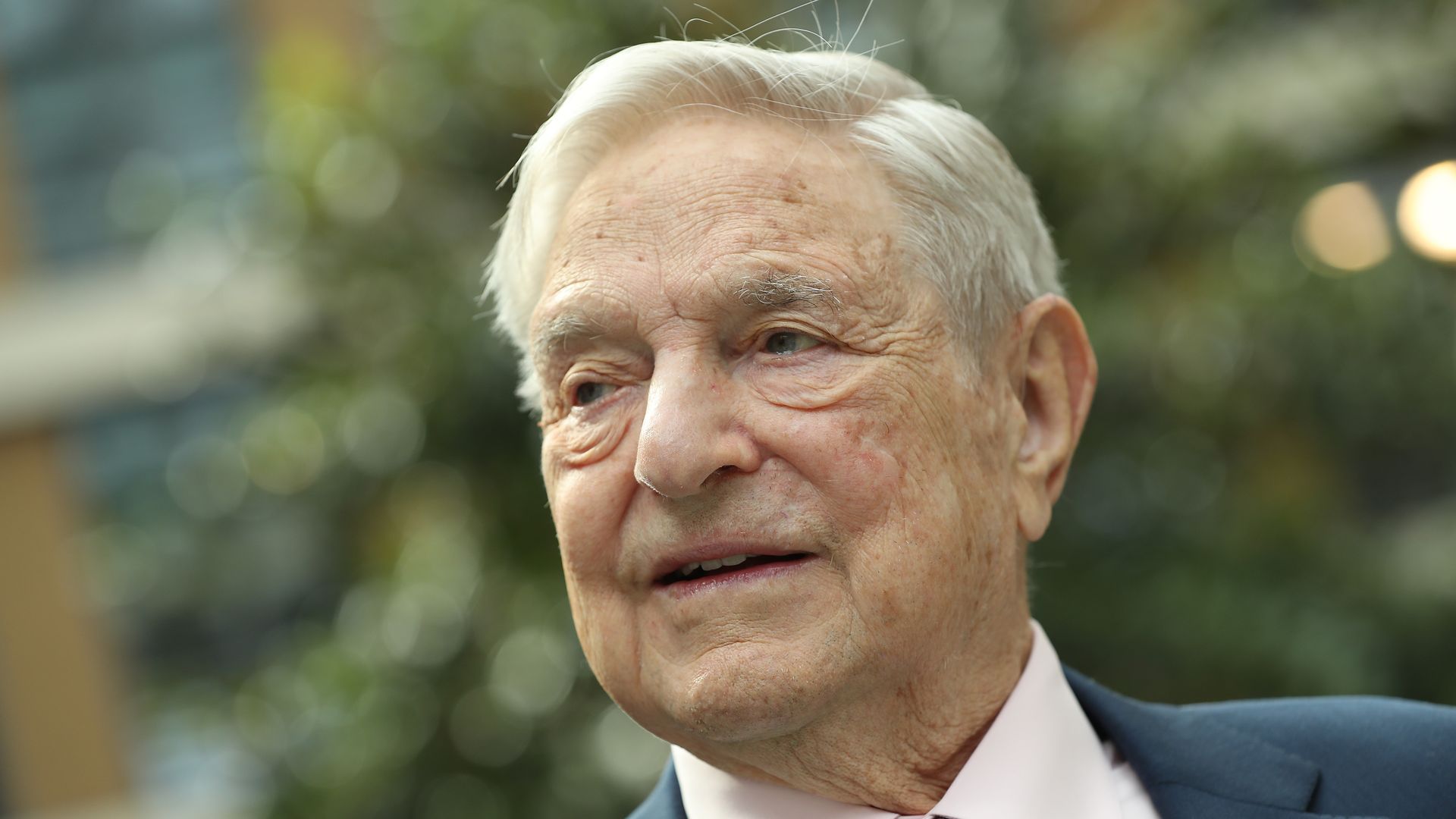 Billionaire philanthropist George Soros has given over $550,000 to the Best for Britain campaign, a group advocating for the U.K. to stop Brexit and remain in the European Union, the Guardian reports. The funds were contributed through Soros' Open Society Foundation.
The big picture: Soros' donation alone almost equals what Best from Britain raised from all of its other donors combined. The campaign plans to use the funds to run ads aimed at rallying public support and convincing members of Parliament to vote against Brexit, per BBC.
Go deeper