Snap stuns Wall Street, finally beats earnings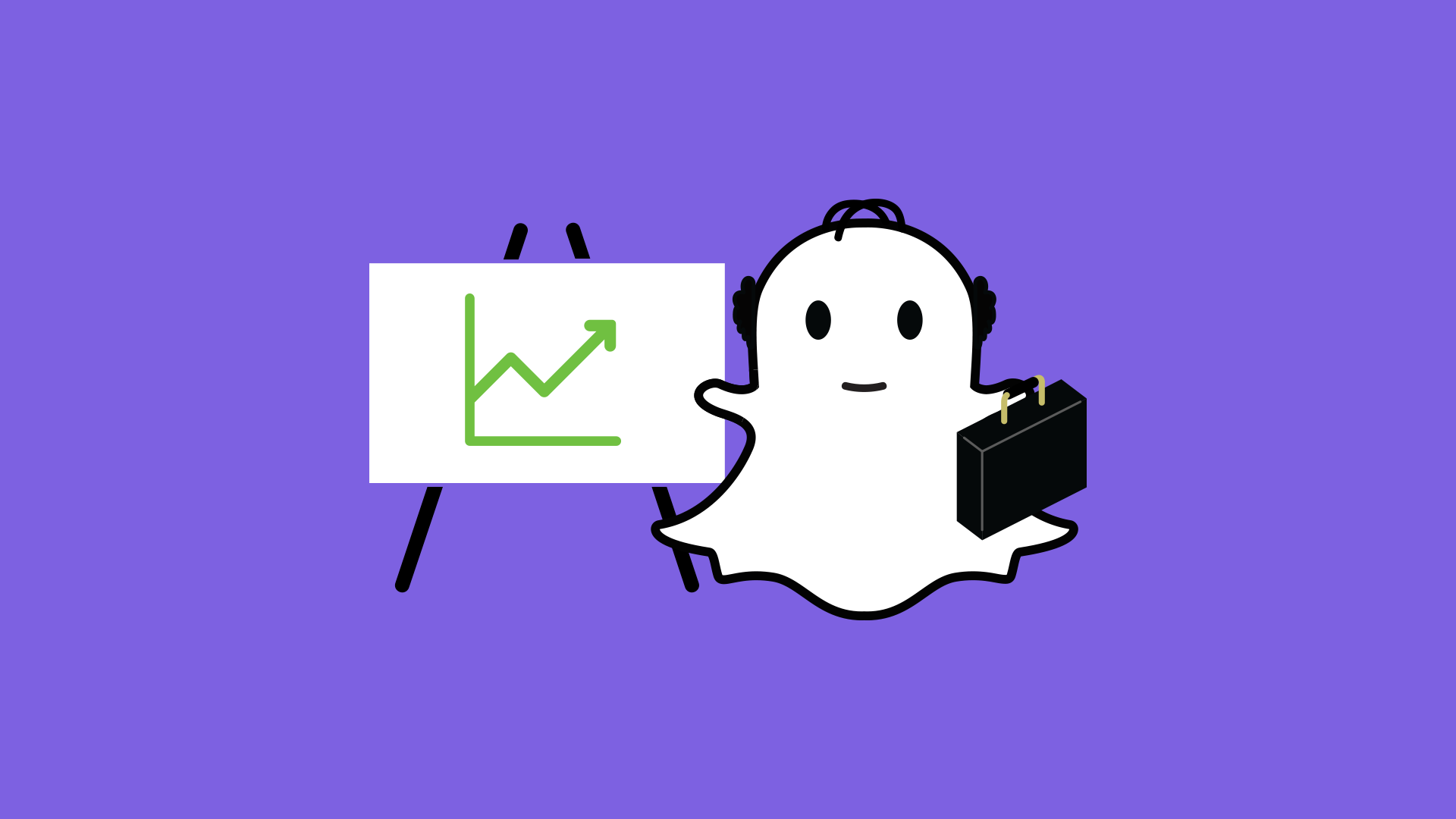 Snap Inc. announced Tuesday that it beat Wall Street predictions on earnings and revenue last quarter, surprising investors that had modest expectations for the company. It also added 9 million new daily active users (DAUs) — the highest number of quarterly net adds since the third quarter of 2016.
Why it matters: Snapchat had a difficult first year as a public company, missing growth expectations as it faced competition from Instagram and Facebook. Tuesday's success, demonstrated by major stock gains, is reviving investor confidence in the company — at least for now.
The big question for Snapchat: whether Wall Street can count on the seven-year-old "camera company," whose stock has plummeted over 40% since going public for $20 billion last year, to continue its path towards sustainable growth.
"Earnings were very positive for Snap, but they met a bar that was severely lowered. The question becomes: Has the bar been lowered enough to where this becomes normal vs. an outlier?"
— Rich Greenfield, TMT Analyst at BTIG
Investors see potential in Snapchat as an early-stage company, so long as it can continue to develop its nascent advertising business and grow its user base.
"They brought in $825 million last year, but can they increase revenues to $1.3 billion or more this year (where the bar is set)?" Greenfield asks. "We just don't know. I don't have conviction there."
Executives admitted Tuesday that it expects year-over-year revenue growth this quarter to be moderate compared last quarter, due to seasonal peaks in the fourth quarter.
Snapchat says 90% of its ads are now sold programmatically, or in an automated fashion. It's a huge feat for the company that has been unable to generate profit while investing millions to ramp up its advertising technology in a short period of time.
Still, the cost of those ads are relatively low because demand is low, and it will need to create a more competitive "auction" for ads if it wants to drive significant revenue growth.
Facebook Q4 2017 average revenue per user in North America: $26.76
Snapchat Q4 2017 average revenue per user in North America: $2.75
A bright spot for Snapchat is that it grew its daily active user base in North America — the most lucrative digital advertising market in the world — by roughly 18% year-over-year. Facebook, which has much higher market penetration, only grew its daily active user base in North America by nearly 2% year-over-year.
A redesigned version of the app will roll out to all users in Q1, Snapchat CEO Evan Spiegel told investors Tuesday. It was supposed to come out late last year.
Spiegel admitted last quarter that the app was hard to use, slowing user growth.
Wall Street will look to see how the redesign affects how much users engage with Discover moving forward. "
It seems like that is where a huge revenue opportunity lies," Greenfield says.
Even though the redesign roll-out is slightly behind, there's evidence that some changes are helping to reengage users:
Spiegel said last quarter that the company is building a new version of its mobile app on Android from the ground up.
Snapchat says the retention rate of new Android users increased by nearly 20 percent when compared to last year.
Go deeper: Snap paid media publishers $100 million last year
Go deeper