Pelosi threatens to blow up budget deal over Dreamers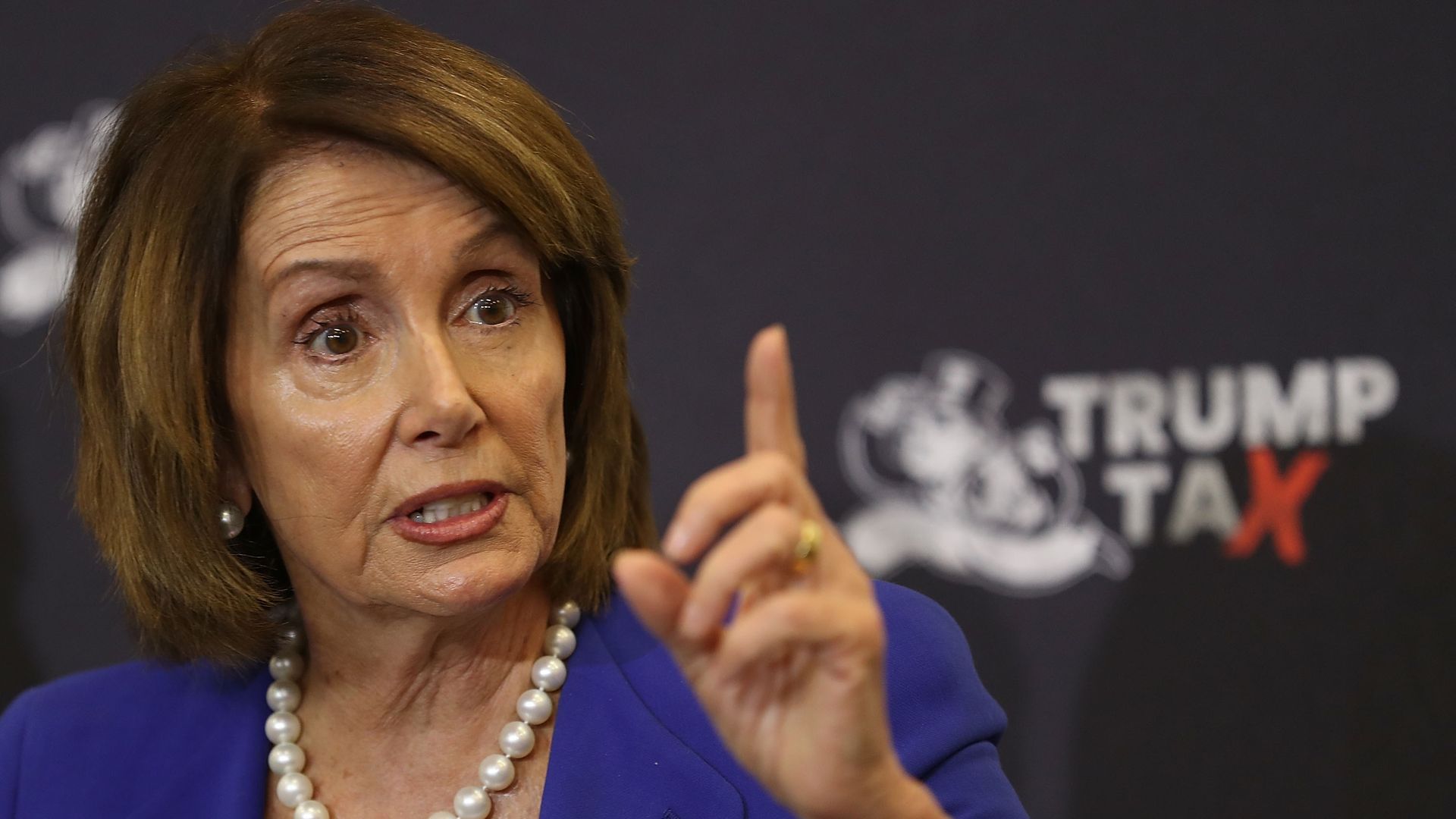 House Minority Leader Nancy Pelosi said today she will not support a potential bipartisan budget deal unless House Speaker Paul Ryan brings the DREAM Act to a vote. The deal "does nothing to advance bipartisan legislation to protect Dreamers" she said. "As members of Congress, we have a moral responsibility to act now."
Why it matters: Given the expected opposition by the conservative House Freedom Caucus, the budget plan can't pass without the support of House Democrats, and if it doesn't, the government will shut down tomorrow after midnight.
Go deeper