Meghan McCain: Trump won't "go there again" with my father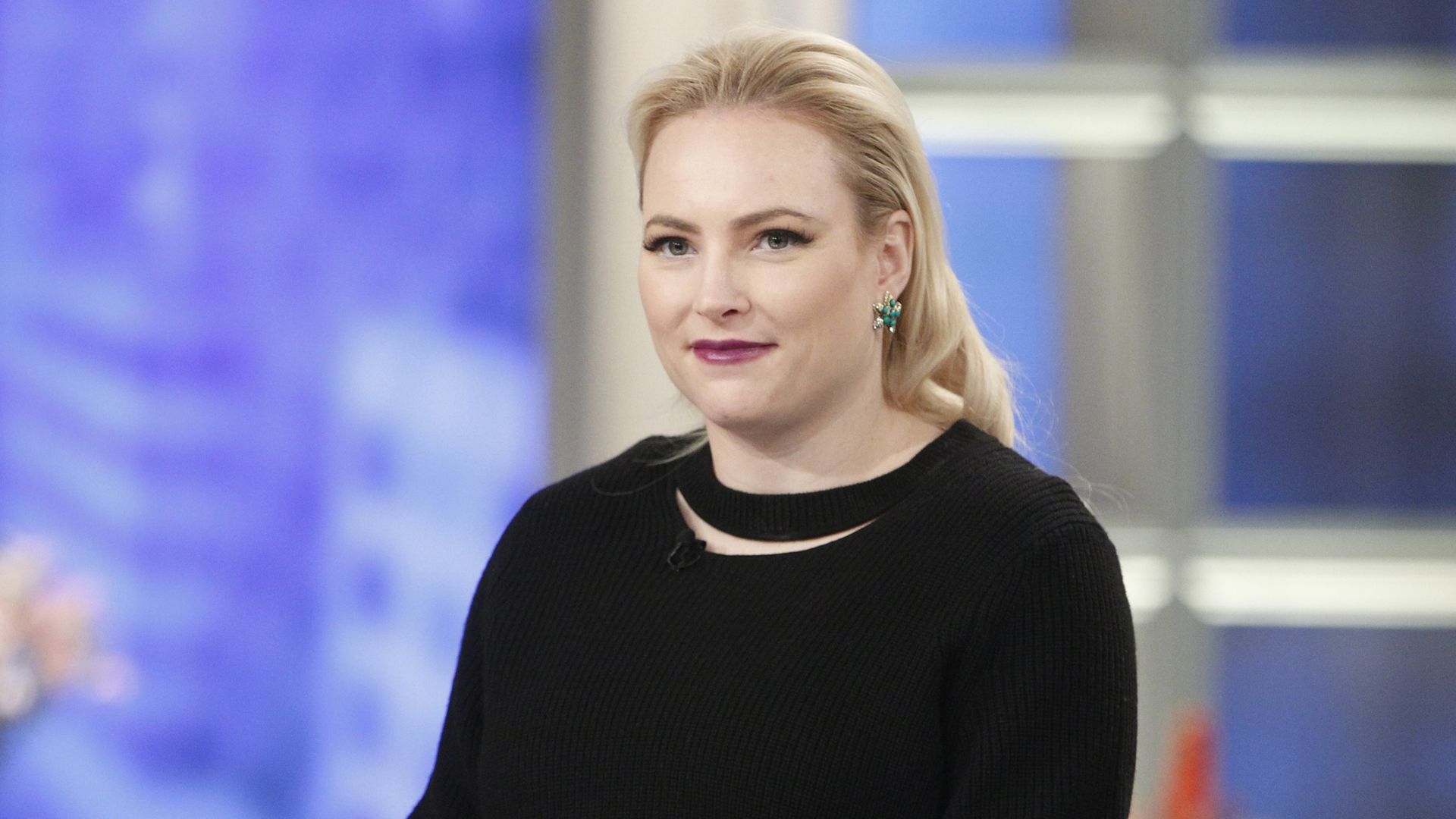 Meghan McCain, daughter of Sen. John McCain, said she had a conversation with President Trump since his public and private attacks against her father over the summer. "I don't believe he would go there again ... I don't think at this point in his administration it would be beneficial to him in any way," she said during an interview with Politico's Anna Palmer.
"When the news came out that he was ... allegedly making physical mockeries of my father's war injuries, I was deeply hurt by it."
— Meghan McCain
On fellow political daughter, Ivanka Trump: "[S]he works in the administration; she has an office in the White House, and she has claimed not to be a political person. You're an adviser to your father, who also happens to be the president, and you're not a political person?"
On Ivanka's positive response to Oprah's political speech at the Golden Globes: "[I]f anyone had gone on a platform like the Golden Globes and made a speech that was even in a tiny way — or a small veiled way — a criticism of my father ... I would have nothing nice to say about it."
On the Trump administration's decision not to renew sanctions against Russia: "Every time I think that they don't look guilty, they do something like that, and it just looks bizarre to me."
On her father's illness: McCain said she believes he'll return to Washington at some point.
Go deeper