Biden: Trump is doing "everything Putin wanted" by attacking FBI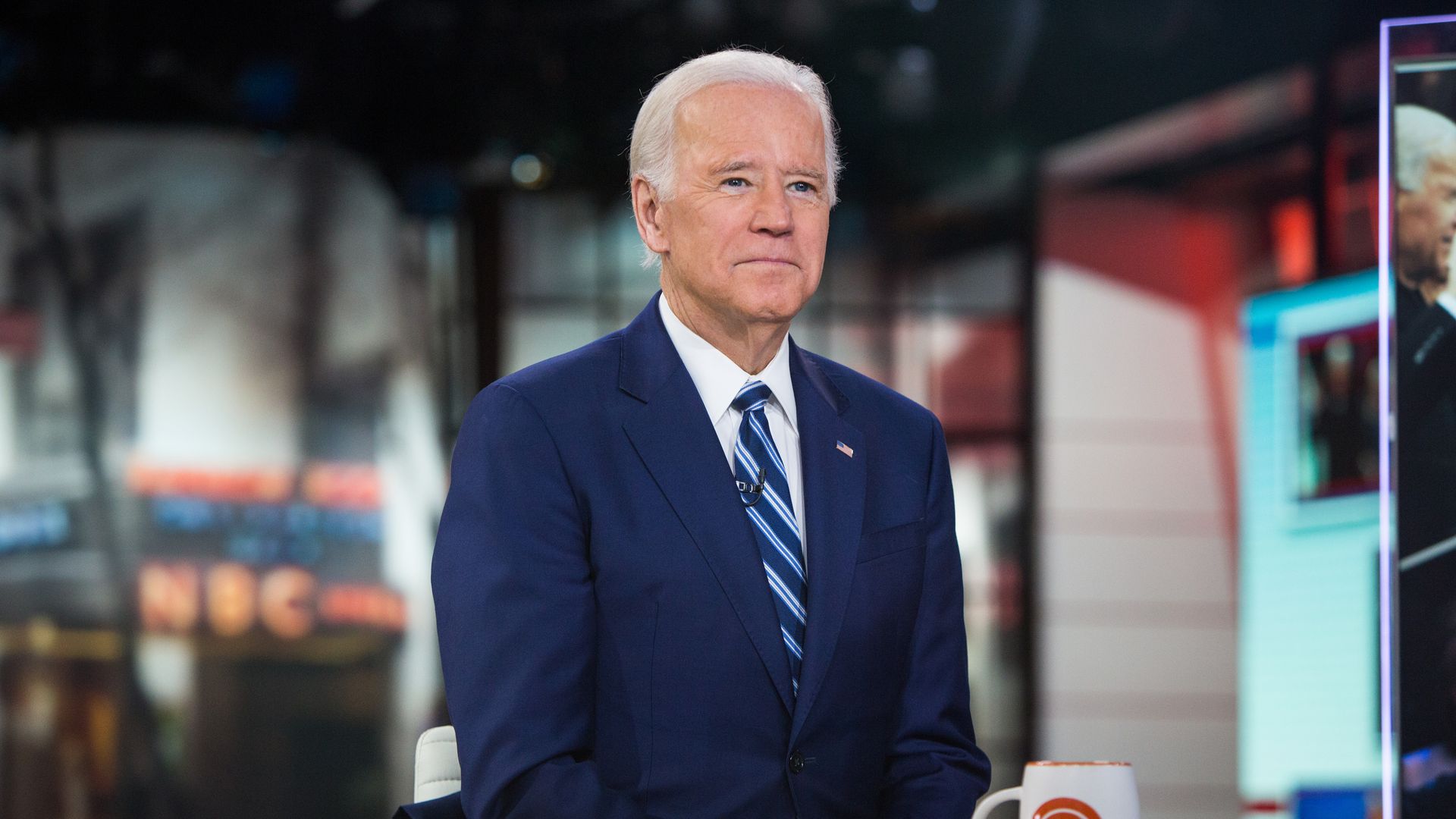 Former Vice President Joe Biden said in an interview on CNN Tuesday night that President Trump's attacks on the FBI are "everything Putin ever wanted."
Why it matters: An Axios/Survey Monkey poll found that after Trump's attacks on the FBI, a majority of Republicans are losing faith in the agency. Biden told Cuomo Trump is the first president "to make a full-throated...attack on the entirety of the FBI."
More from Biden's interview:
Biden said America is "engaged in this race to the bottom in terms of how we treat one another."
He said that he and President Obama did not come out with evidence of Russian interference prior to the 2016 election because "it would've just thrown it into chaos."
On DACA, Biden said: "Don't bargain [Dreamers'] lives for a wall...that is not the American way."
Go deeper