Schiff: Bannon, Lewandowski refusing to be questioned by House Intel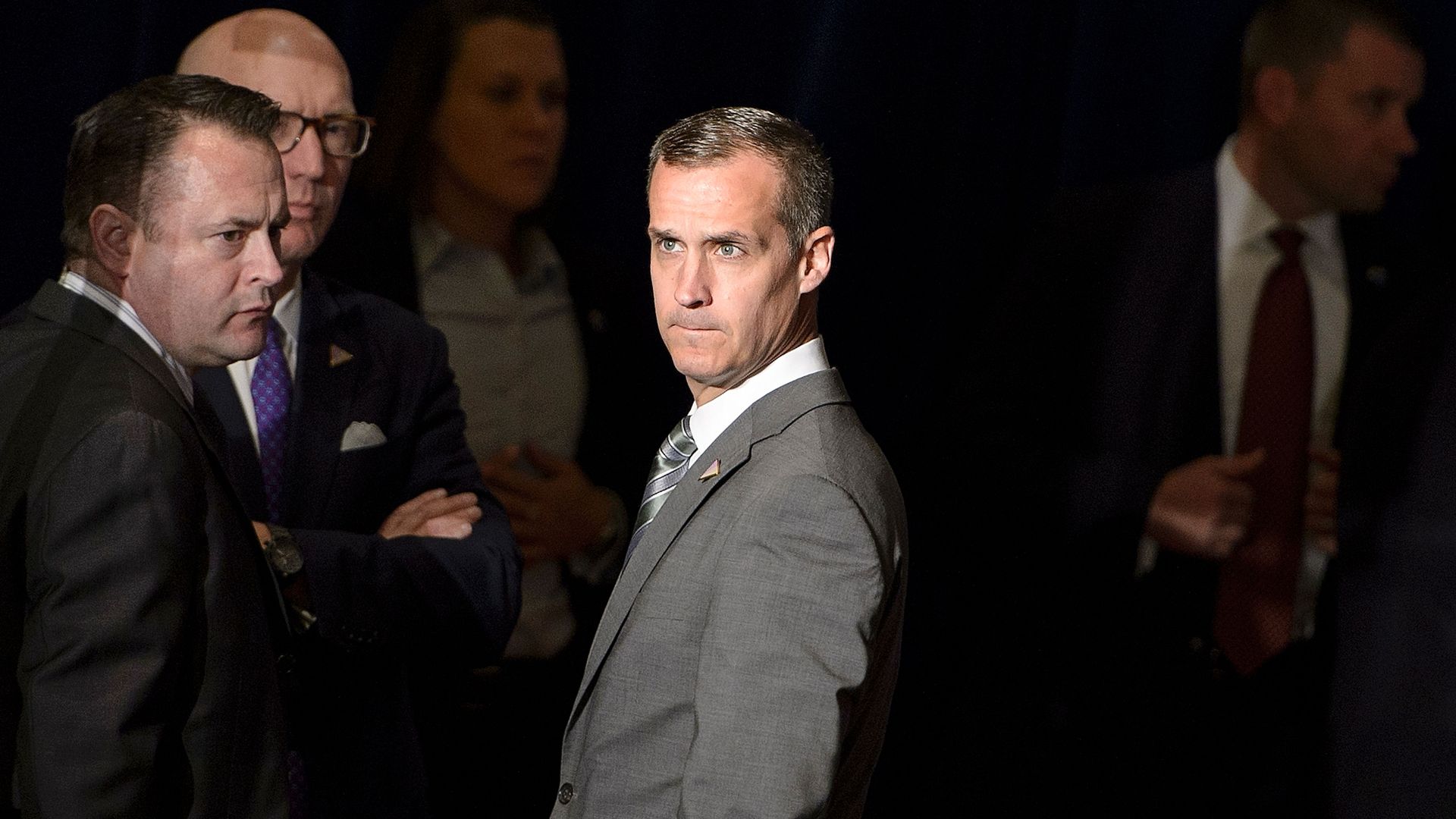 Rep. Adam Schiff, ranking Democrat on the House Intelligence Committee, released a statement on Wednesday claiming that neither Steve Bannon nor Corey Lewandowski have "articulated legitimate grounds for refusing to appear and answer questions before Congress." Schiff explained that the committee will now move to subpoena Lewandowski and enforce the existing subpoena on Bannon in order to compel them to return for questioning.
Rewind: Last week, Axios' Jonathan Swan reported that Bannon was not at risk of contempt because the committee had "agreed to delay the subpoena for another week while they try to work out proper scope of questioning with the White House." Following Schiff's call for Bannon to appear before the committee now, the delay is likely to end soon.
Go deeper