The coming conflict between millennials and boomers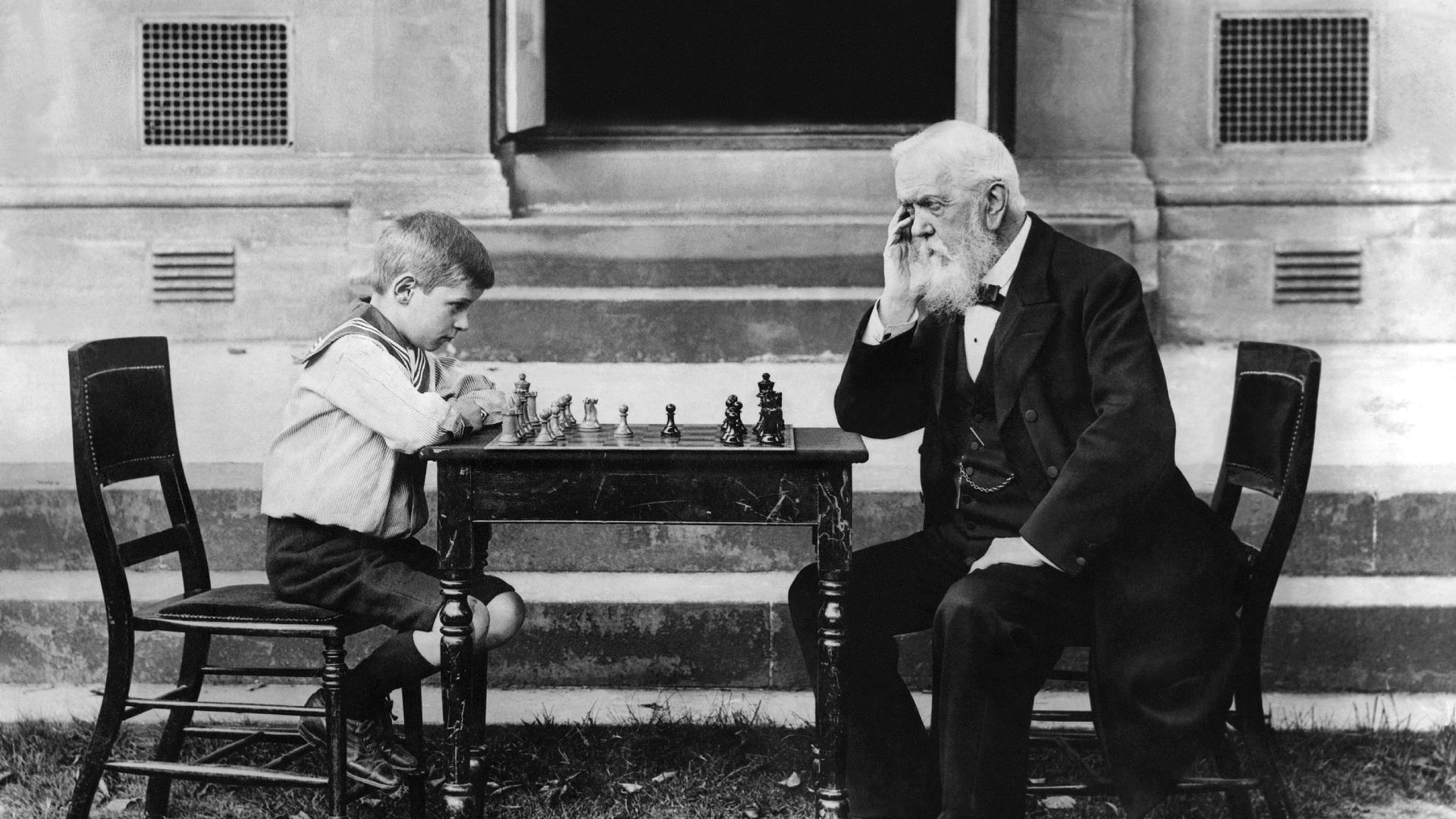 The U.S. is headed for a potentially dangerous new social rift, this time between millennials and baby boomers, each wrestling for diminishing jobs and shrinking government assistance, according to a new paper.
Quick take: In the next decade or so, automation and demographics will become a new dimension to the economic and social pressures already roiling the U.S. and societies around the world, according to the study released today by Bain. This new conflict will pit millennial workers displaced by machines against boomers living on Social Security and Medicare. "Who votes, who wins, and who goes to the polls become a highly politicized issue potentially," says Karen Harris, managing director of Bain's Macro Trends Group.
Bain paints the following picture of the years up to around 2030:
The U.S. population is aging fast, and many older workers are staying on the job longer.
With the labor force shrinking and needed skills hard to find, companies will rapidly automate.
20%-25% of current jobs will be wiped out, adding up to some 40 million workers, many in the least-advanced positions, often millennials.
This will set up generational conflicts, says Bain. Chiefly, it will pit millennials against boomers for jobs, and for differing government assistance: millennials will require job retraining and perhaps a basic income to compensate for low or no wages; and older Americans will demand the Social Security and health care that are bedrocks of current society. This will all be set against the backdrop of a government strapped by enormous deficits racked up since the start of the century.
"The question is what decisions are made on who gets the first call" on the government budget, Harris tells Axios. "That will bring tension between the working-age population and retirees."
Go deeper