Last year's U.S. trade deficit was highest since 2008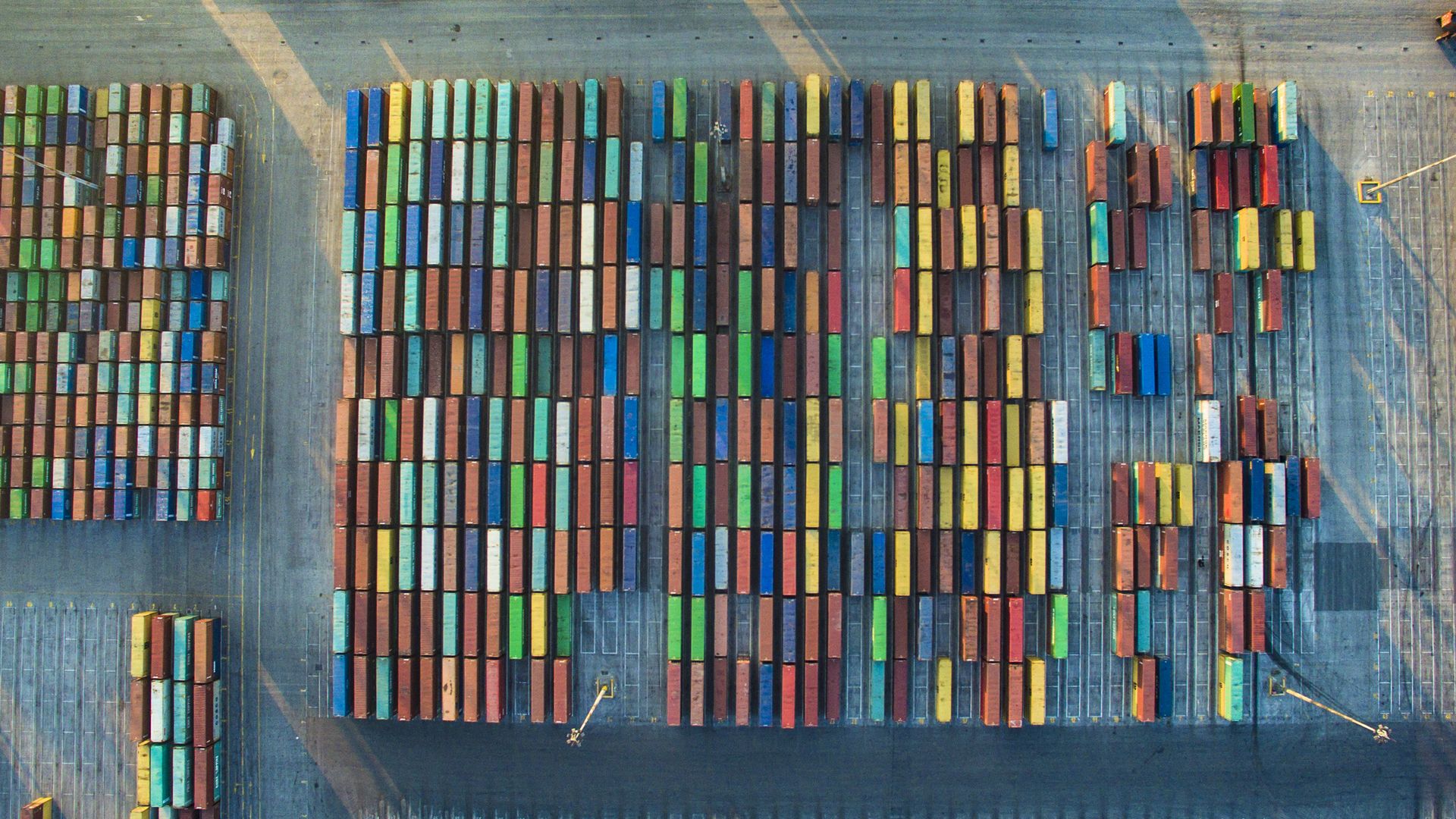 The United States' trade deficit in 2017 hit $566 billion — the highest since since 2008 — spurred by a $375.2 billion gap with China and a $71.1 billion deficit with Mexico, reports the AP. President Trump has frequently singled out those two nations as he structured his "America First" economic policy around balanced trade deals, pondering tariffs against China and a renegotiation or termination of NAFTA.
Yes, but: A large trade deficit isn't necessarily a bad thing as it indicates that American consumer confidence is strong and willing to buy. Plus, there's good news for Trump's economic policies in the numbers as well: exports of goods in December were the highest since October 2014, per Reuters, indicating that a weak dollar is allowing more consumers abroad to purchase American-made products.
Go deeper