The memo could prompt intel agencies to cut out Congress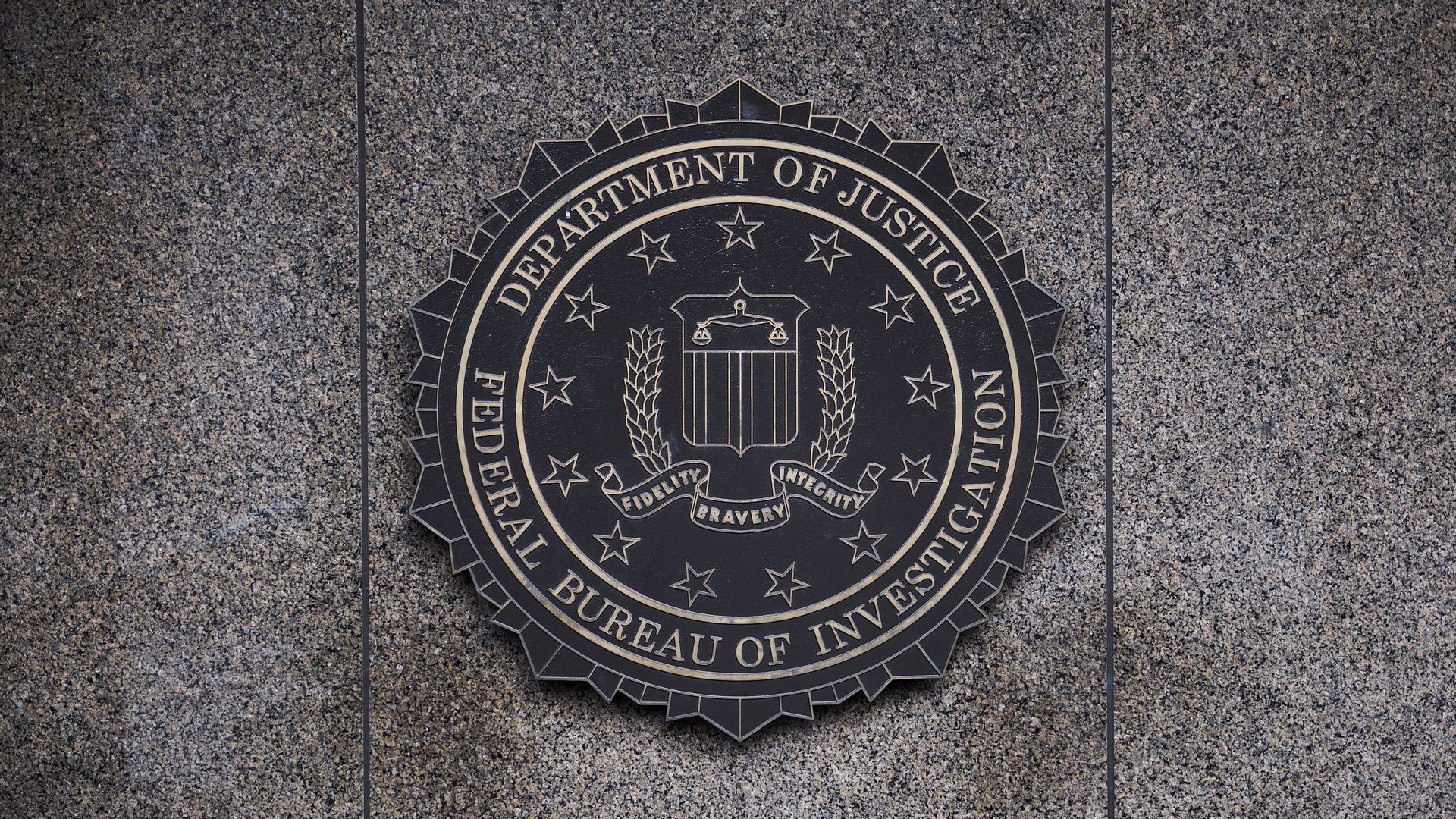 Top intelligence and law enforcement officials warn that the release of a memo alleging FBI surveillance abuse could cause spy agencies to start sharing less with Congress, AP's Deb Riechmann writes.
Why it matters: This development would stem the flow of information through government entities and risks weakening Congress' oversight of intelligence agencies.
Robert Litt, former general counsel for the director of national intelligence: "The precedent that's been set here is very dangerous ... You can only imagine if the Democrats get control of the House in the mid-year election; they will now be able to say look, 'We've established a precedent here. You've released classified information, and we're going to start doing it as well.'"
The next memo: "Democrats have prepared their own memo in response to the one Nunes released last week. The intelligence committee [yesterday] authorized its release and sent it to the president, who will decide whether it should be declassified."
Go deeper