Scoop: Crisis Text Line creates Loris, a for-profit spinoff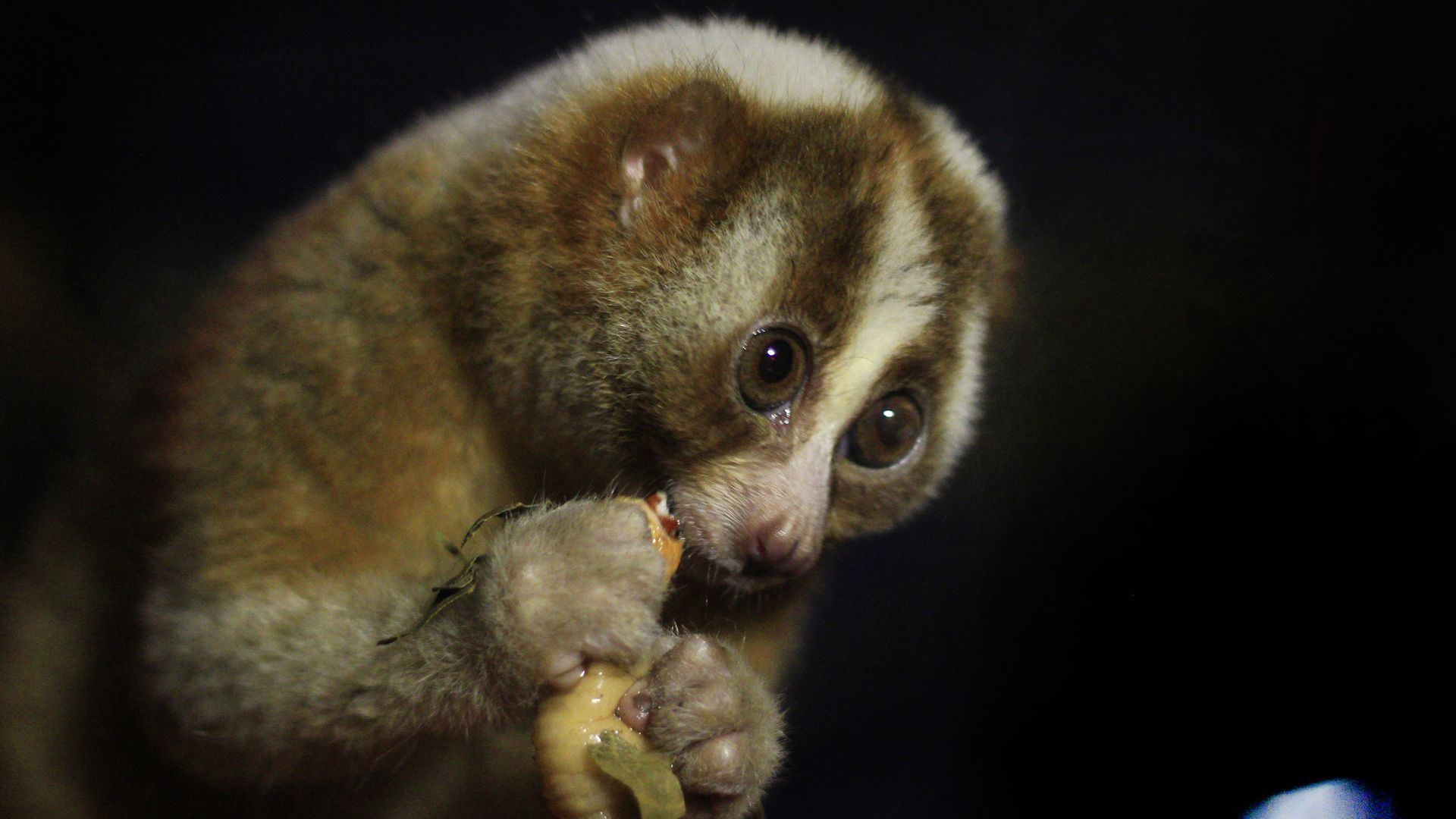 Crisis Text Line is using some of the insights it has gotten from millions of text messages to create Loris.ai, a for-profit venture.
The bottom line: Armed with $2 million in seed funding, Loris.ai is looking to help businesses better tackle tough conversations with employees. It also could serve as a model for other non-profits looking to use data to fund their mission.
Loris' funding was led by Floodgate, with investments from Jeff Weiner and Kapor Capital.
Unique model: Lublin says that while rare, commercial spinouts from non-profits aren't unheard of and actually represent a pretty good path to sustainability for philanthropic ventures.
This is how not-for-profits should think about sustainability. Monetize what you do well. Don't start a t-shirt line.
— Nancy Lublin CEO, Loris.ai and Crisis Text Line
Lublin said CTL is getting all of her founders' stock in Loris.ai and will be its largest shareholder. She will be CEO of both entities, though Loris.ai will have a separate board.
On the name: Lublin says the name is fitting because a Loris looks like an adorable sloth but will totally bite and kill you if it has to. And so will the cultural issues Loris.ai helps address.
Go deeper