Apple weighs rebates for users who replaced batteries at full price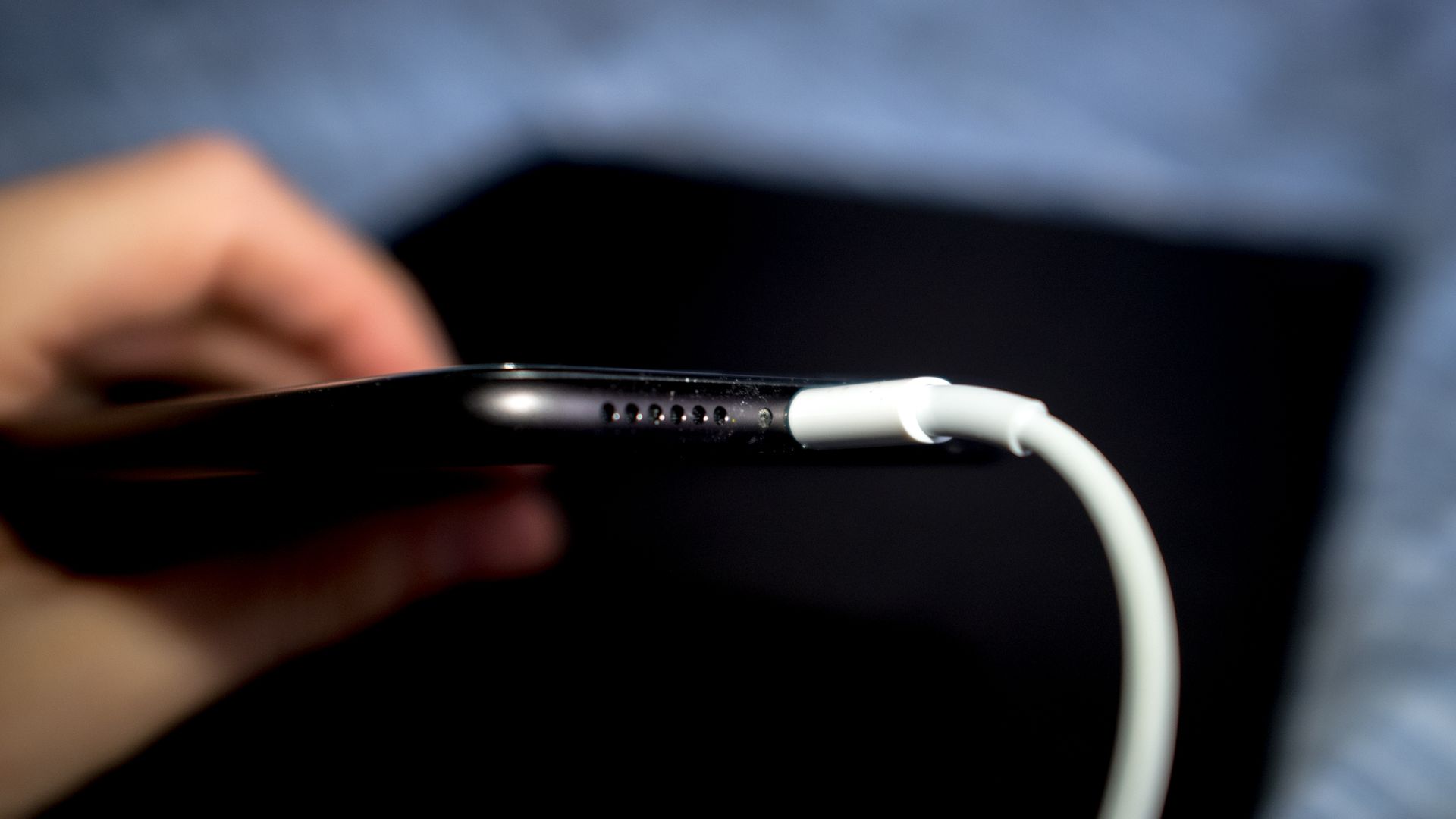 Apple is considering whether to provide a rebate to customers who paid full price to replace their iPhone's battery after an outcry over the company's slowing down some phones to deal with power issues, it said in a letter to a lawmaker released Tuesday.
The bigger picture: Apple has taken significant heat from lawmakers and regulators over its response to problems with aging batteries in some models of its flagship product.
Be Smart: This has been widely reported as "Apple is slowing down older iPhones," but this is misleading. Apple only slows phones in one circumstance: when an older battery can't deliver enough power and risks crashing the device.
What they're saying: Apple told Senate Commerce Committee Chairman John Thune that it was "exploring" the rebate question. Since disclosing the slow down it has offered some users discounted replacement batteries. While Apple anticipates that everyone who wants a new battery will be able to get one this year, it told a second lawmaker it would consider extending the time frame for its replacement battery discounts if it hasn't developed a new fix for the power issues by then.
"I appreciate Apple's response to my inquiry and the company's ongoing discussions with the committee. In those conversations, Apple has acknowledged that its initial disclosures came up short. Apple has also promised the committee some follow-up information, including an answer about additional steps it may take to address customers who purchased a new battery at full price."
— Thune in a statement
Meanwhile: Apple has detailed how new battery management features will work in iOS 11.3 in a new support document. iPhone owners will be able to get more details on the health of their batteries and, if they choose, manually disable the feature that slows down iPhones to prevent crashes.
Go deeper: Read the letter
This post has been updated with content from Apple's response to a second lawmaker.
Go deeper