Scott Pruitt called Trump "an empty vessel" in 2016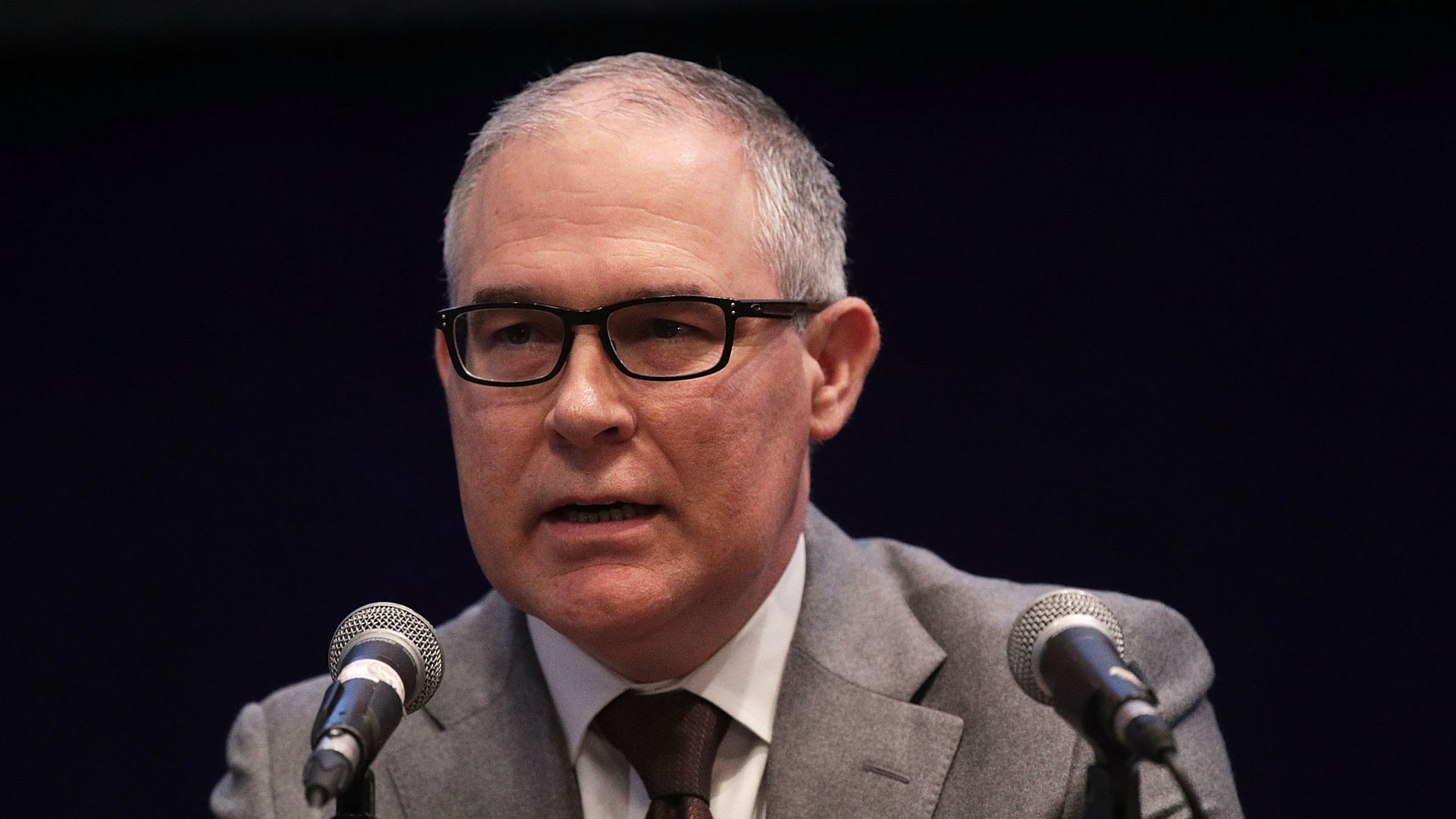 Environmental Protection Agency Administrator Scott Pruitt doled out harsh criticism against then-candidate Trump during a February 2016 radio interview with Exploring Energy, CNN reports.
I think he's an empty vessel when it comes to things like the Constitution and rule of law. "I'm very concerned that perhaps if he's in the White House, that there may be a very blunt instrument as the voice of the Constitution.
This comes after Pruitt made headlines last week for saying in a separate 2016 radio hit that he thought then-candidate Trump would be "more abusive to the Constitution than Barack Obama, and that's saying a lot."
Go deeper