Facebook goes after YouTube by expanding "Watch" to more creators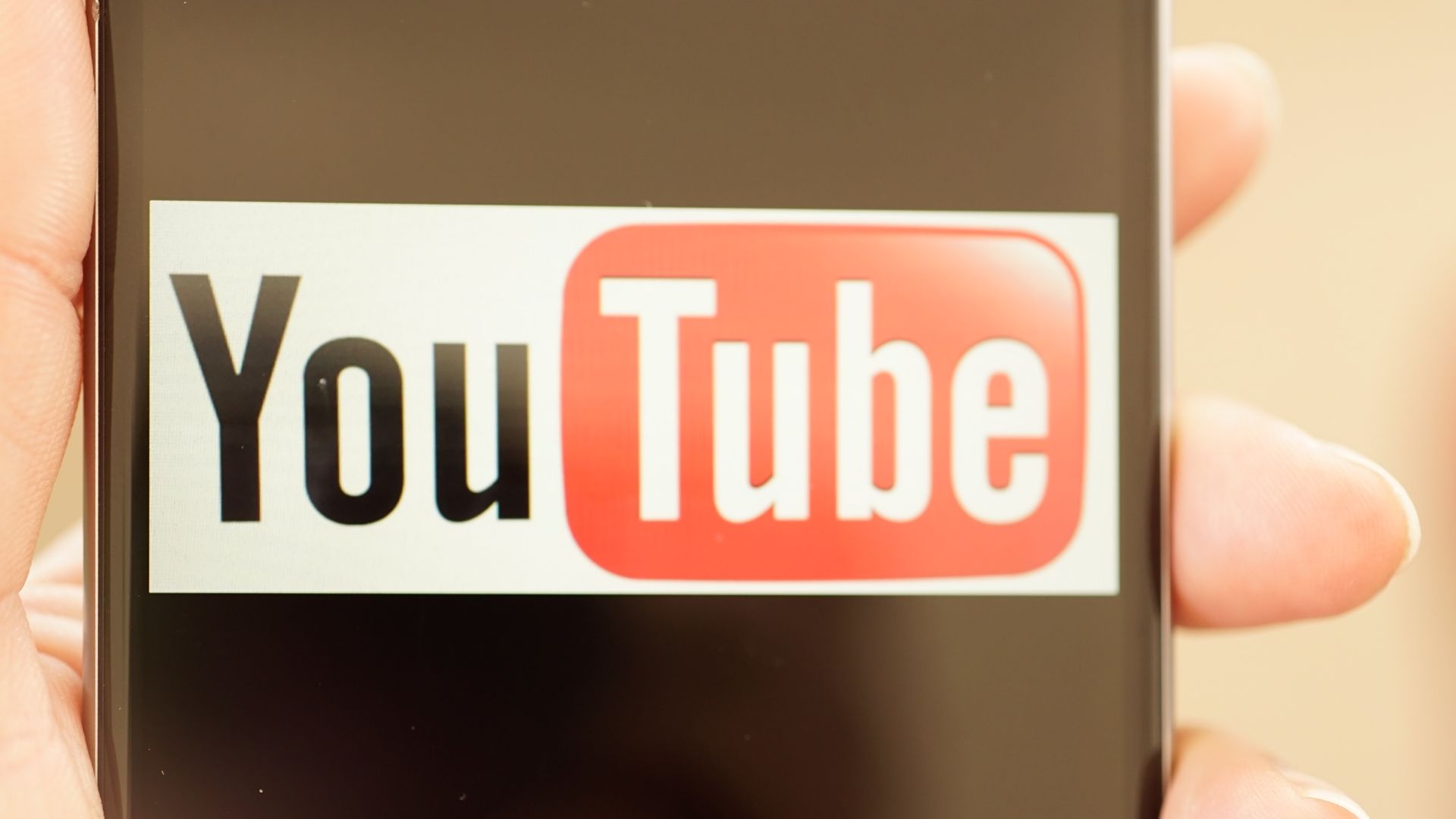 Facebook is looking to open up its "Watch" video platform to more individual creators, influencers and brands, CNBC reports. 
Why it matters: It's a step towards making its video platform look more like YouTube than television, with less episodic, vetted content and more authentic, accessible content at scale. 
One obvious benefit of opening up Watch to more creators is expanding Facebook's video ad inventory. 
The news comes as other advertising-dominated platforms, like Amazon, are pushing to win more video ad revenue, since the market has such high growth trajectory. 
Digital video ad revenue is expected to increase by roughly 35% by 2020. TV ad revenue is expected to increase by roughly 5%.
Our thought bubble: Less professionally-curated content could make make it harder to compete for TV ad dollars, but much easier to compete for digital video ad dollars with YouTube. Digital video ad revenue is still pretty small compared to TV ad revenue in the U.S., but it continues to grow quickly as TV ad revenue plateaus. 
Facebook did not immediately respond to a request for comment.
Go deeper