Broadcom raising stakes to get Qualcomm to the table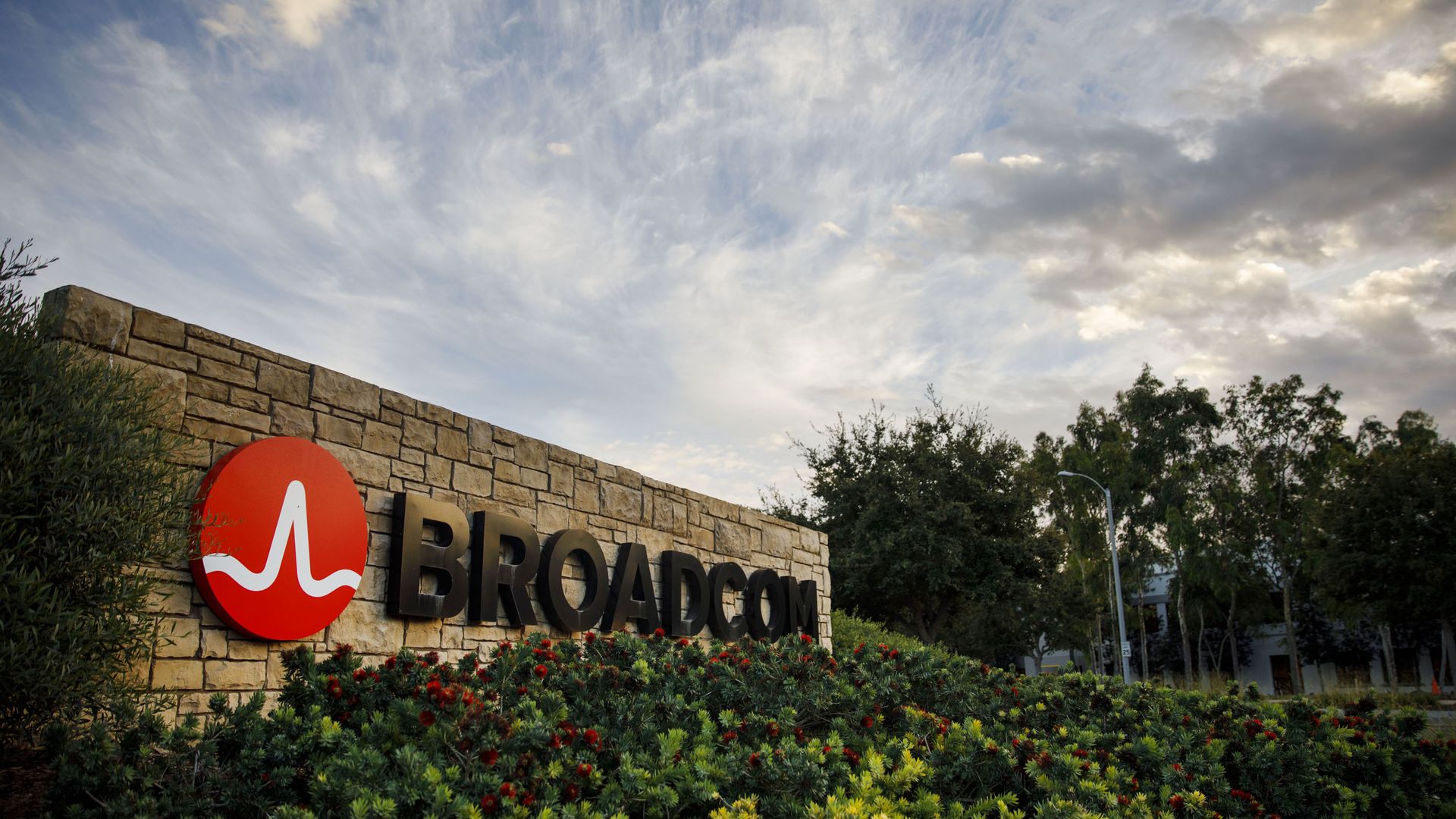 Broadcom plans to up its bid for fellow chipmaker Qualcomm to move acquisition talks forward, Reuters reports. The company is reportedly planning to offer Qualcomm between $80 and $82 per share, compared to the previous $70 per share. The offer would also include a relatively high breakup fee in case regulators interfere with the deal, per Reuters' sources.
The big picture: It's a renewed push to bring Qualcomm to the negotiating table, and "would be the largest pure technology merger of all time, topping Dell's purchase of EMC. It also would create the world's third-largest chipmaker, behind Intel and Samsung," Axios' Dan Primack noted in November.
Go deeper