Apple, Cisco team up with Aon and Allianz to curb risk of cyberattacks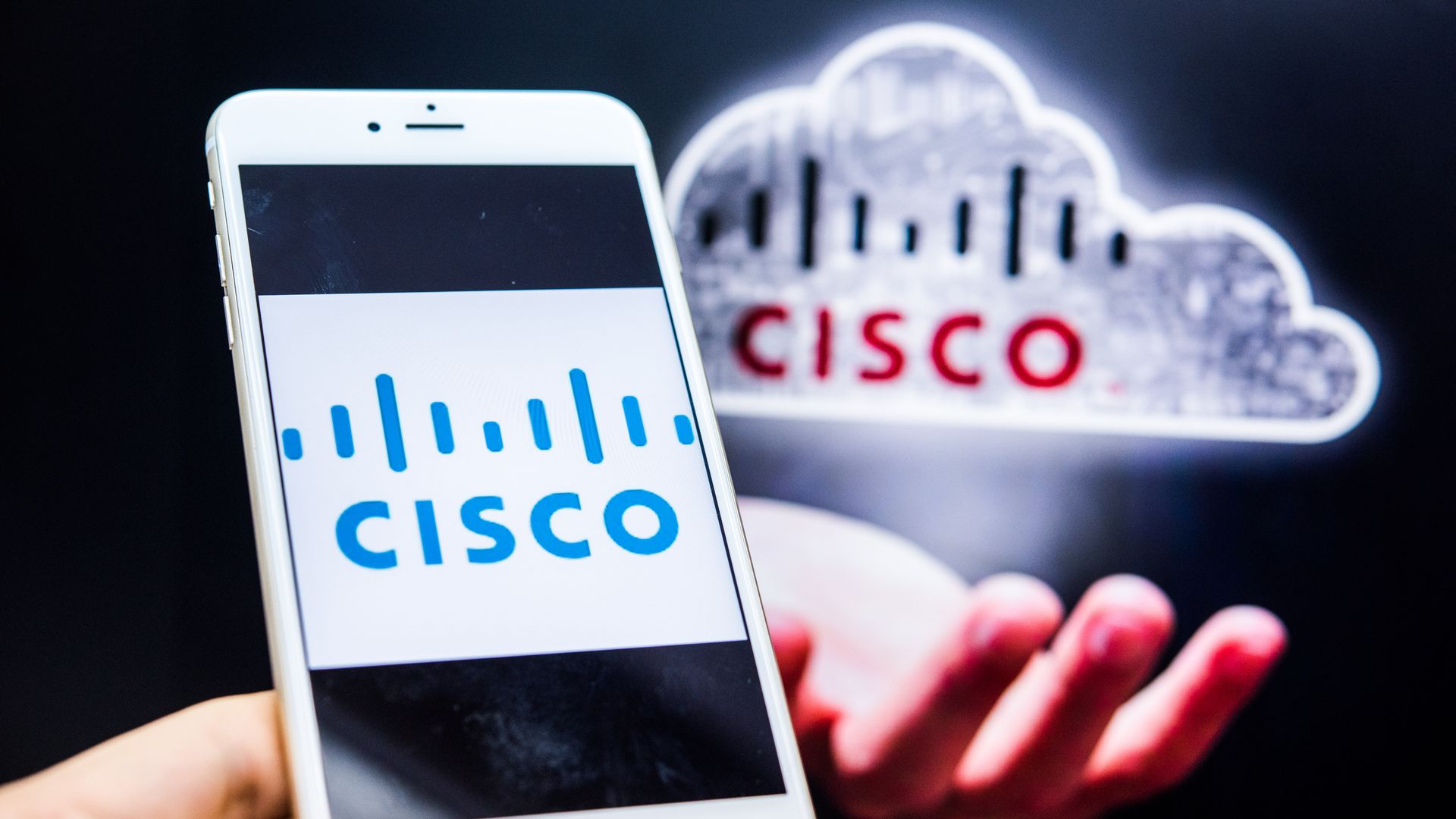 Apple has joined forces with three firms to ramp up preparedness for cyberattacks. The company is partnering with Cisco, a fellow tech giant, Aon, a risk evaluator, and Allianz, an insurer, to tackle the growing threat of cyber hacks.
The details: The companies will offer their cyber risk management solution businesses, and it will include cyber resilience evaluation, insurance from attacks, and access to Cisco and Aon's incident response teams.
Go deeper