The two-minute Super Bowl ad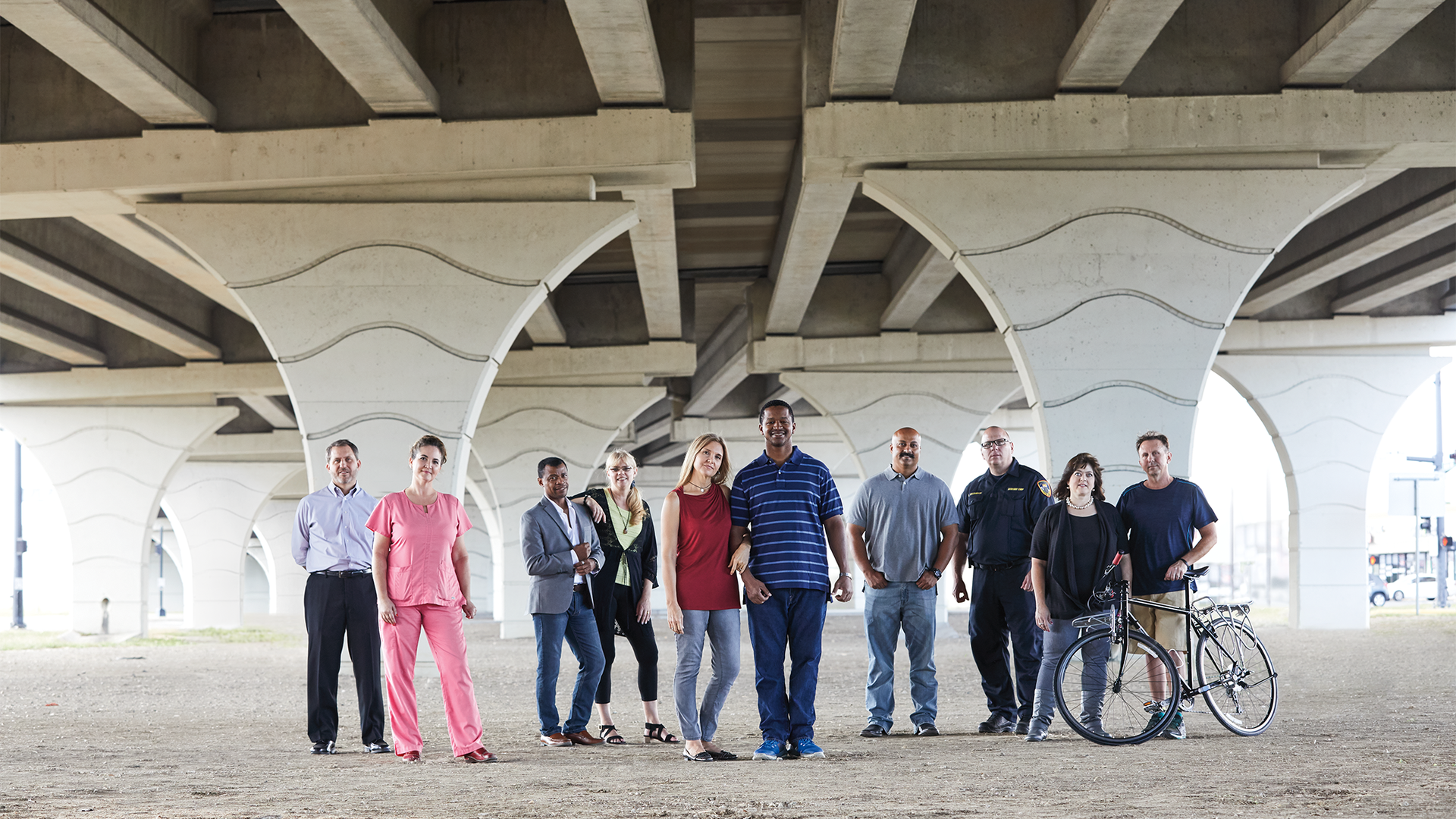 MassMutual will run a two-minute Super Bowl ad before kickoff this year, specifically to capture the somber tone that comes with the Super Bowl's pre-game rituals.
Why it matters: While most advertisements are getting shorter (such as ads less than 10-seconds online) some advertisers are bucking the trend to bring culturally relevant messages to sports, particularly high-impact games, given the political climate around issues of diversity, race and harassment.
"We could've done a cut-down version in 30 or 60-seconds," says Jennifer Halloran, Head of Brand, Advertising and Community Responsibility for MassMutual. "But the Super Bowl isn't a DVR'd moment, so why not tell the full story while we have everyone's live attention?"
The ad will feature six uplifting stories from everyday people about work they do to help other in their communities — a riff off of the live TV spot they ran on New Year's Eve with CNN.
While the audience is slightly smaller during kickoff (roughly 70 million people vs. 100 million during the game), it's still one of the most culturally-relevant moments to run a powerful message around community. It occurs right after the pledge of allegiance, the military salute and the moment the two opposing teams shake hands in solidarity.
"The Kickoff positioning we chose for MassMutual has higher ratings in a more concentrated time frame than other major media sports tentpoles including March Madness and the NBA Finals," says Laura Correnti, EVP of Giant Spoon, MassMutual's media agency of record that secured today's Super Bowl ad placement.
The Super Bowl is a rare television moment that gathers large groups of people to experience ads together, allowing culturally relevant spots to spark a conversation that transcends the game.
"We continue to focus on live cultural moments where can be additive, not adjacent, to the consumer experience," says Correnti.
While most advertisers chose not to engage in political dialogue, the tactic of touching on socially-relevant issues is becoming more prominent as politics and sports collide.
President Trump entering the #takeaknee Colin Kaepernick debate and ESPN anchor Jemele Hill getting suspended for a politically-opinionated tweet are examples of how the two hot topics have become one story in the past year.
"Super Bowl ads have become the mirror of what is going through the American conscience. This has been one of the toughest years in our history. Those brands who show they "get it", will command attention."
— Andrea Sullivan, Chief Client Officer at VaynerMedia
With the average in-game ad exceeding $5 million for 30-seconds, 120-seconds of fame will not come cheap.
According to NBC, the average length of an ad will be north of the standard 30-second length. The shortest ad will be 15-seconds.
Other brands, like Budweiser and Stella Artois, are also looking to create more mission-focused messages this year.
Budweiser will highlight this past year's disaster relief efforts with an ad featuring imagery with a soft rendition of Ben E. King's "Stand By Me."
Stella Artois will again partner with Water.org to raise money for clean drinking water for those in need around the world.
Consumers have mixed feelings about some message-driven ads.
According to data from Sprout Social, only roughly a quarter (27%) of consumers think brands are most credible when they have a history of speaking out.
Go deeper