Carter Page boasted of Kremlin ties in 2013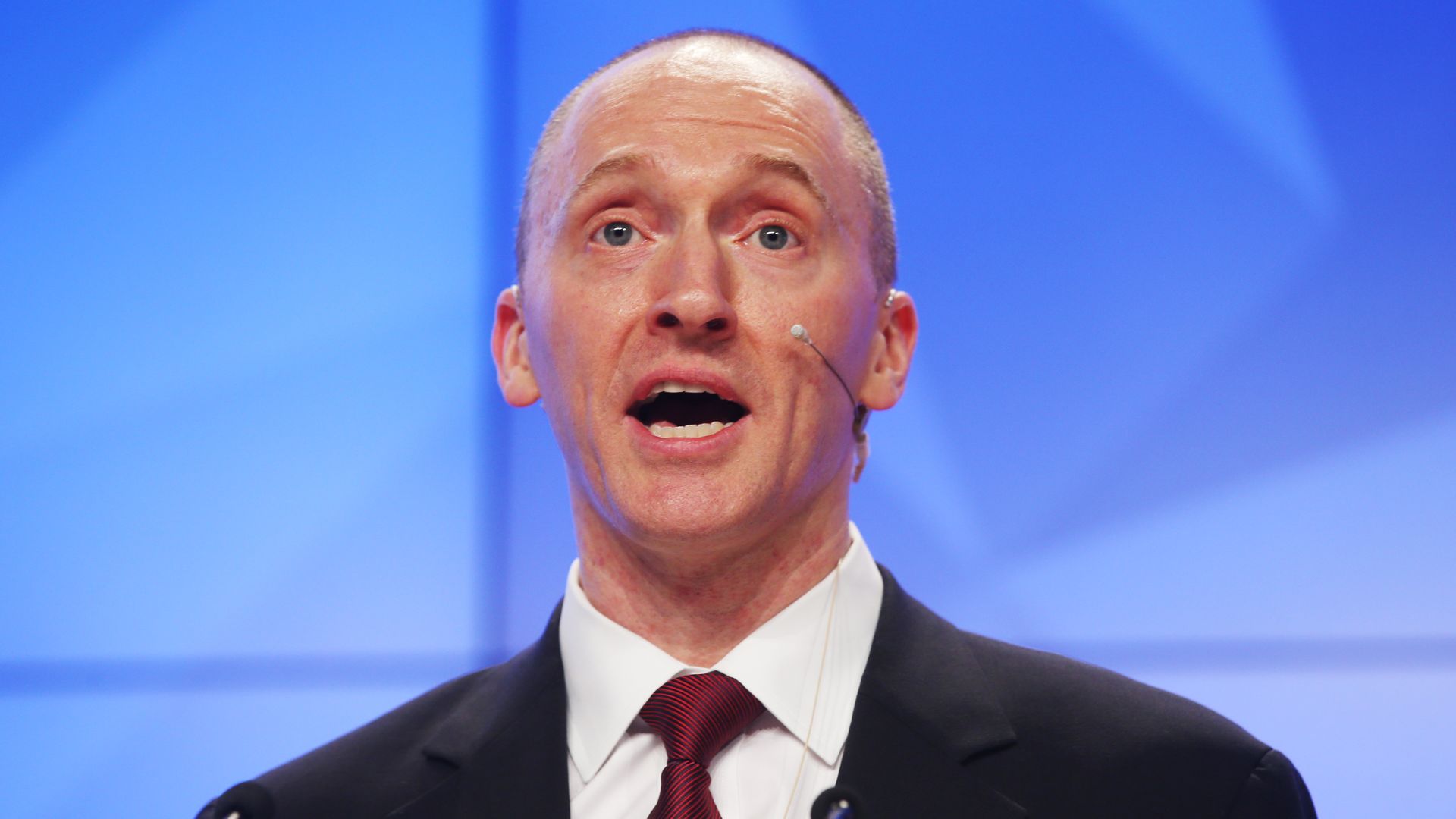 Carter Page, a former Trump campaign adviser, said he had close ties to the Kremlin in a 2013 letter "to an academic press during a dispute over edits to an unpublished manuscript," reports TIME. Page is at the center of the Nunes memo controversy after the document alleged the FBI used the disputed Trump-Russia dossier to obtain a FISA surveillance wiretap against him. The key line:
Over the past half year, I have had the privilege to serve as an informal advisor to the staff of the Kremlin in preparation for their Presidency of the G-20 Summit next month.
Between the lines: Page has been suspected of overstating his influence during the course of the Russia probe. "The more Page talks, the less clear his story has become — and people have begun to wonder about not just his competence but also his sanity," NYT's Jason Zengerle wrote last month.
Go deeper