Charter raises employee minimum wage to $15, credits Washington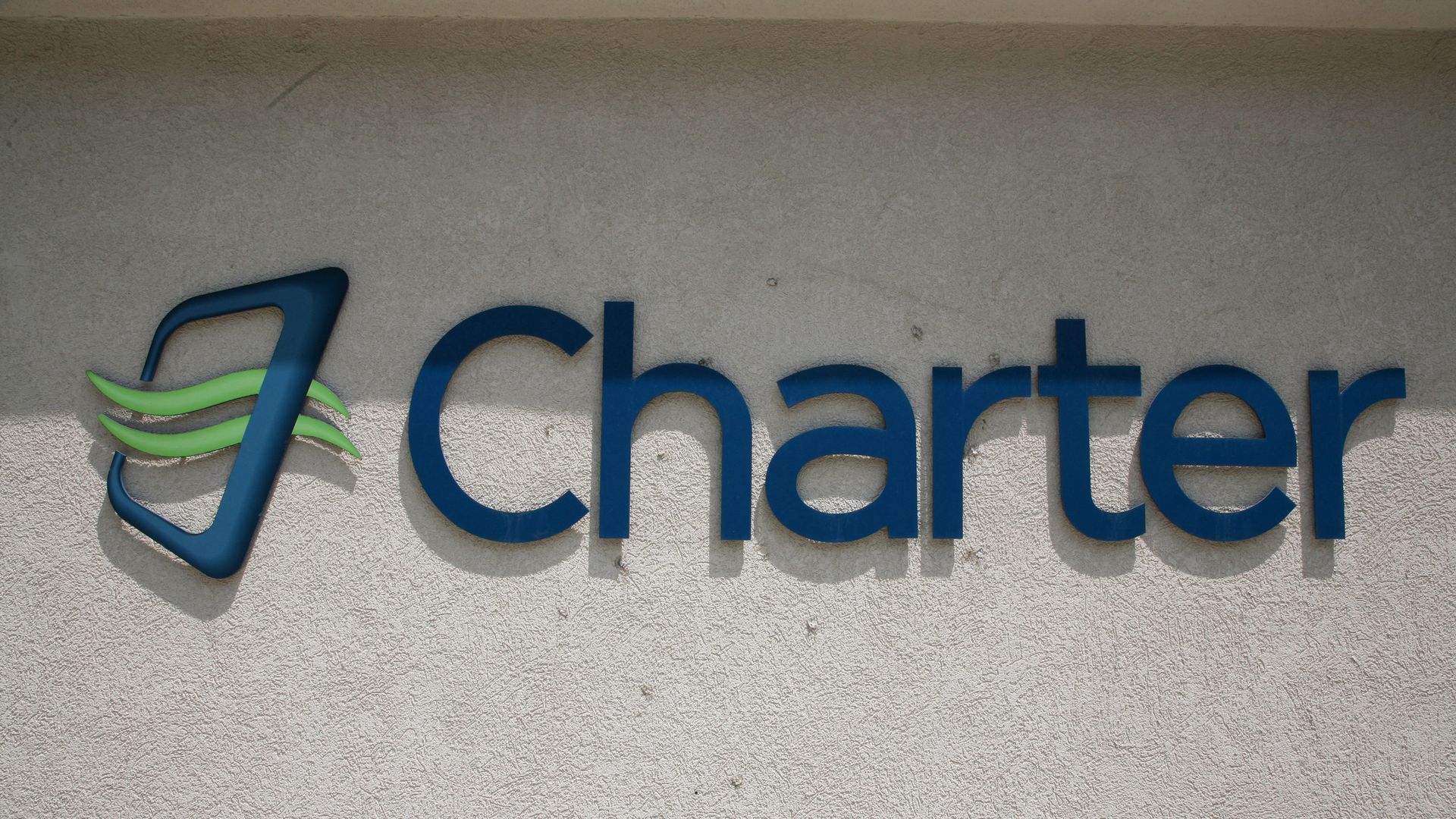 Charter is raising the minimum wage for its 95,000 employees to $15 per hour, including target commissions, the company announced in a blog post Friday. The telecom giant is crediting "the general deregulatory environment" in Washington for allowing it to increase its workforce and capital investments.
Why it matters: The Trump Administration has enacted favorable legislation and regulation toward telecom companies and large corporations. Many, including Charter, have been taking advantage of the regulatory environment by offering employees higher minimum wages or tax-bonuses.
Charter's workforce is key to the success of our company. Our commitment to pay every employee at least a $15 per hour income will enhance our efforts to develop our highly-skilled, diverse and locally based workforce, improving their lives and the lives of the customers they serve.
— Charter CEO Tom Rutledge
Charter says the regulatory environment will allow the company to invest in more than just employees, but also its high-speed broadband network in rural areas.
Go deeper