FBI texts show no evidence of conspiracy, WSJ finds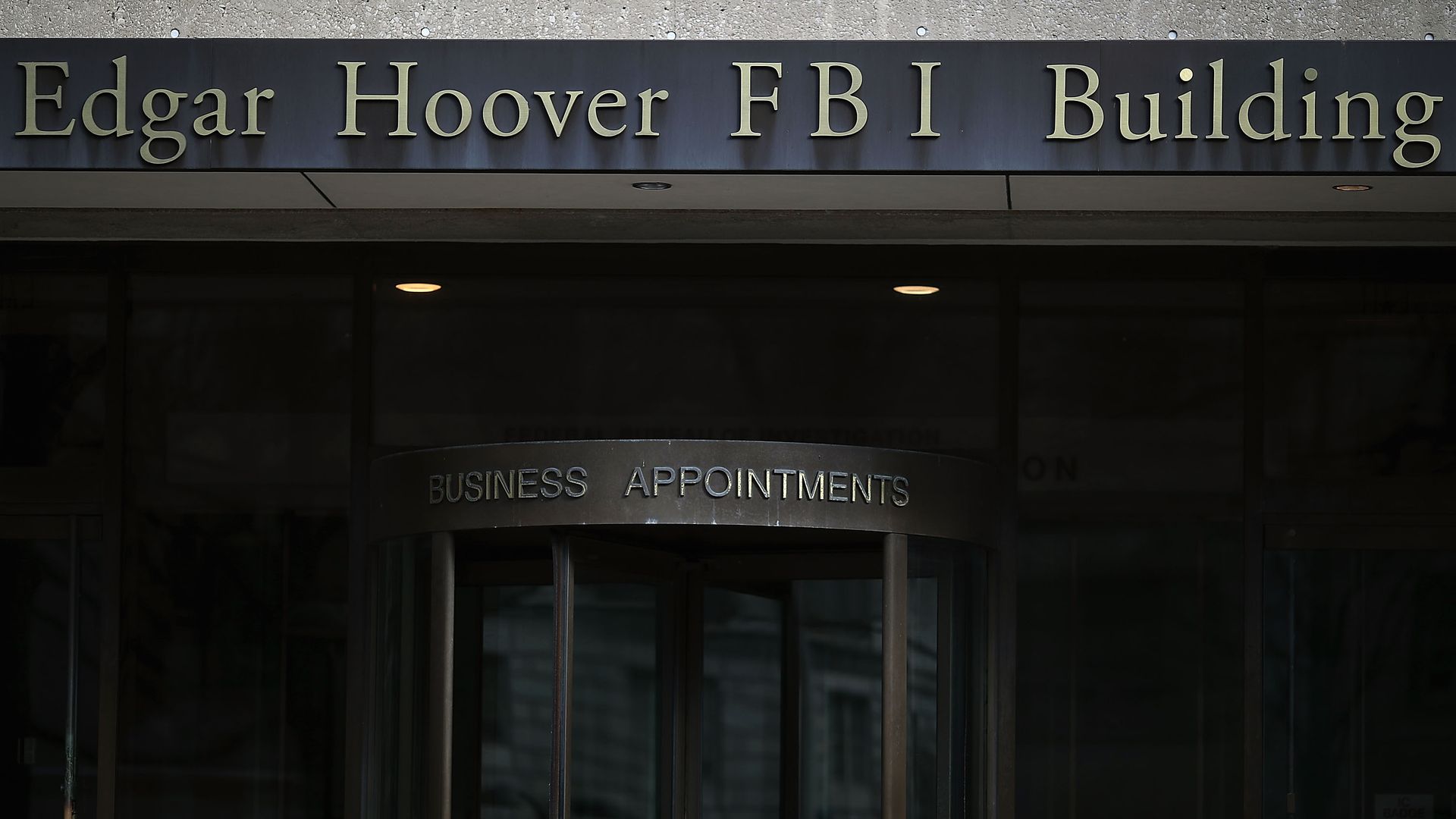 The Wall Street Journal read through 7,000 text messages from FBI agent Peter Strzok and FBI lawyer Lisa Page, who have been intensely criticized after it emerged they had exchanged anti-Trump texts while Strzok was investigating Hillary Clinton and later Donald Trump. WSJ concluded that the "texts critical of Mr. Trump represent a fraction of the roughly 7,000 messages, which stretch across 384 pages and show no evidence of a conspiracy against Mr. Trump."
Why it matters: President Trump has gone so far as to accuse the pair of "treason," heightening the tension between the White House and the FBI. This WSJ's findings follow the release of the controversial Nunes memo, which the White House claims shows wrongful action against Trump on the part of the FBI.
What the texts do reveal:
The life of an FBI agent — long hours, working weekends. "In deeply personal office chatter, they come across as intense, ambitious and unsure of their standing in the bureau," WSJ writes.
That Strzok was unsure about joining Robert Mueller's probe, not wanting to hurt his chances of moving up in the FBI.
An inside look at the complexity and challenge of the Clinton email case.
Go deeper: With the Wall Street Journal's full analysis and excerpts of the texts
Go deeper