U.K. considers remaining in EU customs union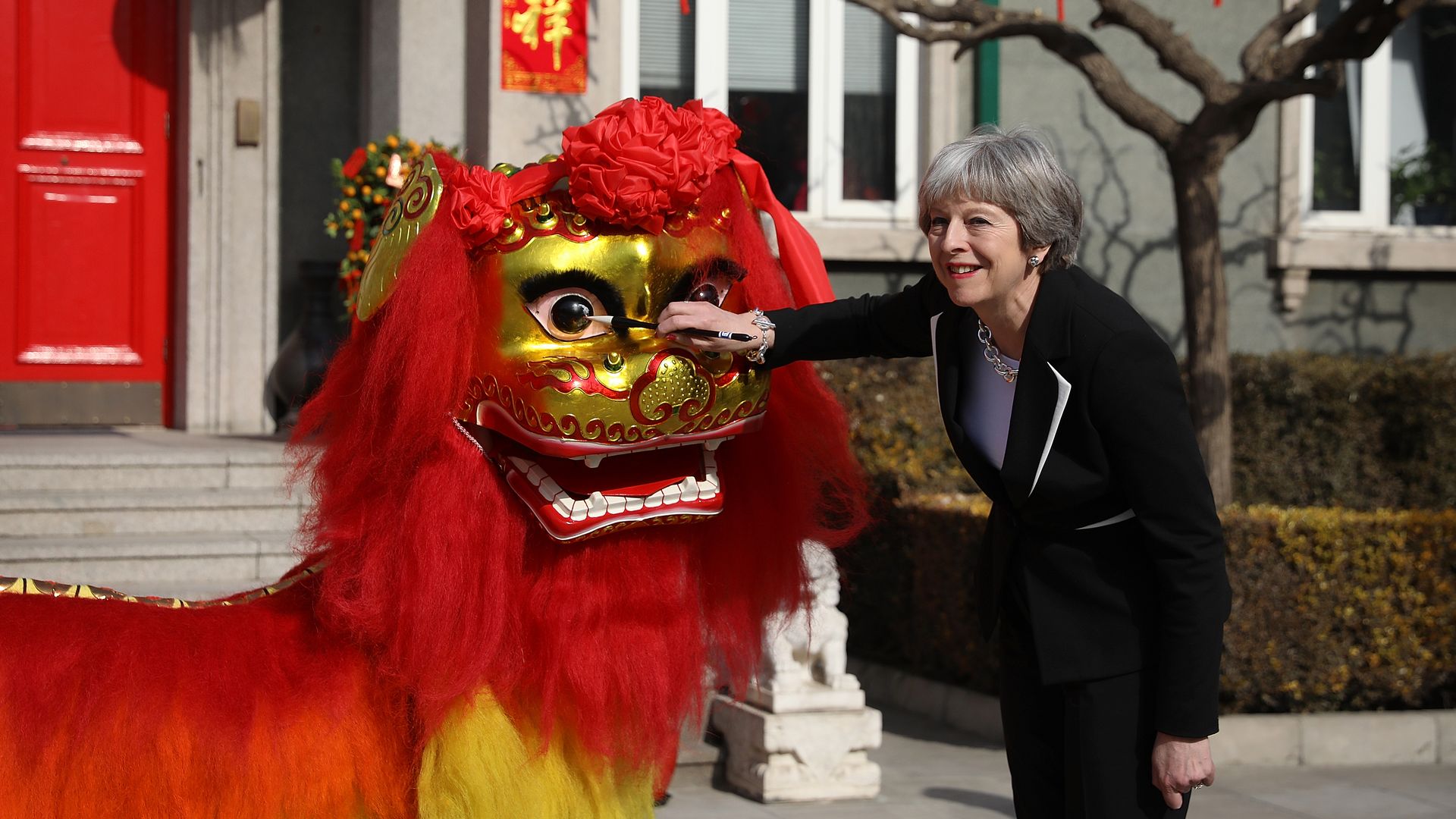 The United Kingdom's government is debating a deal that would keep the country in the European Union's customs union for goods after Brexit, according to a new report by the FT. While such a plan would greatly reduce the geopolitical intricacies of Brexit, it would effectively prevent the U.K. from negotiating its own trade deals with other countries on goods — though it could do so for services, the majority of its economy, which would be a novel concept for international trade.
Why it matters: Pro-Brexit advocates in Prime Minister Theresa May's own Conservative Party will hate the news as they desire a clean and total break from the EU, especially on trade. She's already on thin ice with many of her party members — and her position could get even more tenuous.
Go deeper