Peter Thiel's VC firm backs HQ Trivia's funding round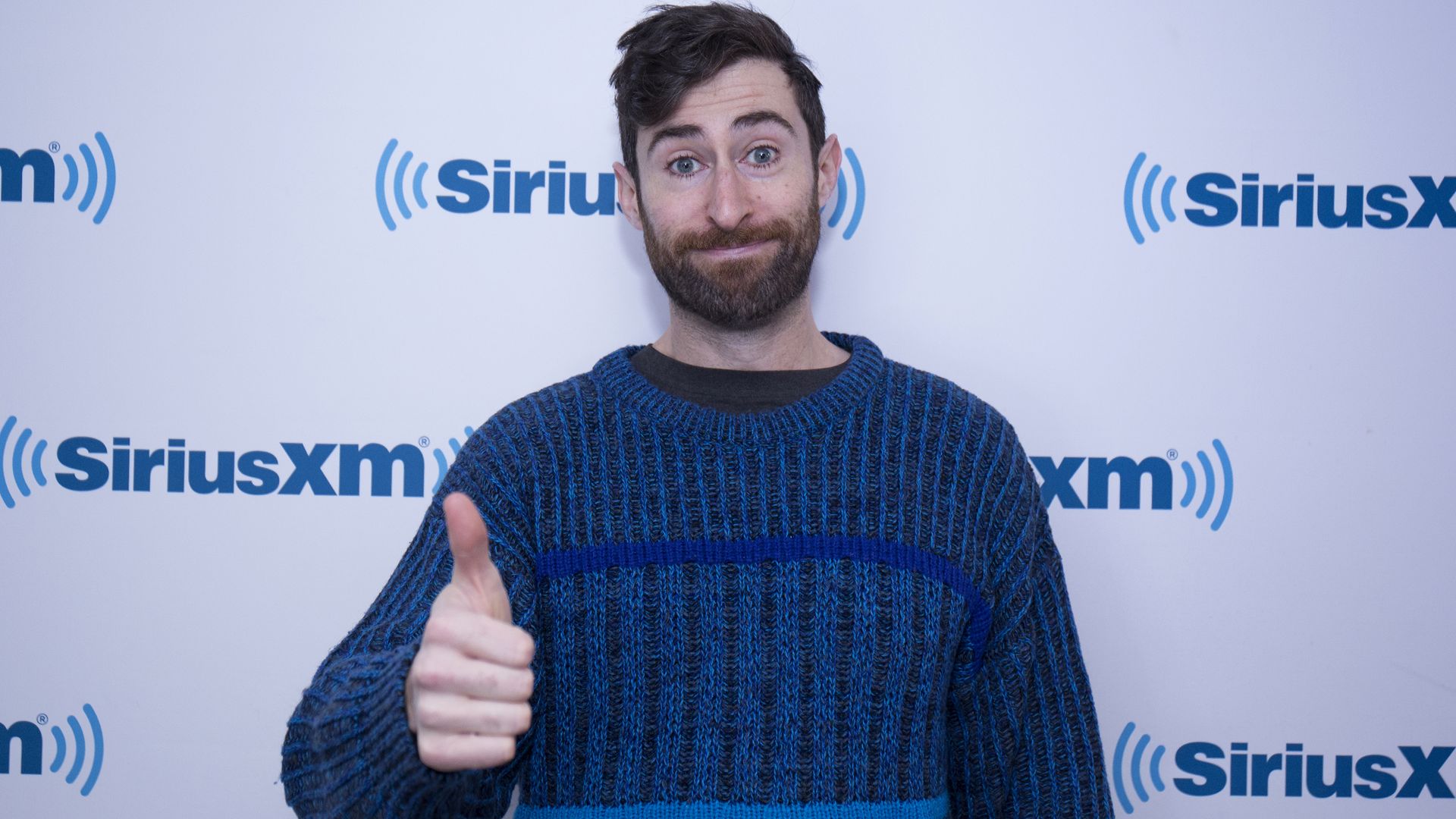 HQ, the popular live trivia app, has raised $15 million at a valuation of more than $100 million in a new funding round from Founders Fund, the venture capital firm co-founded by Peter Thiel, according to Recode.
The nitty-gritty: The app, which recently began regularly surpassing more than a million players, had difficulty finding funding after Recode reported last year on the "alleged bad behavior" of its co-founders, Rus Yusupov and Colin Kroll. The pair, who also co-founded the video app Vine and moved to Twitter following its acquisition, faced reports of poor management and "creepy behavior" during their stint at the social media giant.
Go deeper