K.T. McFarland withdraws nomination for Ambassador to Singapore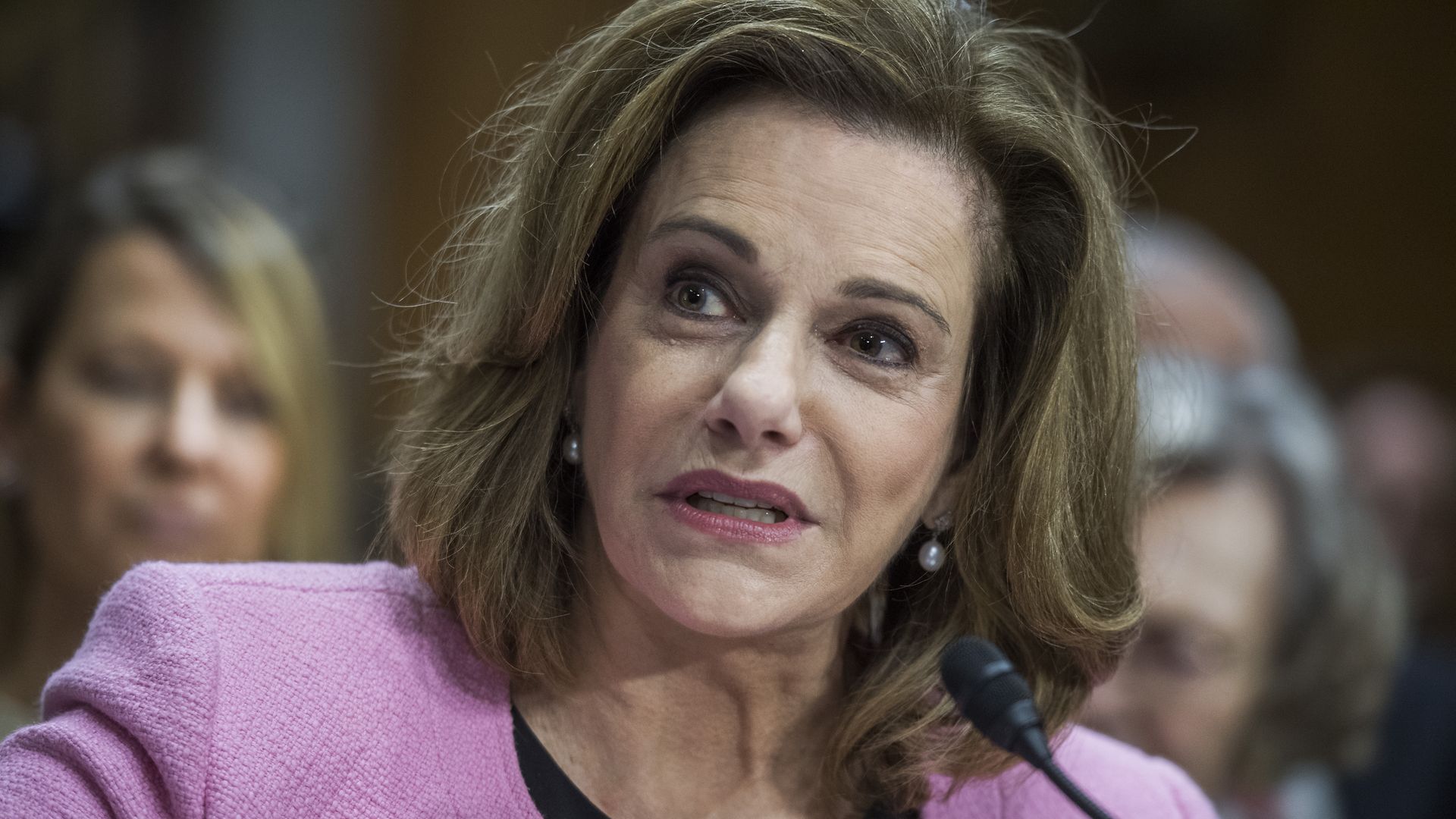 K.T. McFarland, President Trump's former Deputy National Security Adviser, withdrew her nomination for U.S. Ambassador to Singapore.
Why it matters: McFarland's chances of being confirmed stalled after an email revealed she knew about Michael Flynn's contacts with then-Russian ambassador Sergey Kislyak, despite testifying to the Senate that she knew nothing of their communications.
Trump said in a statement that Democrats had chosen to "play politics" with McFarland's nomination, when in reality there were Republican senators who also had questions about her role in the ongoing Russia investigation.
I am disappointed that K.T. McFarland has withdrawn from consideration to be Ambassador to Singapore. K.T. served my Administration with distinction. Unfortunately, some Democrats chose to play politics rather than move forward with a qualified nominee for a critically important post. I wish K.T. the best as she uses her considerable wisdom and skill as a commentator to explain to the American people how to make American foreign policy great again.
— President Donald Trump
Go deeper