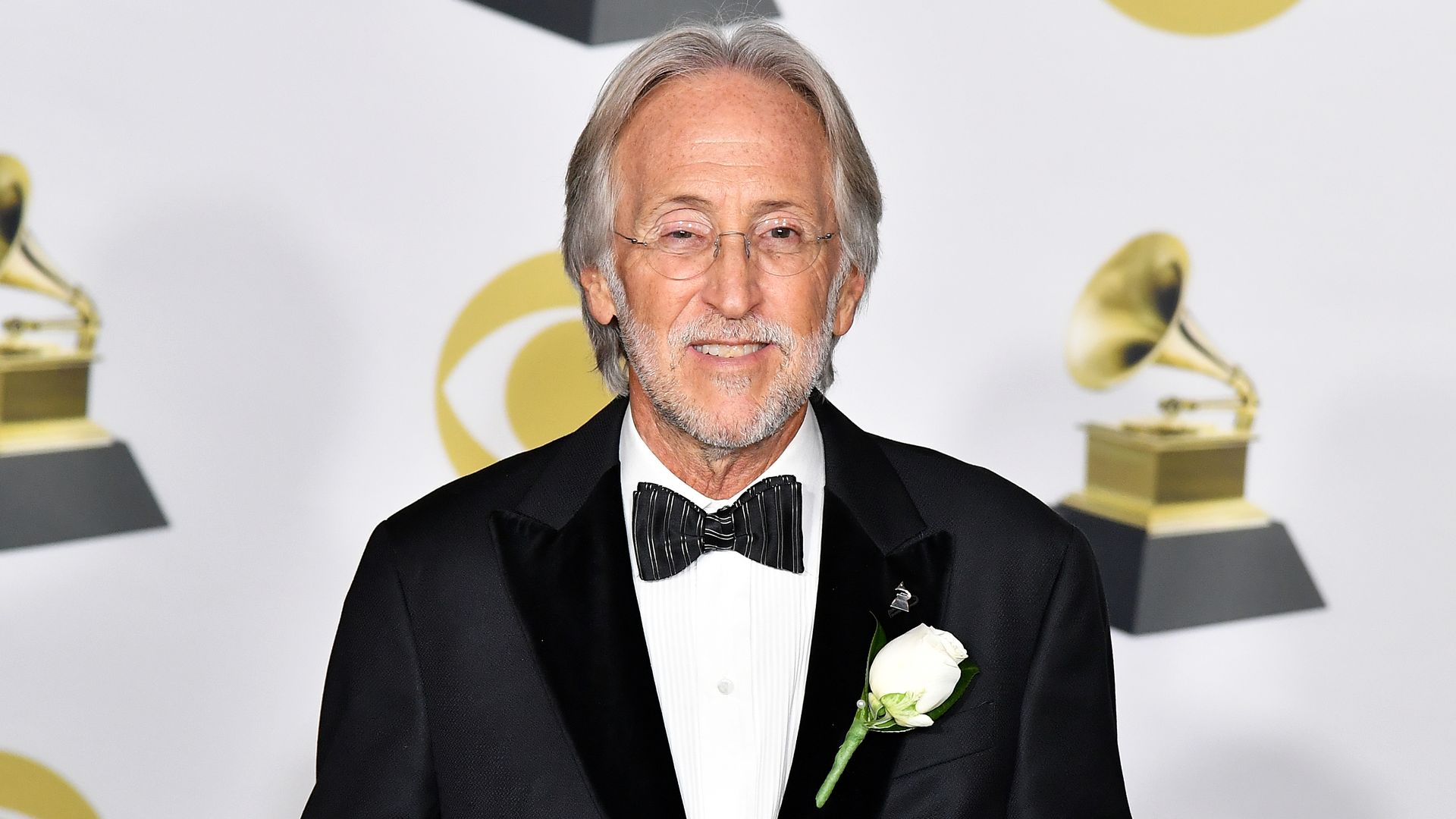 A group of female record executives is calling for the resignation of Recording Academy president Neil Portnow, who sparked a backlash by saying after Sunday's Grammy Awards that female musicians must "step up" for more representation, per the Hollywood Reporter's Patrick Shanley.
The letter, signed by over a dozen female execs: "We step up every single day and have been doing so for a long time. The fact that you don't realize this means it's time for you to step down."
Why it matters: "This year's Grammy nominations were dominated by male performers, sparking backlash online and giving rise to the hashtag #GrammysSoMale."
"The issue was further made worse by the fact that album of the year nominee Lorde, the only female artist nominated in the category, was not offered a solo performing slot at the night's event, unlike her male cohorts in the category."
Portnow issued a statement about that oh-n0-he-didn't quote:
"After hearing from many friends and colleagues, I understand the hurt that my poor choice of words following last Sunday's GRAMMY telecast has caused. ... Because those words, while not reflective of my beliefs, echo the real experience of too many women."
"The Recording Academy is establishing an independent task force to review every aspect of what we do as an organization and identify where we can do more to overcome the explicit barriers and unconscious biases that impede female advancement in the music community."
Go deeper