Facebook patent tries to guess users' socioeconomic status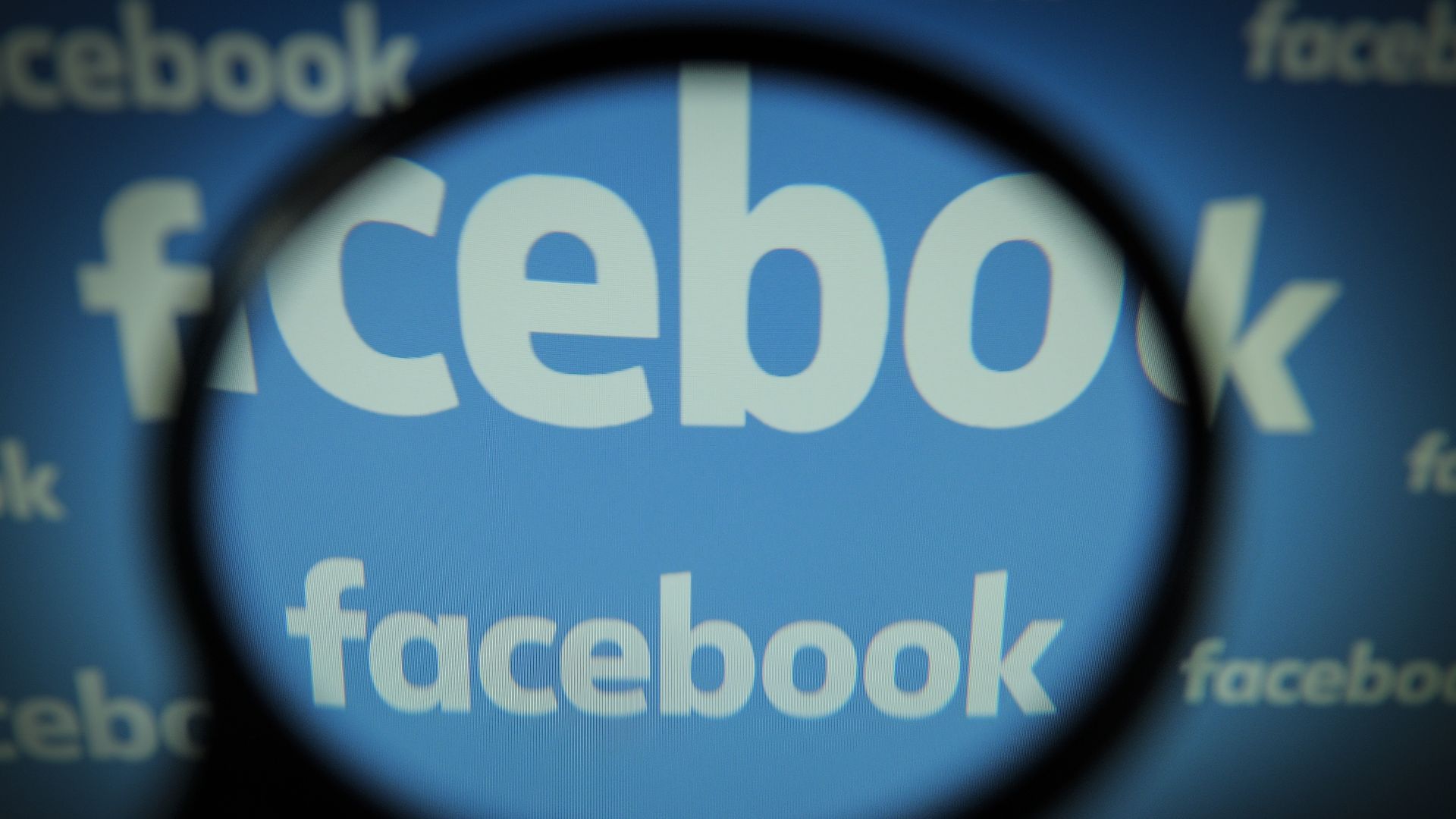 A new patent from Facebook describes a system that would use data points it collects on the user — like education, travel history, the number of devices owned, and homeownership — to predict their socioeconomic status. The patent was spotted by CBInsights.
Why it matters: The social network, which is already coming under fire for knowing too much about its users, could use such a system to better target ads and content to specific audiences.
Despite that scrutiny, getting more granular information about users is key to helping advertisers (its customers) reach specific people at specific times. Another recent Facebook patent would allow the company to detect and respond to users' emotions, CBInsights found.
How it works: The patent describes a system that uses a decision tree to classify users. Certain data points would be assigned probability scores to predict their class.
For example, a user between 30 and 40 years old that owns a home would be assigned 10 points if they live in San Jose, 20 points for Menlo Park and 30 points for Palo Alto, presumably ranking the Bay Area cities based on typical housing prices.
Reality check: Companies file patents all the time without ever following through on developing the technology. Facebook may never put such a system into use, even though it's clear the company has interest in it.
Go deeper:
Go deeper