Trump to approve release of FISA memo without redactions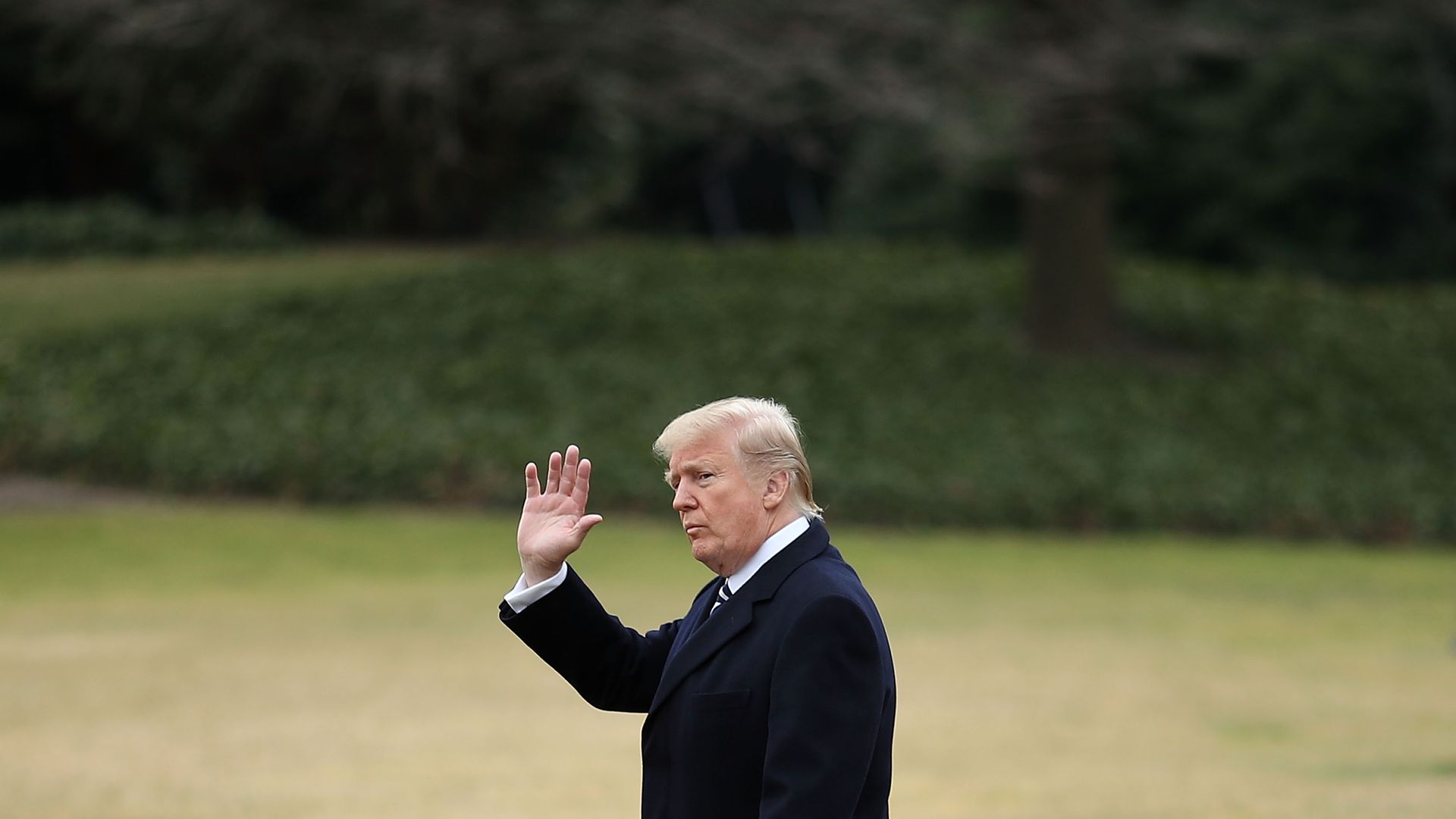 A senior administration official told reporters Thursday that President Trump will likely tell Congress Friday that he approves of releasing a classified memo alleging FISA abuse by the FBI. The official also said he "doubts" there will be any redactions. "It's in Congress' hands after that," he said.
Why it matters: Trump will likely receive backlash from the left as well as the FBI for giving his approval, especially after the FBI warned in a rare statement Wednesday that it has "grave concerns" about the document.
Go deeper