What to watch in Apple's earnings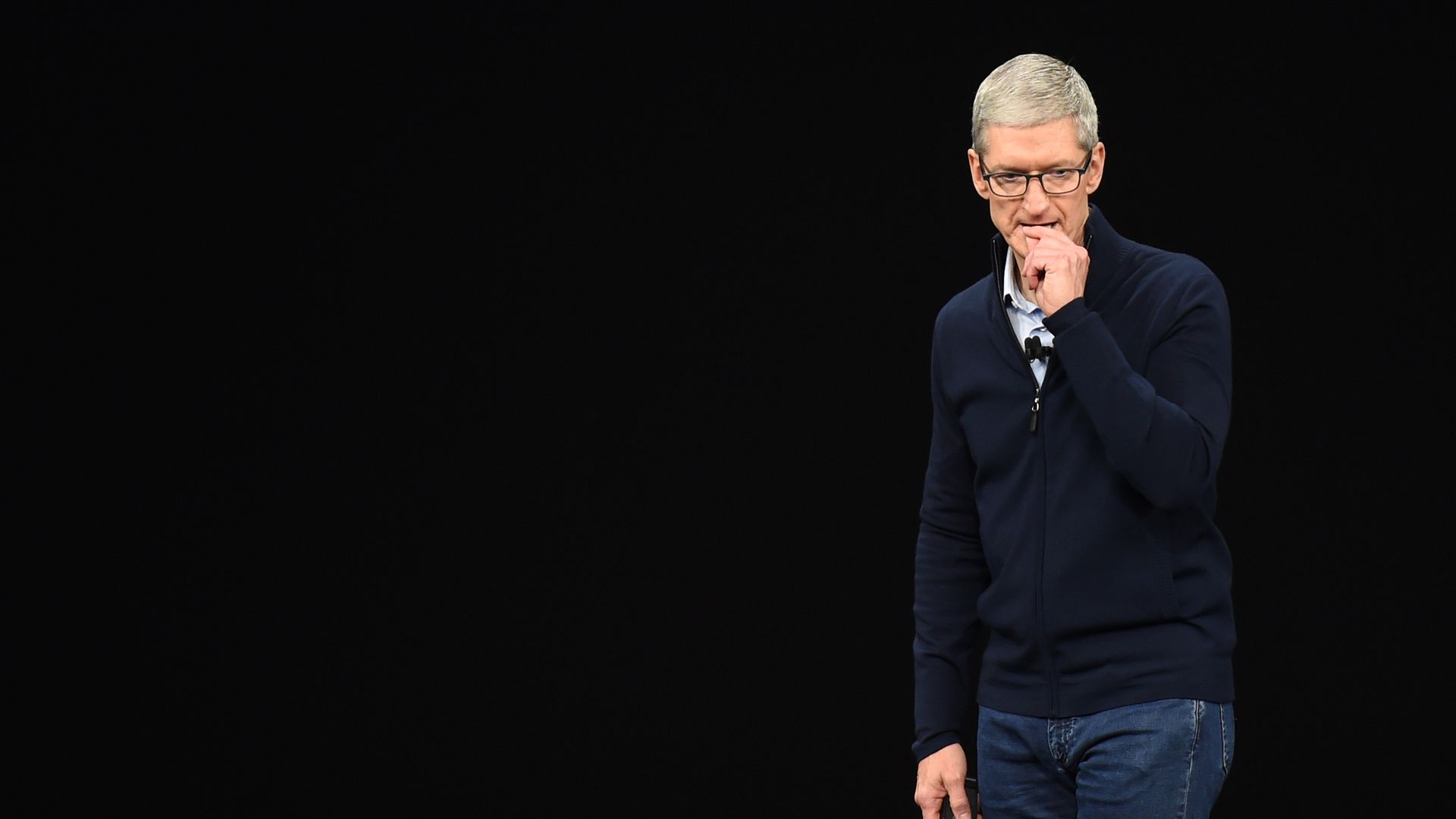 Investors will look to Apple's earnings call this afternoon for insight into iPhone X demand and how much overseas cash it may bring back to the states.
Here are the 3 big things we'll be paying attention to.
1. How's iPhone X demand?
This is the way-more-than-$64,000-question. Apple (and investors) are counting on the high-end phone to generate a "super cycle" of higher-than-typical upgrade rates and selling prices.
Recent reports have suggested production cuts, but longtime Apple watchers know such reports have a decidedly mixed track record.
2. How will Apple use all that repatriated cash?
Expect Apple to talk about buyback and dividend strategy and, if tradition is any guide, say little about its acquisition plans.
Historically, Apple tends to say the same thing: It buys lots of little companies and, while it hasn't done a lot of big ones, isn't philosophically opposed.
3. Where's Apple placing its bets?
It's hard to know just how much insight we will get, but as always, we'll be watching for any sign of where Apple is putting its time and energy.
Though it doesn't typically comment on future stuff, there's a chance Apple could make a nod to the shift toward quality and performance that it is making for this year's big software releases.
The company also sometimes gives oblique hints on whether to expect it to go into "new categories" or not.
Other indicators:
Services has been the fastest growing part of Apple's business and closely watched by Wall Street.
In the August-to-October quarter, Apple finally showed some improvement in China. It will be interesting to see how the December quarter went in that regard.
The numbers: Analysts are expecting Apple to report per-share earnings of $3.82 on revenue of $86.3 billion, per Zacks.
Go deeper